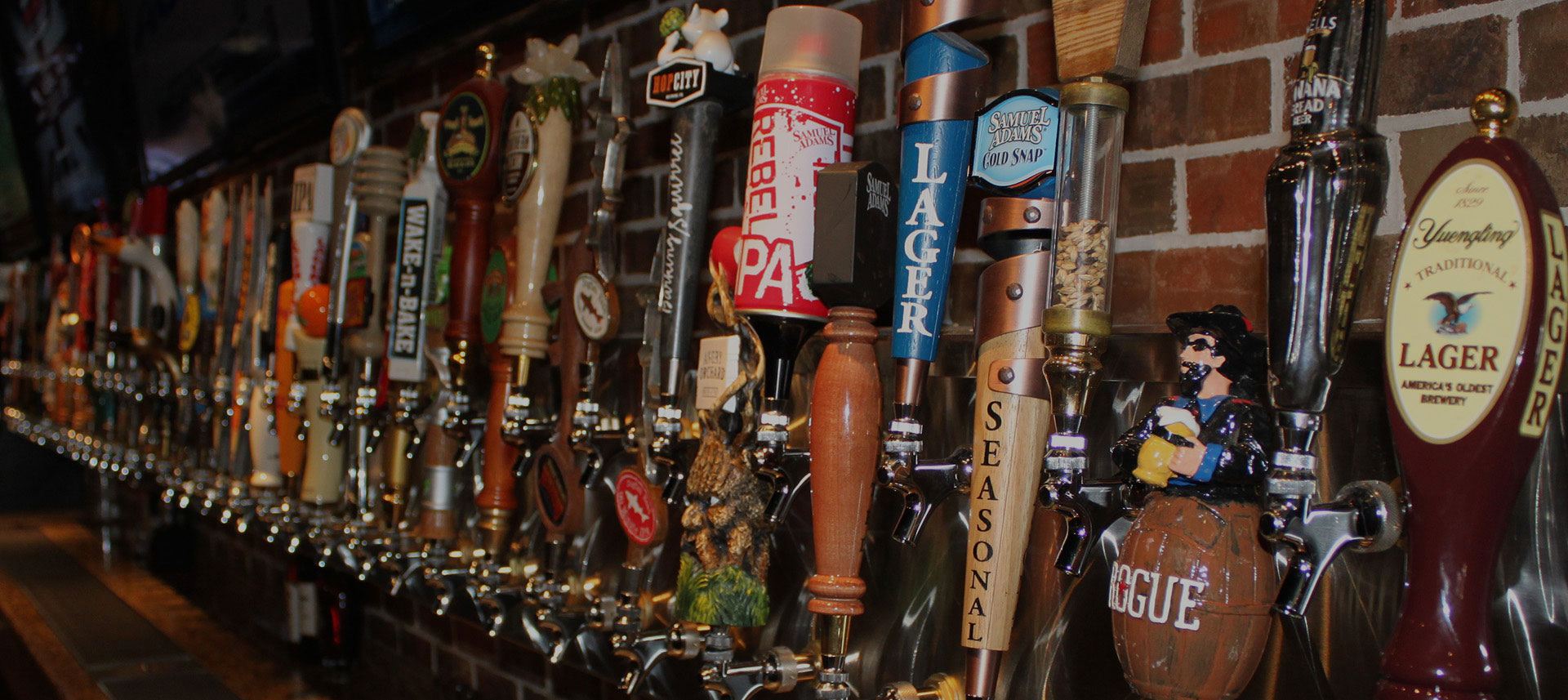 6 New Year's Resolutions for Craft Beer Lovers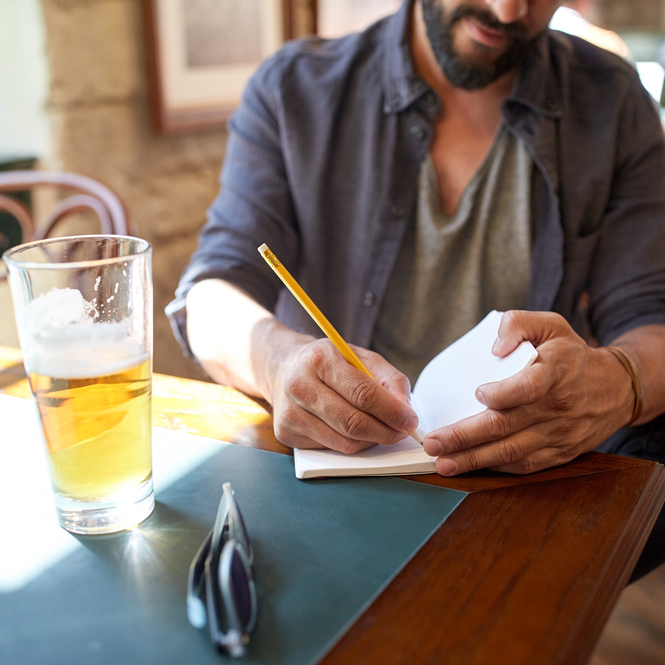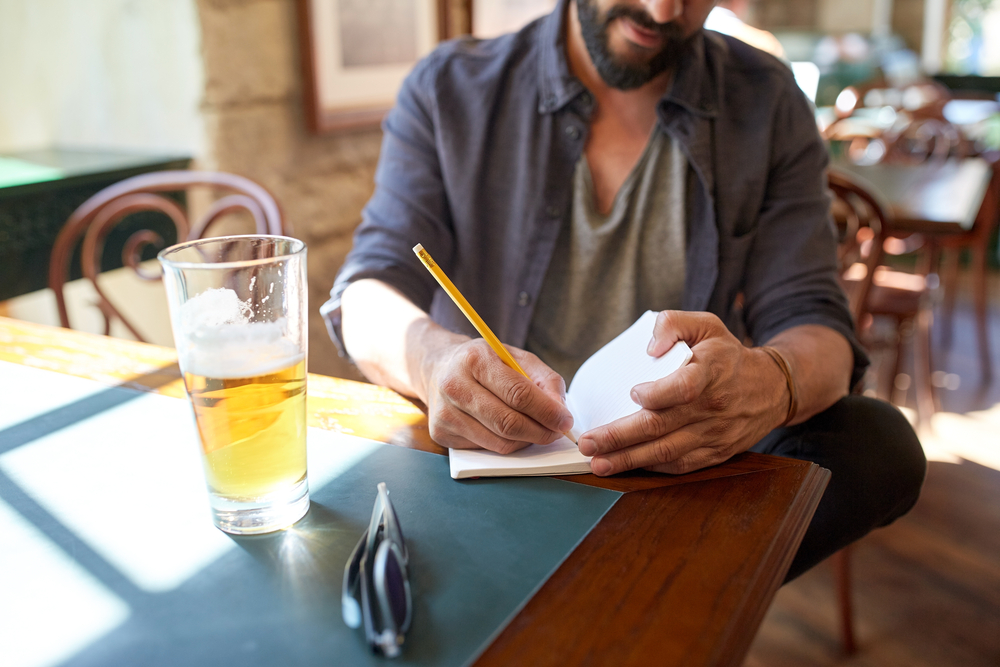 Goodbye 2017 and Hello 2018! Kick up the New Year by improving your beer game in 2018. If you love craft beer as much as we do, join us at The Half Wall while you "resolve" to expand your brew palate. Show your appreciation for the new year with these 6 goals in mind.
Try a New Beer Style
Make this the year to broaden your beer horizons. Whether it's trying a style of beer you've never heard of or a flavor you may normally bypass, say hello to new drinking experiences in 2018.
Introduce Someone to Craft Beer
Everyone has that friend who says they hate beer or refuses to drink anything besides watered down versions. Spread the wealth this year by introducing your friends to the wonderful world of craft beer. With so many styles and flavors, they are bound to find a new one to enjoy.
Cook with Beer
Turn your meals up a notch by trying out some beer-infused recipes. There are loads of tasty foods that include beer. Cheese dips, chili, bread (https://funkybuddhabrewery.com/chosen-beans-funky-buddha-sweet-potato-casserole-beer-bread) and even cakes can be made with different types of beer. Double check that you are using the right beers  in your recipes with this handy guide.
Evaluate a Beer
Think you know your stuff about beer? Make this the year you voice your opinions by joining an online beer forum. Sites like RateBeer.com and BeerAdvocate.com allow you to share your scores and thoughts on different beers – plus you can keep track of your beer journey. Don't forget to include our very own Half Wall brews in the forums!
Drink Your Veggies
If you made a resolution to eat more veggies, we have a better idea for you – drink them instead! Try some vegetable and fruit-infused beers this year such as Funky Buddha's Sweet Potato Casserole, or North Peak's Mellow Cherry Hibiscus. This higher gravity ale North Peak offers has the sweet iconic flavors of the North!
Try a Beer from Every Florida Brewery
Florida boasts some world-renowned breweries, so why not make 2018 the year you try a beer from each one? It's no simple task, as Florida is home to more than 250 breweries, but even if you don't make it to each one, you're sure to come across some pretty delicious and unique local brews. To get started, try one of our Florida Vacation Flights.
If you can't stick to any of these resolutions, simply stop by any Half Wall location for great food and great times!