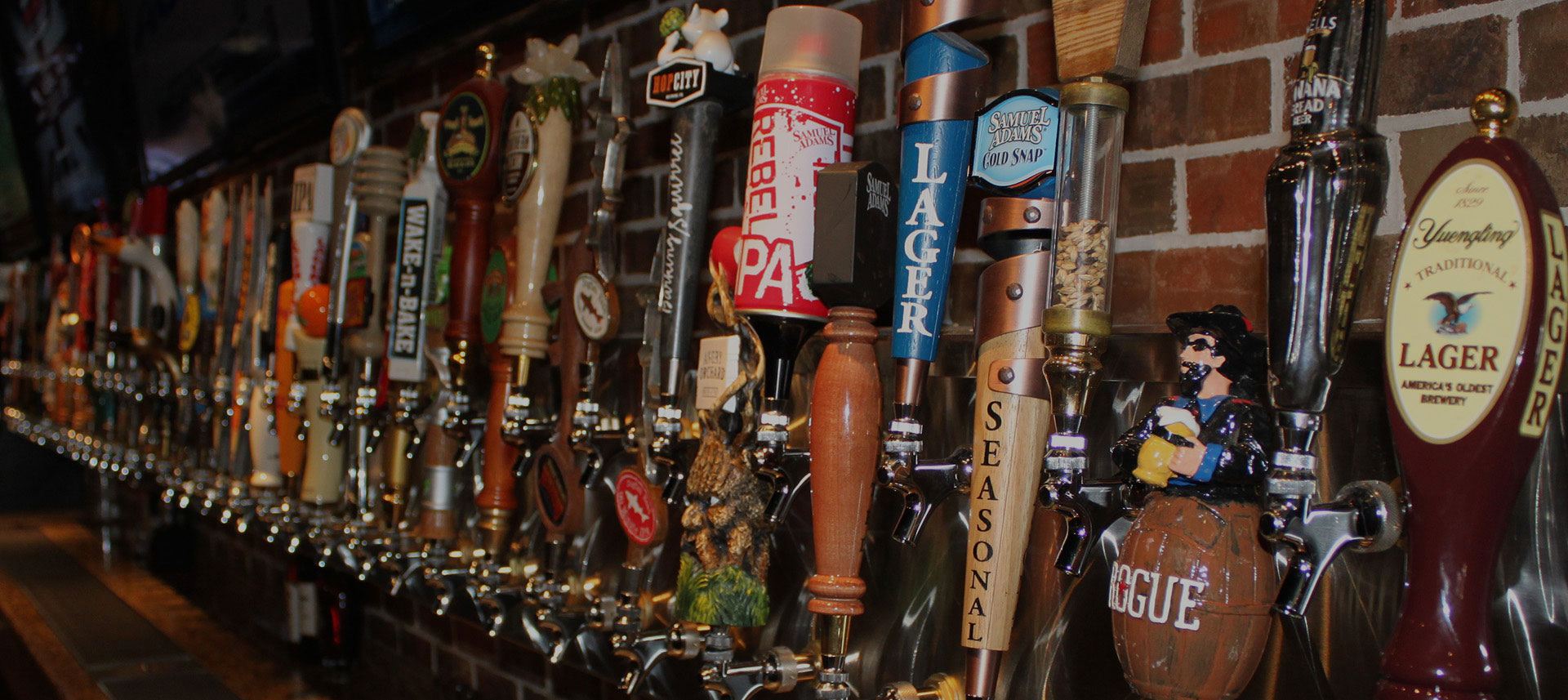 Beer & Baseball: 10 of The Best Ballpark Craft Brews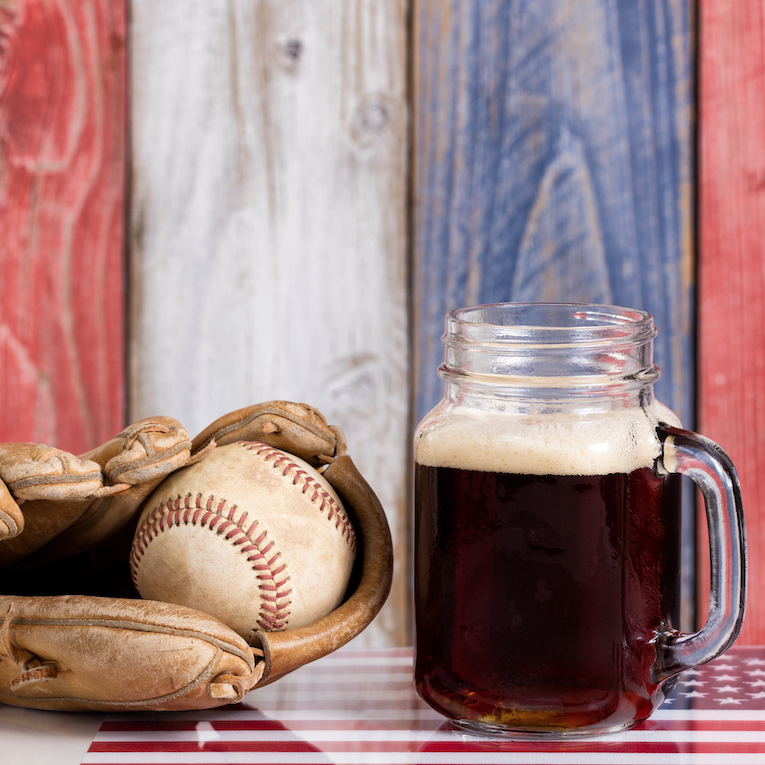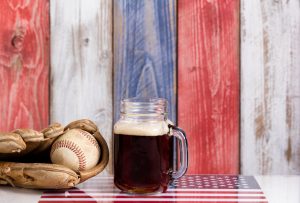 Baseball season is underway and if you're a fan, there is really nothing better than heading to the ballpark to root for your team Cracker Jacks and beer in hand. However, the days of Bud, Miller and Coors as your only options on game day are long gone.
Major League ballparks across the country are pouring incredible craft brews for you to sip on from the stands. And some stand out among the rest for their incredible selections of craft beers. We've created a list of 10 of the best local brews for you to raise during the seventh inning stretch at these MLB stadiums:
1. Wrigley Field, Chicago Cubs: Goose Island 1060 Wit
Starting out our lineup is the home to last year's World Series champs. You can watch as the Cubs fight to keep the title while enjoying a delicious, Chicagoland-brewed Goose Island 1060 Wit. This refreshing Belgian style wit beer was created specifically for the iconic stadium located at 1060 W. Addison Ave.
2. Safeco Field, Seattle Mariners: Fremont Brewing Summer Ale
In an article by the Washington Post titled "The Best Beer in Baseball," – Safeco Field ranked No.1 out of 30 stadiums in Major League Baseball. It makes sense too because this stadium offers a huge selection of craft beers, just like the city of Seattle. One of our favorites to enjoy on a day at Safeco Field is the well-known Summer Ale from Fremont Brewing.
3. Tropicana Field, Tampa Bay Rays: 4-Seam American Lager
St. Petersburg's first craft microbrewery, Green Bench Brewing Co., has partnered up with the Tampa Bay Rays to sell their 4-Seam American Lager (4.8% ABV) exclusively at Tropicana Field. Nothing cools off a hot Florida day at a baseball game like a crisp American lager.
4. SunTrust Park, Atlanta Braves: Terrapin Chopsecutioner
With help from the Terrapin Beer Company of Athens, Georgia, the brand-new SunTrust Park has a new beer to match. Building upon one of their signature beers the Hopsecutioner, a 7.3% ABV IPA, they've created Chopsecutioner. With a lower ABV more suitable for a hot day at the ballpark, this IPA is aged over old bat wood chips making it truly the perfect beer for watching baseball.
5. Chase Field, Arizona Diamondbacks: Four Peaks Kilt Lifter
If you drop by the Draft Room at Chase Field you can choose from more than 20 craft beers that they have on tap, including seasonal beers from Arizona's Four Peaks Brewing Company and more local microbreweries. The Kilt Lifter, a Scottish-style ale, really knocks it out of the park!
6. Fenway Park, Boston Red Sox: Green Monsta IPA
This IPA made by New England brewery Wachusett Brewing Company creates a "home run of hops in every sip." – The name is a play on the popular nickname for the green, high left field wall at the park, known as the Green Monster.
7. Coors Field, Colorado Rockies: Blue Moon Belgian White
Okay, so this one isn't exactly a "local brew" per se, but Coors Field is home to the Blue Moon Brewery, which makes them the only ballpark with a brewery on-site. Here you can grab a fresh Blue Moon right from the tap. In fact, it's where the original recipe for Blue Moon Belgian White was created, before the park even opened in 1995.
8. Petco Park, San Diego Padres: San Diego Pale Ale .394
Over the past few years, the San Diego beer scene has exploded and inside the gates of Petco Park is no different. There are tons of local beers to try in the stands, including AleSmith's San Diego Pale Ale .394, which pays homage to the Tony Gwynn of the Padres and the career high batting average he achieved in '94.
9. PNC Park, Pittsburgh Pirates: Pittsburgh Brewing Iron City
Brewed by Pittsburgh Brewing Company, Iron City is the perfect beer to drink when rooting on the Pirates. With a smooth, crisp pale malt flavor and a dry finish, this is Pittsburgh Brewing's flagship beer and a staple at PNC stadium.
10. Great American Ball Park, Cincinnati Reds: Rhinegeist Hustle
"Off at the crack of the bat, spikes dug in, exploding with speed Hustle breaks the game wide open." – This delicious, Cincy-made beer by Rhinegeist is a red lager with crisp malt tones and balanced hops  perfect for a day at the Great American Ball Park.
While there's nothing that truly compares to the excitement of watching a game right from the ballpark, you can catch all the action of your favorite MLB team and enjoy a delicious craft beer at one of our Half Wall locations!