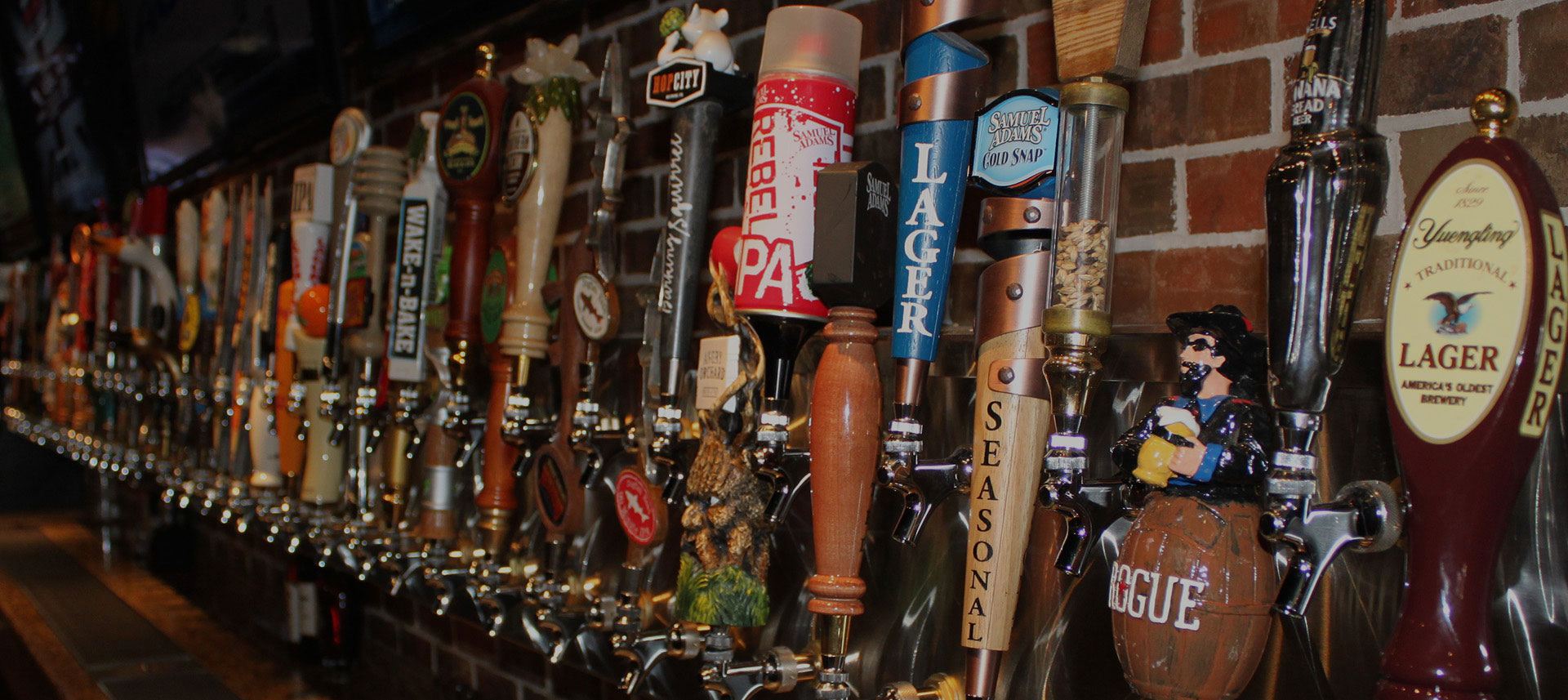 Taste Traditional Florida Magic at New Smyrna Beach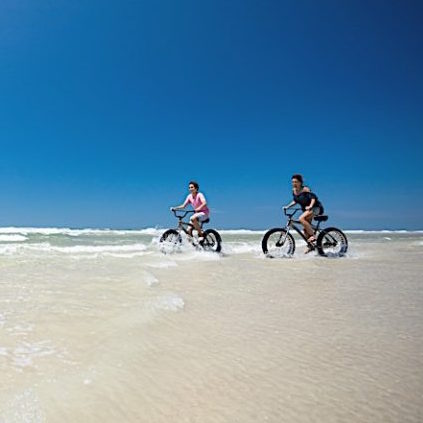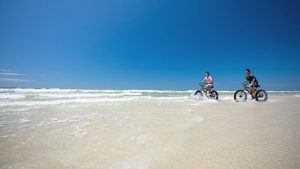 Taste traditional Florida magic at New Smyrna Beach – When it comes to our favourite US destinations Florida usually wins hands down.
The Sunshine State has an abundance of A-list attractions from Disneyland and the Everglades to the Kennedy Space.
But there's a whole lot more to explore once you scratch the surface and take a closer look at the mapbook.
New Smyrna Beach, a relatively under-the radar beach destination on the USA's Atlantic coast, possesses an old town charm rarely found in holiday hot-spot, Florida. Â For visitors who haven't ventured this way before, 2017 is the year to discover New Smyrna, as the beach beauty beckons with exciting openings and new experiences to entice travellers.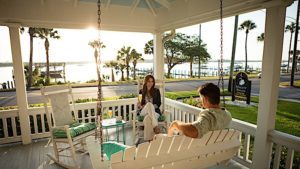 Located north of Cocoa Beach and just south of Daytona Beach, New Smyrna Beach offers a different experience to the Florida that Brits are most familiar with. The beach town offers miles of white sand and beach activities, fascinating historical sites, a year-round calendar of cultural events and eclectic shopping and dining experiences.
Big news for 2017 will be the opening of 'Marriott Spring Hill Suites, New Smyrna Beach', in May. The hotel will be in an unbeatable location on the beach end of the town's main street and has been designed to blend in with the town's wooden frame architecture.
The Ocean Deck family will open the new 'River Deck New Smyrna Beach' in early 2017, in a pristine location on Riverside Drive overlooking the Indian River, which is rich in marine, bird and wildlife. The restaurant will be inspired by the flavours of the Caribbean and offer a stunning 'floorshow' – watching the river dolphins play in the intracoastal waterway.
In summer 2017, The Half Wall Beer House will be opening a new brewery on State Road, New Smyrna Beach. This will be the second site in the beach town for the small Half Wall Beer House chain, but the new opening will also brew and serve their own craft beer on the premises, alongside up to 100 other beers on tap.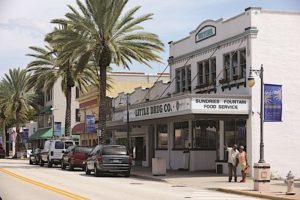 An hour's drive from Orlando, New Smyrna Beach possesses a distinct hometown quality reflected in its cracker architecture, lush tropical landscape and vibrant community of families, artists, surfers and sun lovers.
Accommodation options are plentiful with oceanfront hotels, unique bed and breakfasts, holiday homes and hotel brands welcoming guests year-round. A stroll down charming Canal Street and quaint Flagler Avenue is a must, both streets are lined with colourful boutiques, unusual gifts, antique shops and buzzing bars, breweries and restaurants.