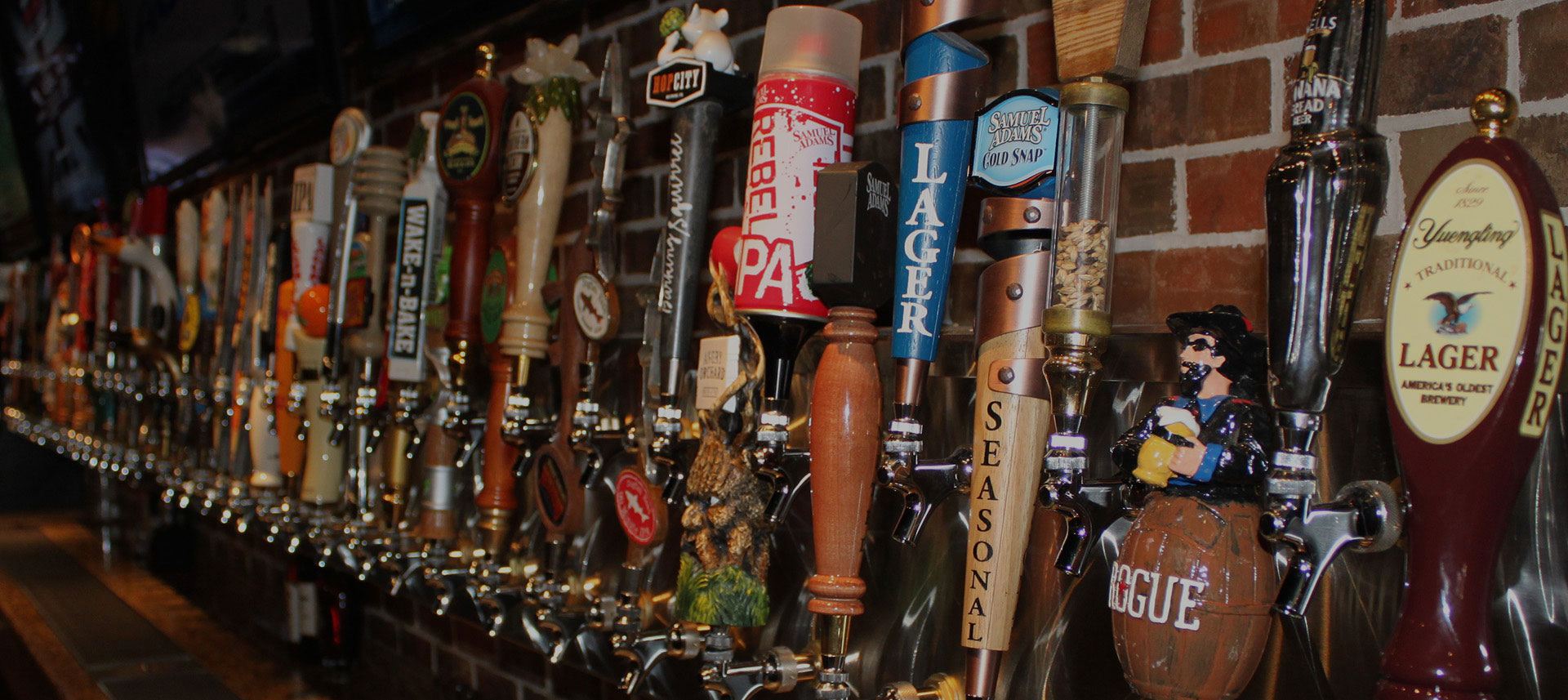 Our Favorite Beer Advertisements of All Time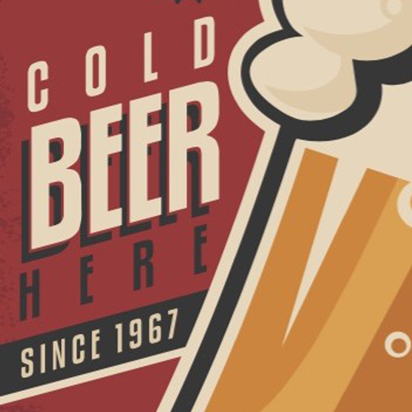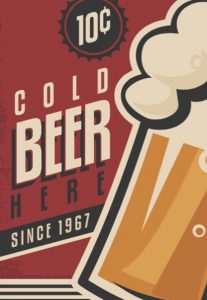 Beer is one of the most popular beverages in the world, with every country, city, and state claiming their favorite styles or local brands. With thousands to choose from the competition is tough, which means more creative, humorous, and downright entertaining ways to whet people's appetites for a good brew. Even if you're not a beer lover you'll get a kick out of some of our favorite beer advertisements, and maybe you'll be tempted to try a few of these for yourself.
Heineken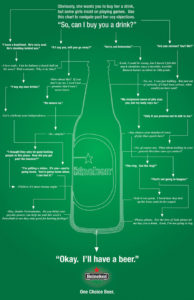 Imperial Beer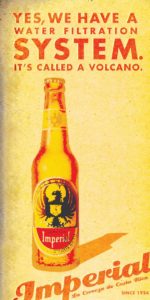 Guinness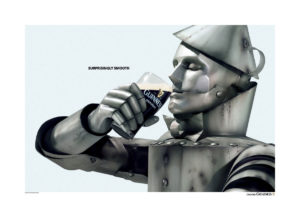 Carlsberg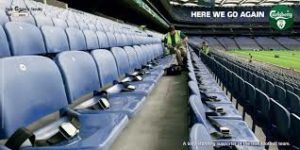 Miller Light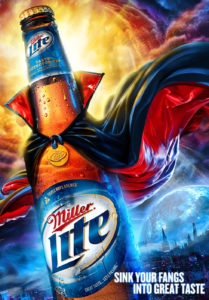 Schlitz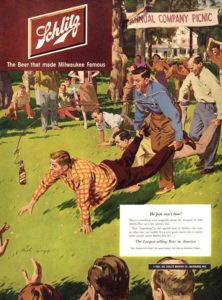 Buckler Beer
Budweiser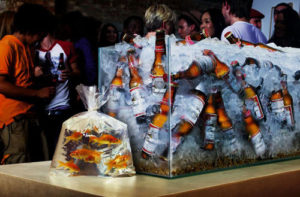 Let's be honest, you may not need a great ad to convince you to indulge in a good beer. At Half Wall, we have hundreds of beers for you to choose from along with perfectly paired meals. Celebrate your love of beer at the best beer house in the area!