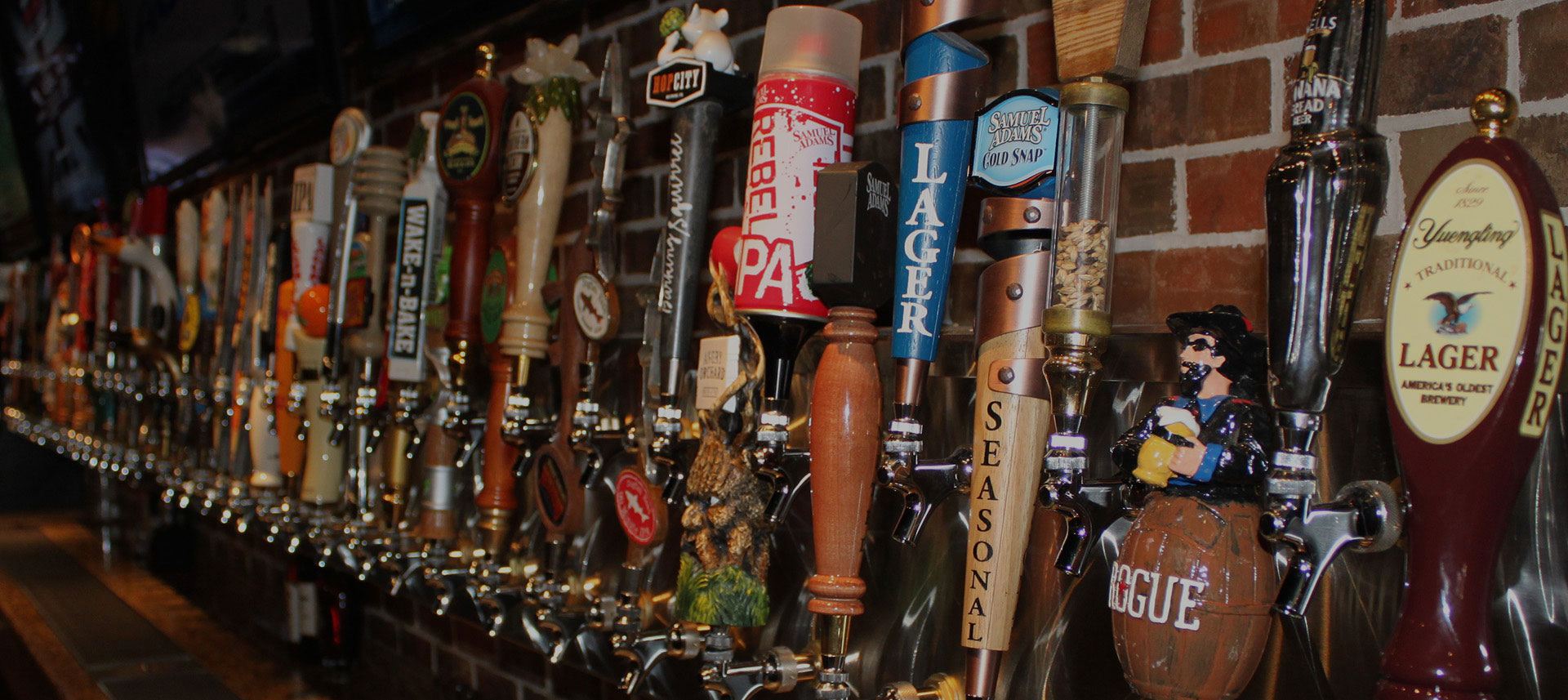 New Beachfront Hotel Set For New Smyrna
Located just north of Cocoa Beach and south of Daytona Beach, New Smyrna Beach, Florida, offers a different experience to the Sunshine State that most people are familiar with.
This beach town offers miles of white sand and beach activities, fascinating historical sites, a year-round calendar of cultural events and eclectic shopping and dining experiences. For visitors who haven't ventured this way before, 2017 is the year to discover the New Smyrna Beach area, as the beach beauty beckons with exciting openings and new experiences.
Big news for 2017 will be the opening of the Marriott SpringHill Suites in June 2017. The hotel will be located on the beach end of the town's main street, Flagler Avenue. The beachfront hotel is a new-build, but has been designed to blend in with the town's wooden frame architecture.
In addition to a new hotel joining the community, new restaurants will be making New Smyrna Beach their home as well. The Ocean Deck family will open the new River Deck New Smyrna Beach this spring in a pristine location on Riverside Drive overlooking the Indian River, which is rich in marine, bird and wildlife. The restaurant will have a tropical theme, with a sandy beach and tiki bar.
Also set to open in early 2017, Florida Roadhouse will be a new addition to the restaurant scene in Edgewater.
This summer, The Half Wall Beer House will be opening a new brewery on State Road 44, New Smyrna Beach. This will be the second site in the beach town for the small Half Wall Beer House chain, but the new opening will also brew and serve their own craft beer on the premises, alongside up to 100 other beers on tap.
Also new for 2017, Paddleboard New Smyrna is now offering a package usually reserved for groups as an option for the public to book too. The 'Paddle and Brunch'- package will be offered on Sunday mornings, starting with around two hours' paddle-boarding past the waterfront houses and out to the island nature reserves, while keeping an eye open for dolphins and manatees joining the group.
Read the full article and more here.