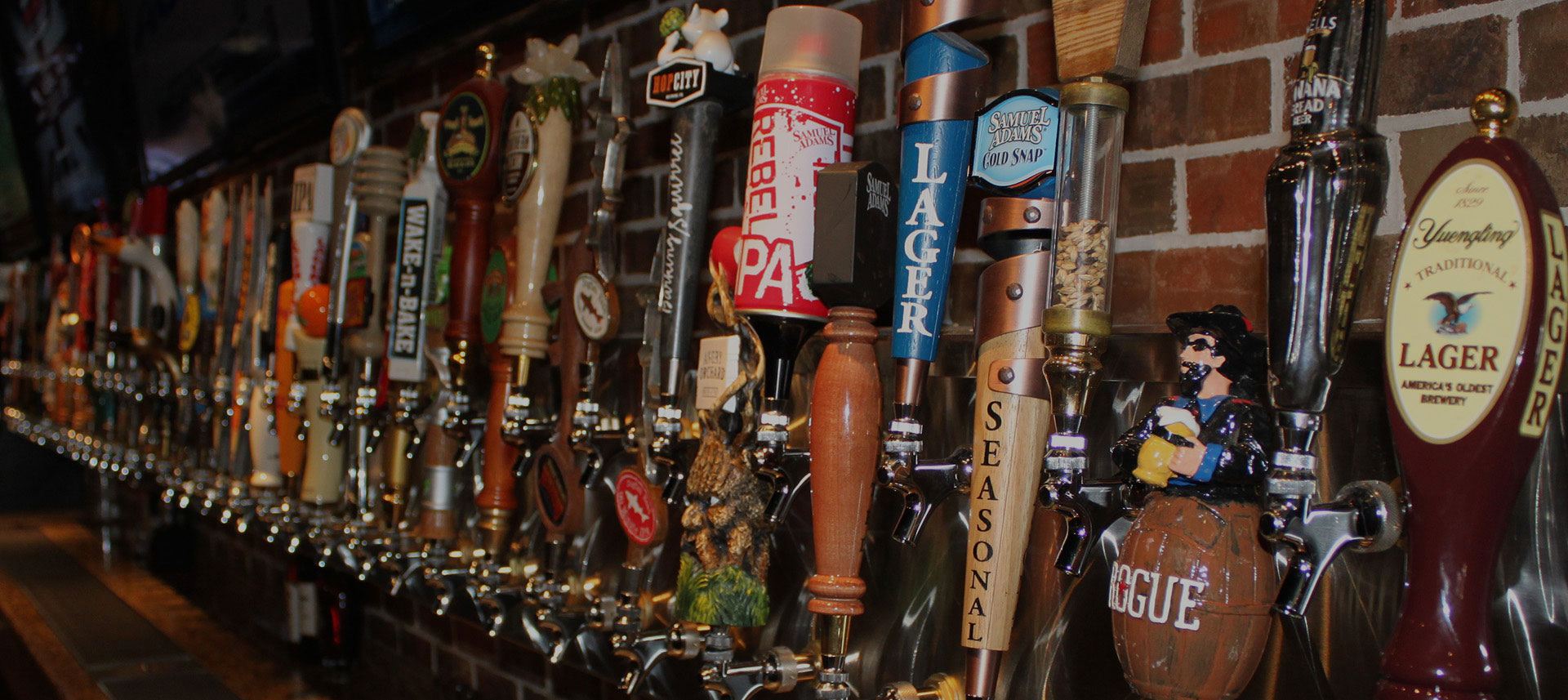 German Beer Terminology 101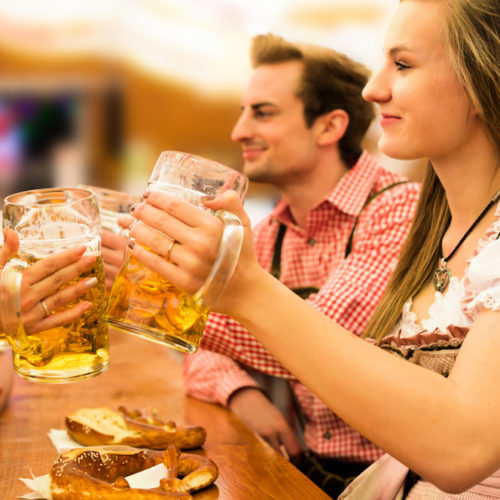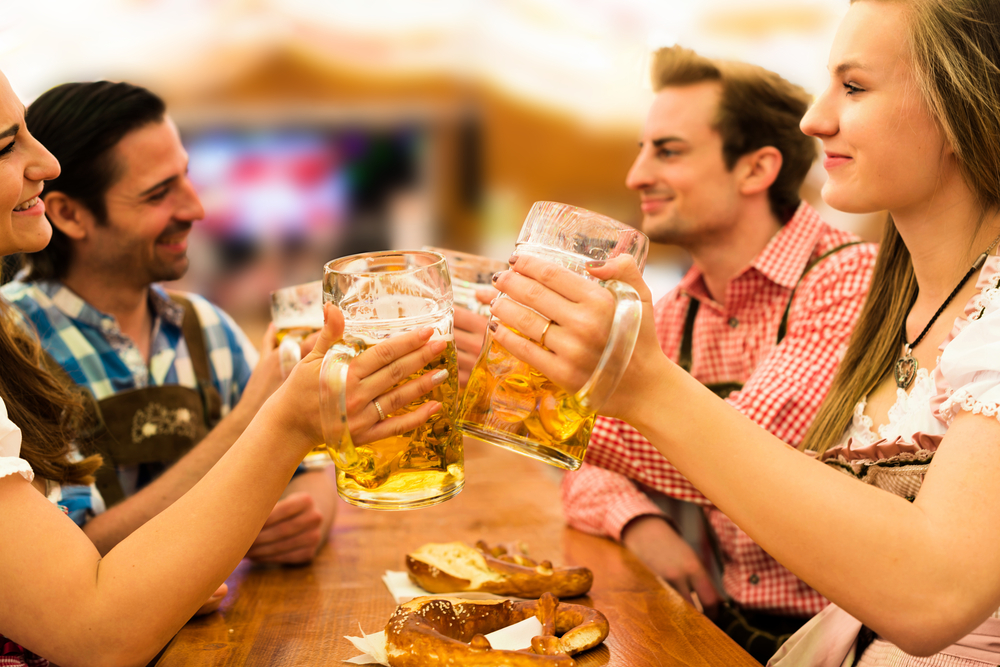 Every year thousands of people flock to Munich, Germany to attend the world's largest fair – Oktoberfest. This year, the festival took place from September 17th through October 3, 2017. However, for many people across the globe, the Oktoberfest celebrations carry on throughout the whole month of October.
Area bars, pubs and breweries often host their own Oktoberfest events and celebrate with lots of German beer, food and traditional garb. If you plan on attending a local Oktoberfest celebration or are thinking about a trip to Munich next year, here is some German beer terminology that you'll definitely want to know:
Bier
This one may be a no-brainer, but at Oktoberfest everything revolves around beer. In fact, over 6 million liters of this liquid gold are consumed at the event each year! There is even a beer brewed exclusively for Oktoberfest, fittingly named Oktoberfestbier. So when you order a liter at Oktoberfest, remember to use this important phrase: 'Ein Bier, bitte!', meaning "A beer, please!'.
Prost!
At Oktoberfest, lift your liter high and exclaim "prost!" – which is German for 'cheers.' Make a toast, or Prosit, to 'Zum Wohl' ('To your health').
Maßkrug
Pronounced 'moss kroogh' in English, a Maßkrug is used to describe the giant beer mugs visitors drink out of during Oktoberfest. Made of double-walled dimpled glass, a Maßkrug weighs in at around 2 lbs empty and holds one liter of beer. That's 33.8 oz or just under 3 American bottles!
Dirndl
For women planning on attending an Oktoberfest celebration, be prepared to wear a Dirndl – a traditional Bavarian dress. The outfit is very popular among Oktoberfest visitors and consists of a bodice, a low-cut blouse with short puff sleeves, full skirt and apron.
Lederhosen
Lederhosen (leather shorts) are a must for men at Oktoberfest. Originally worn by the German peasant community as work clothes, Lederhosen have evolved as the costume of choice for men celebrating Oktoberfest. They are usually worn along with a white shirt, knee-length socks, and special shoes.
Kellner /Kellnerin
German for Beer Maids and Beer Waiters. Staff at Oktoberfest Munich have to be incredibly tough! Servers must be able to carry at least 10 Maßkrugs at a time and handle massive plates of food all while battling large and boisterous crowds.
Now that you're familiar with German Oktoberfest lingo, come to our own Oktoberfest celebration at The Half Wall in DeLand on October 27, 2017. Enjoy a refreshing "bier" and share a "Prost!" with friends and family! Click here for more event details.