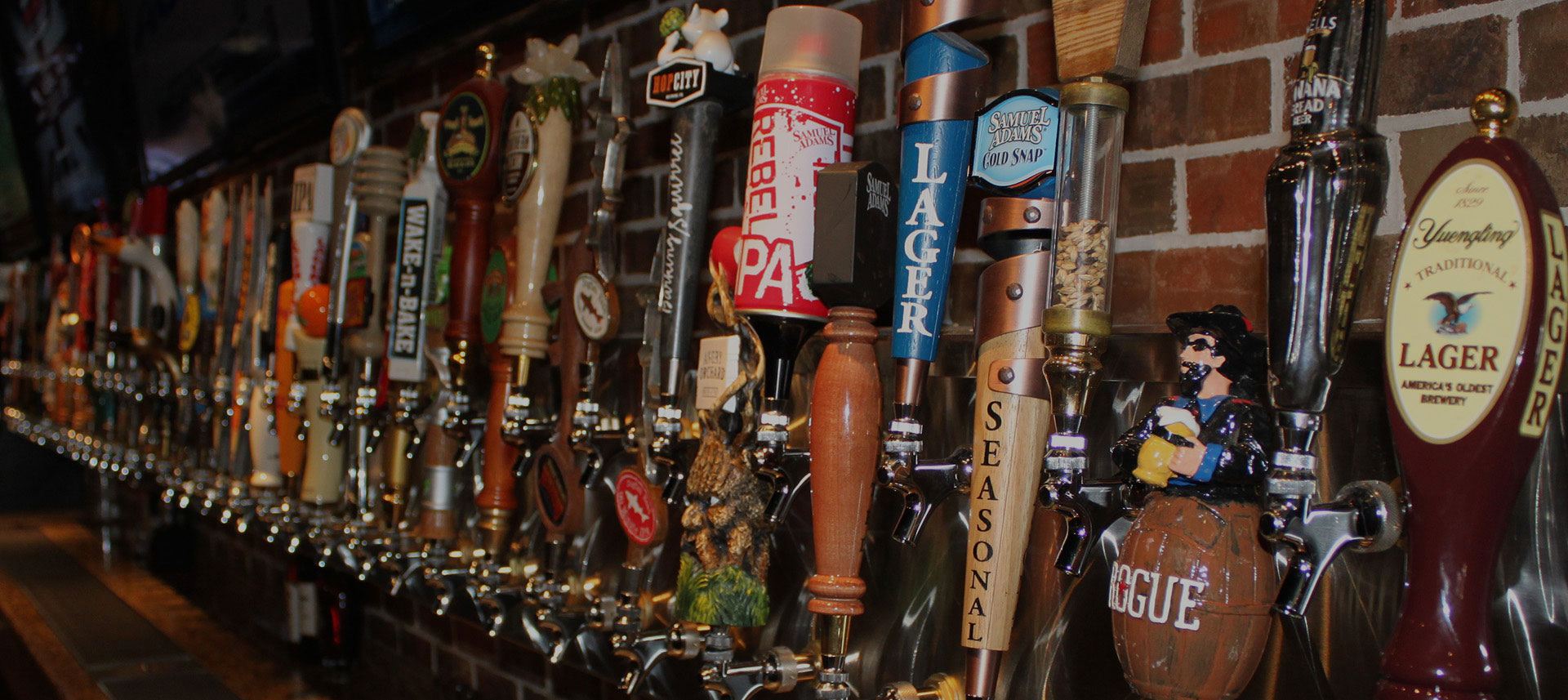 Boddingtons Beer – February Brewery of the Month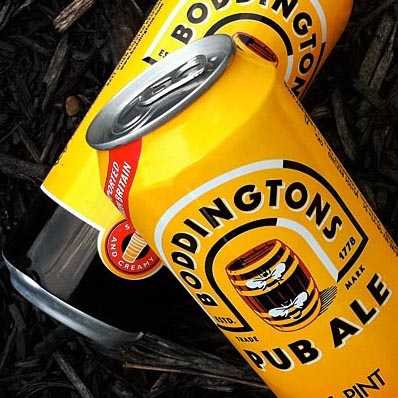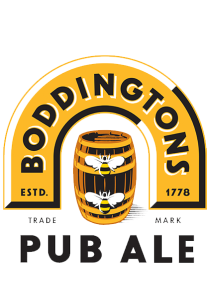 Boddingtons Beer 
An authentic English Cream Ale that pours a pale golden color with a thick creamy head – the 'Cream of Manchester'. Brewing began at Strangeways Brewery, UK in 1778. Boddingtons Bitter (Boddies), was one of the first beers to be packaged in cans containing a widget.
The Strangeways brewery was established by two grain merchants, Thomas Caister and Thomas Fray. Henry Boddington joined the brewery in 1832 as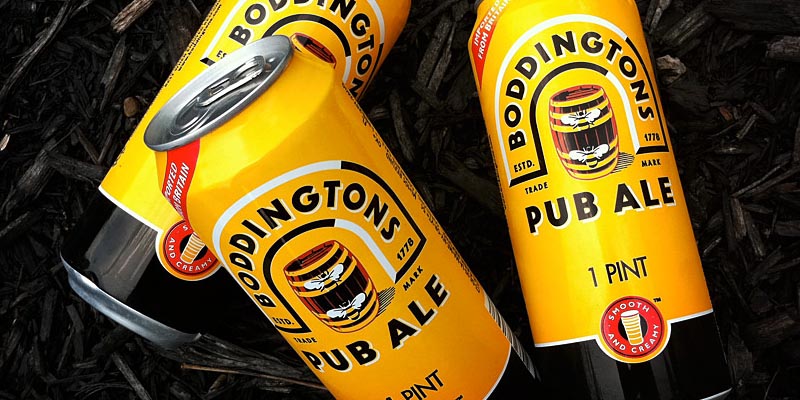 a travelling salesman. Boddington had become a partner by 1848. In January 1853, Boddington borrowed money to become its sole owner.
During WWII, Strangeways Brewery suffered extensive damage in an air raid and production of Boddingtons ceased for several months. After the war, the brewery was modernized and remained under control of the Boddington family until 1989 when Whitbread Beer Company took control. Boddingtons Bitter received an increased marketing budget and nationwide distribution with its new ownership.
Boddingtons is the U.K.'s most famous beer brand
In the 1990s, the beer was promoted as The Cream of Manchester in a popular advertising campaign credited with raising Manchester's profile. Boddingtons became one of the city's most famous products after Manchester United and Coronation Street. By 1994, production of Boddingtons had grown to 600,000 barrels per year and there was increased demand for the "The Cream of Manchester". Boddingtons achieved its peak market share in 1997 and at the time was exported to over forty countries.
Global brewer Anheuser–Busch InBev acquired the Whitbread Beer Company in 2000. Strangeways Brewery closed in 2004 and production of pasteurized (keg and can) Boddingtons was moved to Samlesbury in Lancashire. Production of the cask conditioned beer moved to Hydes Brewery in Moss Side, Manchester, until it was discontinued in 2012, ending the beer's association with the city.
The Half Wall Beer House proudly serves Boddingtons 'Cream of Manchester'!
For more information, please visit:
https://www.sheehanfamilycompanies.com/portfolio/boddingtons
https://boddingtons.wordpress.com/the-history-of-boddingtons-beer/