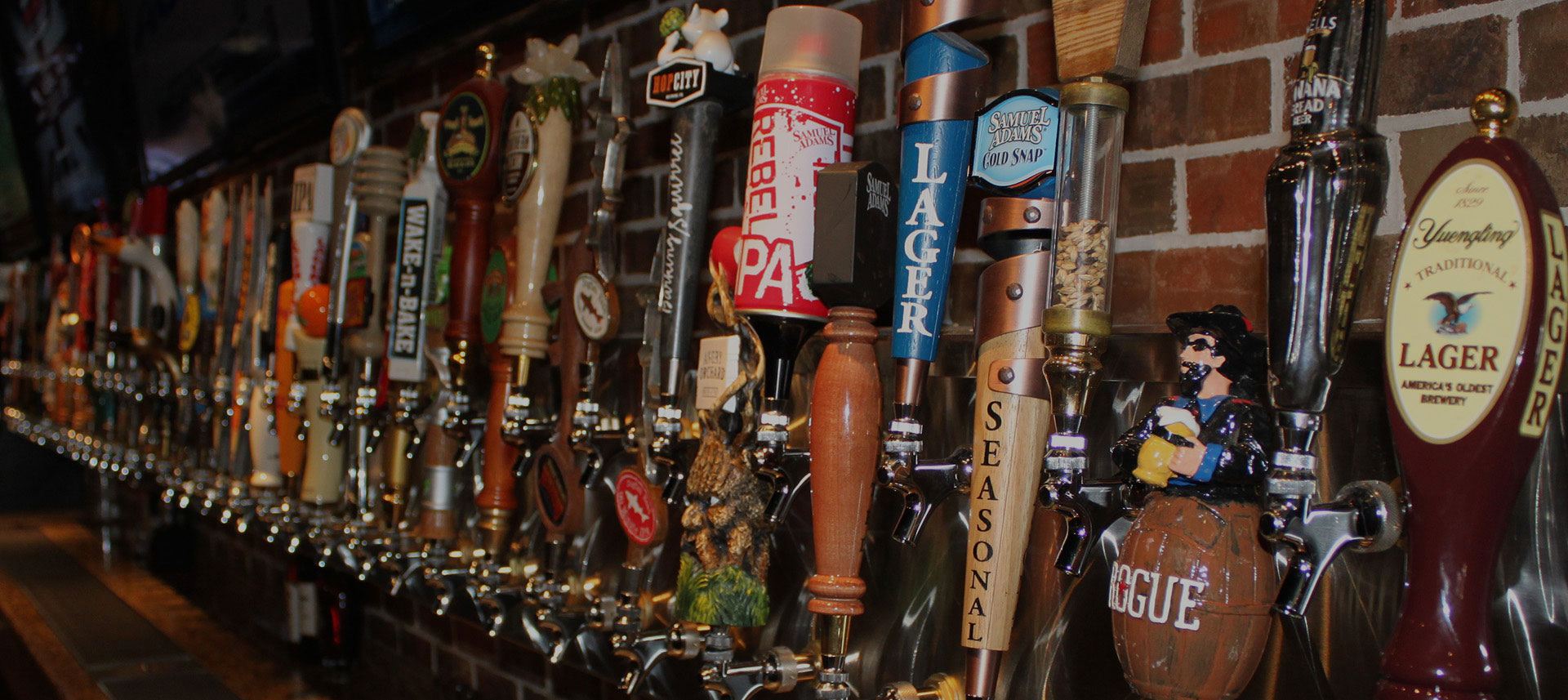 Discover The Daytona Beach Ale Trail, A Daytona Beach Craft Beer Adventure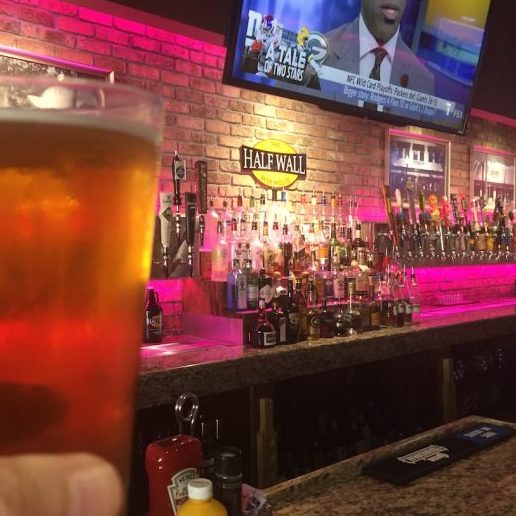 The craft beer craze has hit Daytona Beach. The only problem is that I only found out about it on my last full day in town. The Daytona Beach craft beer scene has arrived and it has 16 stops on what they are calling the Daytona Beach Ale Trail. Everything from breweries to restaurants and beer halls. Some serve food, some allow you to bring food in from neighbouring restaurants and some even have a food truck parked outside. There is something for everyone and as if you've got a taste for microbreweries then this may be the non-beach adventure for you. It is for me.
Full disclosure, the worst day to explore the Daytona Beach Ale Trail is Monday and that is the only day I have to check it out. Most of the breweries are closed for the day so I only have a couple of options to choose from. Hey, even brewmasters deserve a day off right?
The spots to visit incorporate all of Greater Daytona Beach from Deland to Port Orange and Ormond Beach. Even though most of the stops are on their day of rest I have found two places that will cover off a lot of craft beer.
The first is Tomoka Brewing Company. A brewery with a restaurant. They have a fairly extensive list of brews made on site and cover a variety of styles.
To begin my adventure I start with a 4 beer tasting flight. From left to right there is a Hefeweizen, an Irish Red Ale, a Weisse and a Stout. See, there is something for everyone. My personal favourite is the Hazy Sunrise Hefeweizen.
My next stop is a Daytona Beach Craft Beer House called The Half Wall. Â This is where you come if you want options. Not only beer style options but brewery options. There is a great selection of local brews but you aren't just limited to Florida beers. There are beers here from around the world and you can choose from a variety of tasting flights.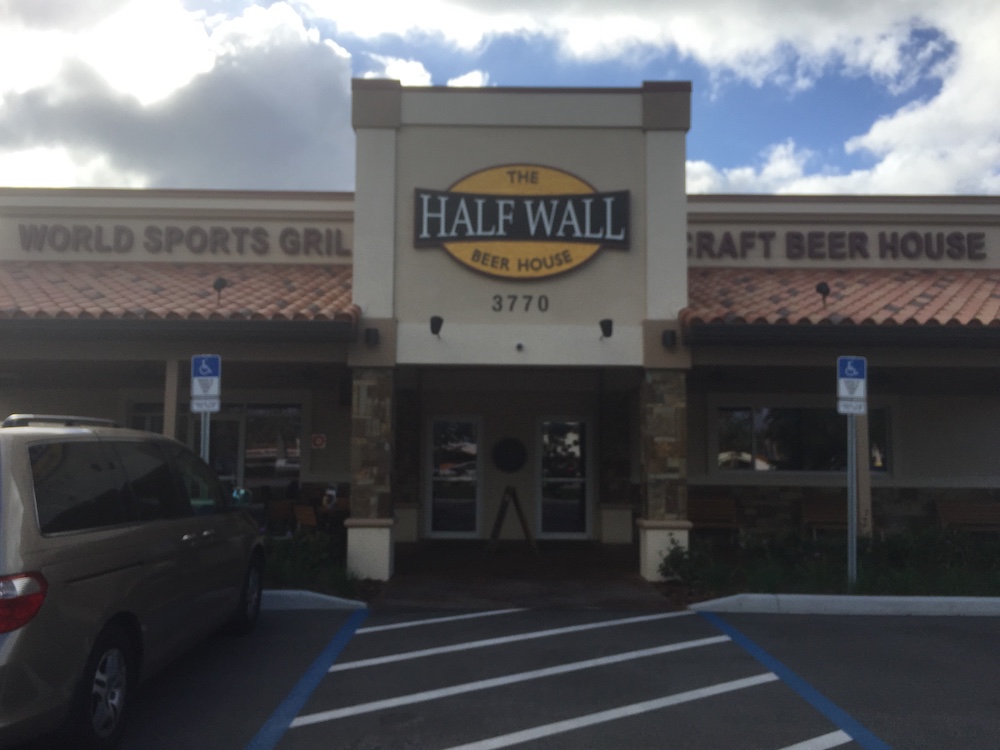 I'm skipping the flights and going straight for a couple of pints. Pint number 1 is a Daytona Beach Blonde Ale from Daytona Beach Brewing. Pint number 2 is called The Dude from Ormond Brewing. It is a stout with a hint of peanut butter. Definitely a cool beer and worth trying.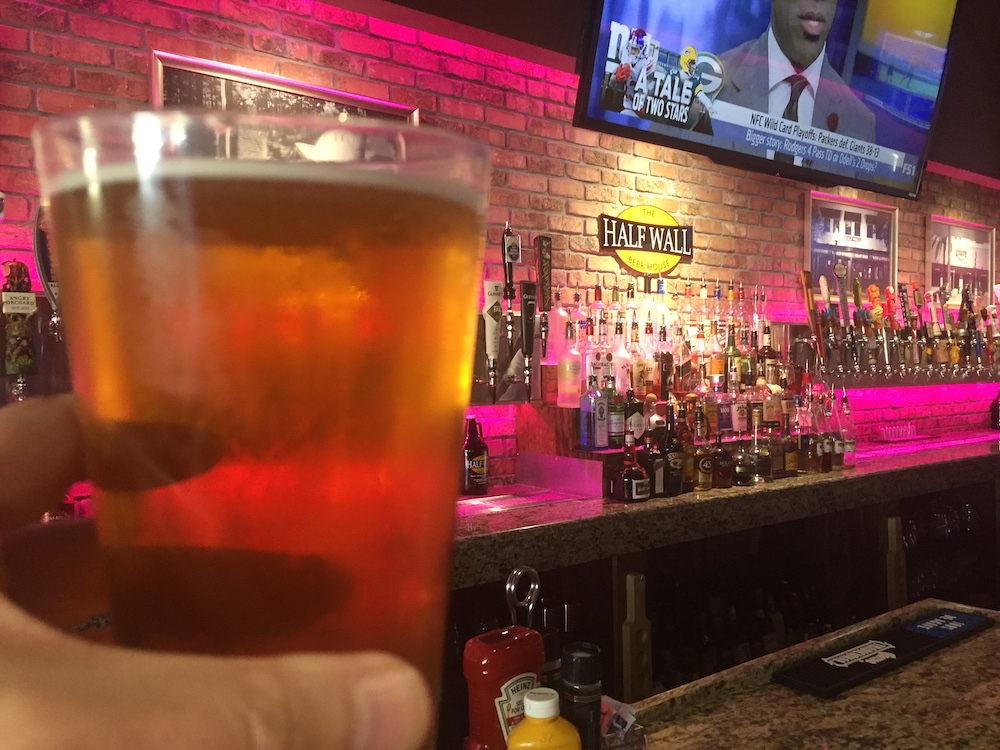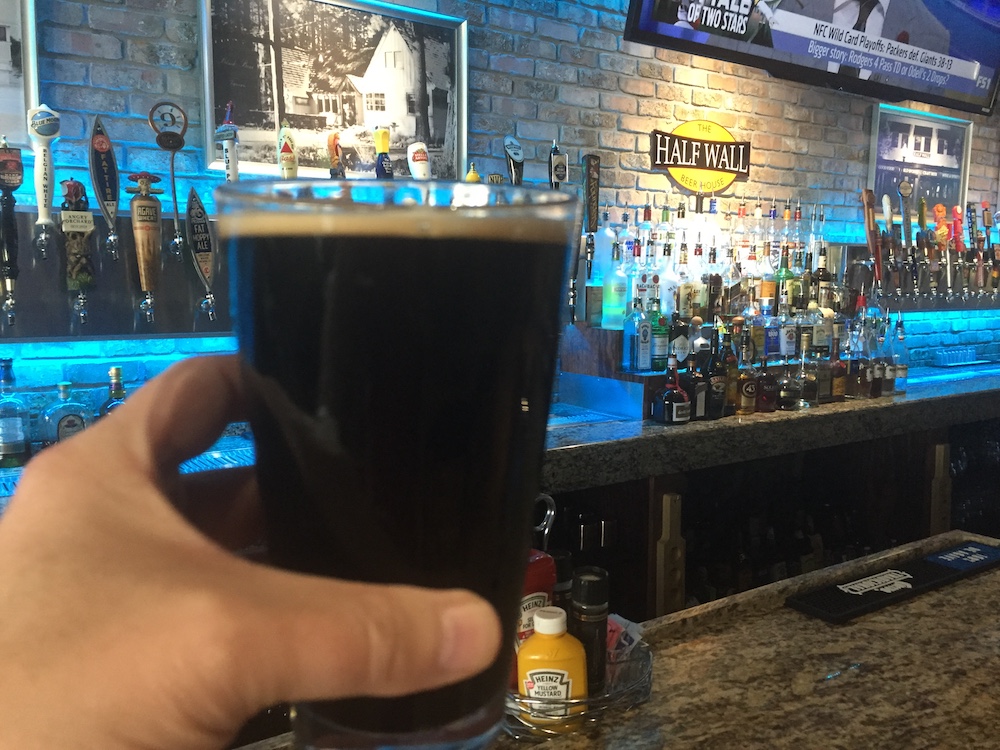 OMG, why did I not find out about these great craft breweries sooner? Next visit to Daytona Beach I am definitely scheduling some exploration time of the Daytona Beach Ale Trail. I may also hire a designated driver so I can beer the afternoon away.
Read the full article and more here.