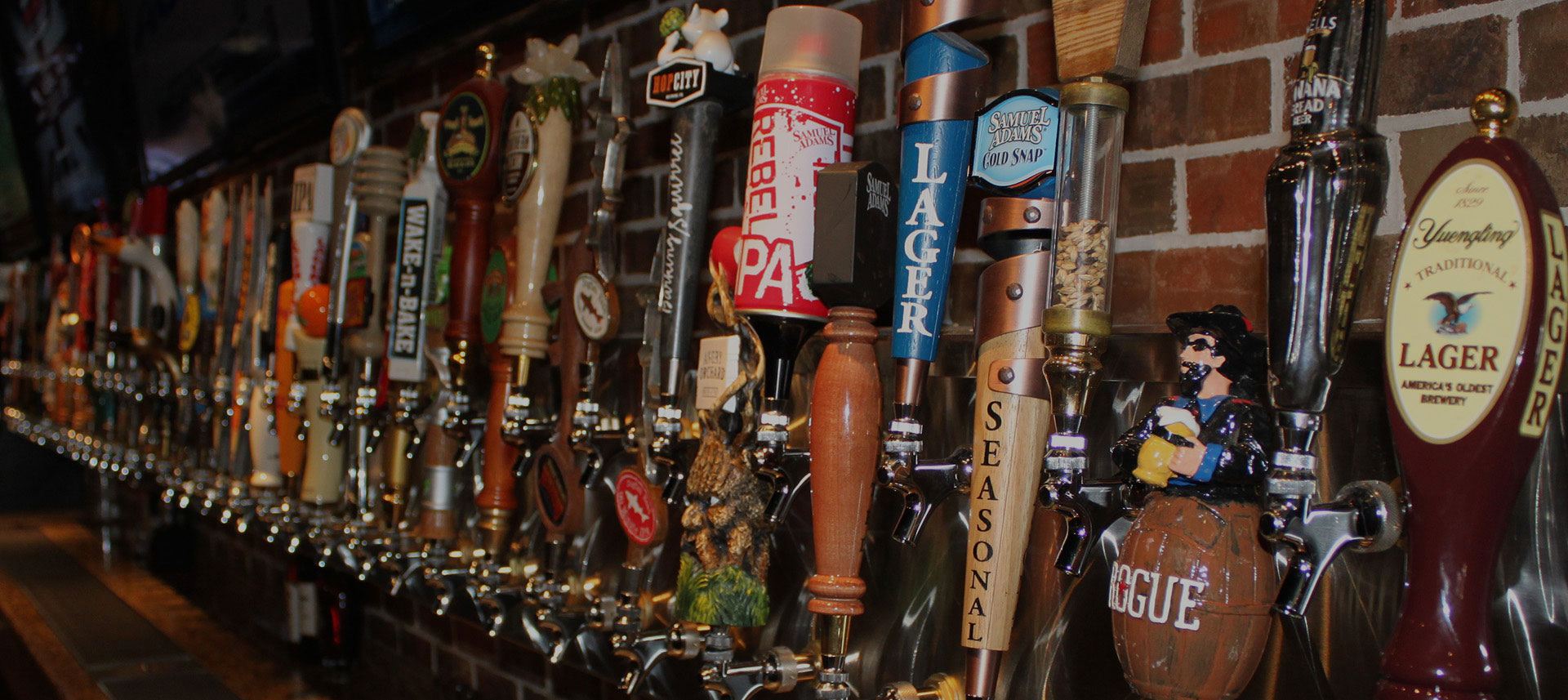 7 Historical Facts About Pubs, Beer Houses, Bars, Taverns & Brewpubs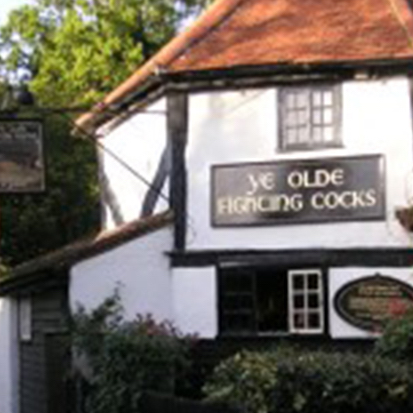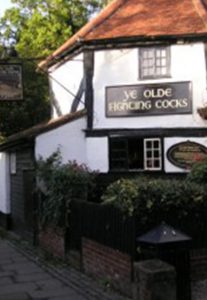 What is the difference between pubs, beer houses, bars, and brewpubs? Most people probably consider them to be the same or very similar, but some have cultural and historical distinctions.
1. The term "pub" is shortened for "public house" and was initially a focal point of small towns and designated as drinking establishments. They typically offered beer, wine, and spirits. In the mid 1900s, windows of pubs were generally frosted or obscured so that clientele couldn't be seen from the street.
2. Munich, Bavaria, Germany is a popular place for beer. It's where Oktoberfest fair originated in 1810. Munich is known for having the most beer halls (large pubs) around, as well as having the original "beer garden" – a place in which beer and food is served outdoors.
3. A "microbrewery" (or craft brewery) produces a small amount of beer, as opposed to a larger company-owned brewery.
4. A "brewpub" is a word combined meaning "brewery" and "public house" that brews beer on the premises.
5. Initially, a "tavern" was a place for travelers to gather and drink alcohol and receive lodging. The terms "tavern" and "inn" are what most of us refer to today as a hotel.
6. A "beerhouse" is a drinking establishment in which beer is sold to be consumed on the premises. It originated in the United Kingdom by the 1830 Beerhouse Act.
7. The term "bar" comes from the counter in which drinks are served. Also called a "saloon", bars are drinking establishments that sell beer, wine, and spirits to consume in house and sometimes provides entertainment.
Half Wall is a beer house with a beer garden located in DeLand and New Smyrna Beach, Florida. We serve craft beer, wine, and spirits, as well as a full menu of great American pub food.