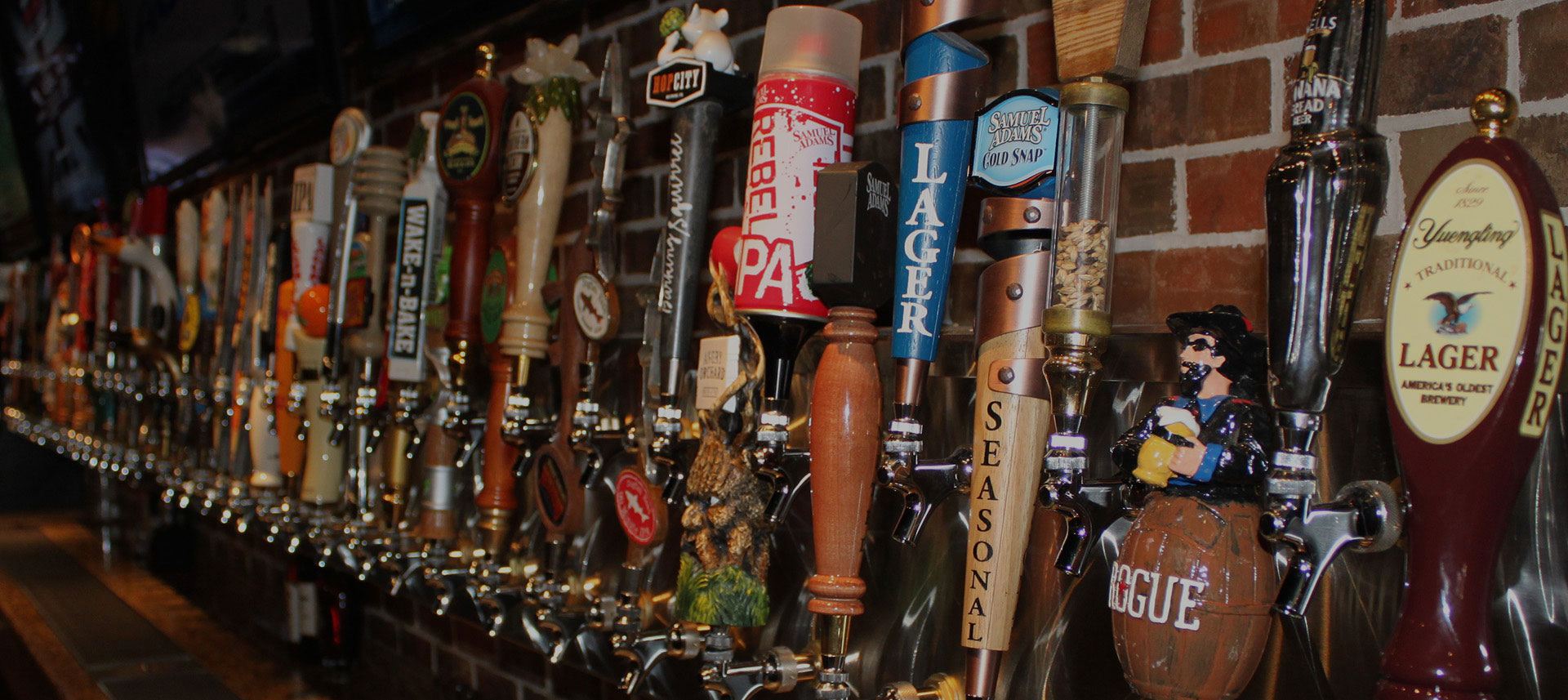 7 Beers that'll Warm You Up this Winter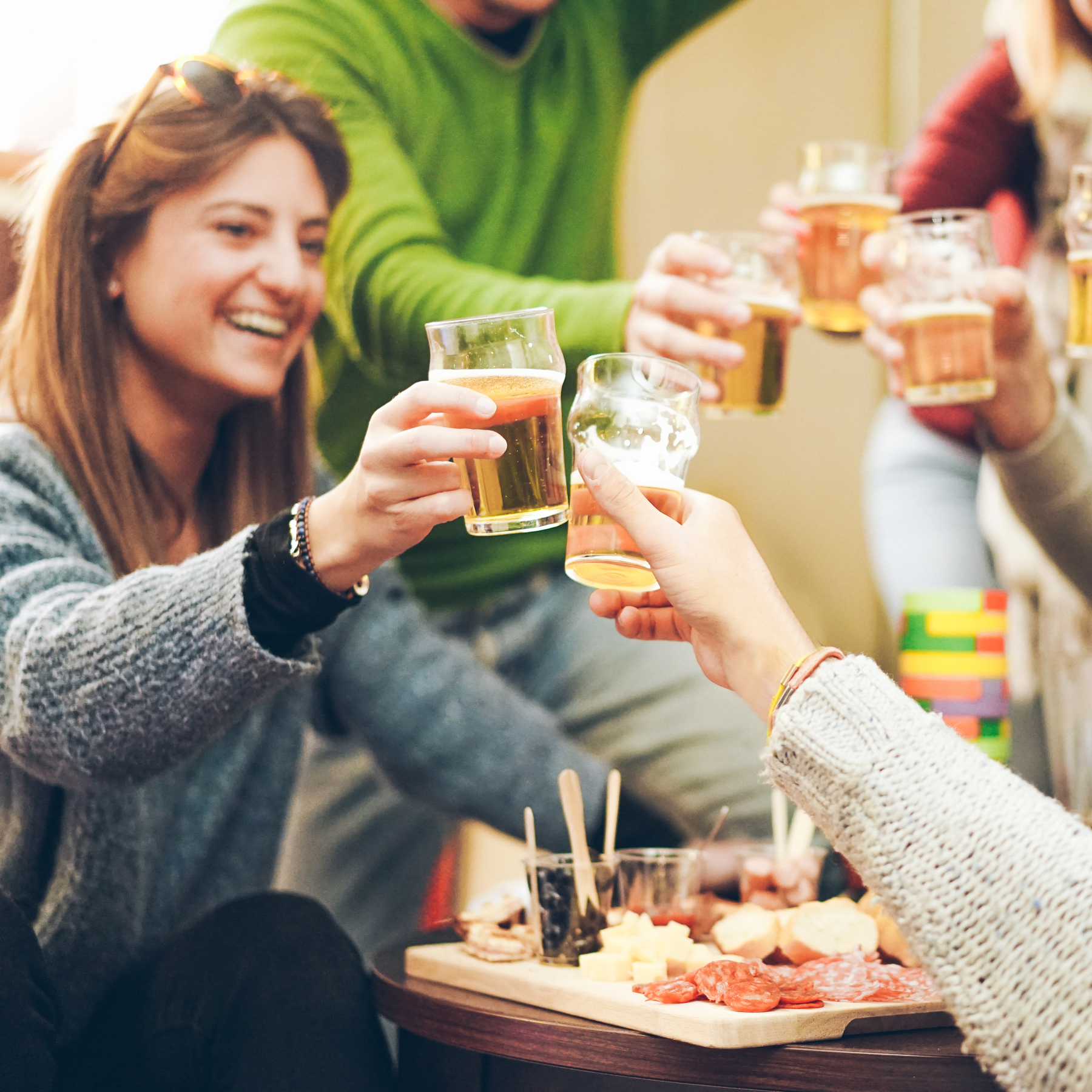 While the words Winter and Florida seem at odds with each other, it doesn't stop us from suggesting beers that pair perfectly with the season. Find your perfect winter beer using this handy list while enjoying the holiday season. From heavy and dark beers to crisp and fruity ales, here are seven beers to go along with your winter meals:
Stout
Young's Double Chocolate Stout – This dark and heavy English stout has an added kick for your sweet tooth. Along with subtle coffee notes, Young's adds real dark chocolate and sugar malts to this brew. The chocolate brings out the heavy, dark flavors which screams "winter". The beer is malty, not overly sweet, and full-bodied with delectable hints of caramel.
Porter
Breckenridge Vanilla Porter – This vanilla porter is ideal for colder weather, with a dark and roasted flavor that will keep you toasty and warm. Balanced and flavorful, the Breckenridge Vanilla Porter is made with real vanilla beans from Madagascar and combined with caramel and Munich malts. Despite it's dark look and full-bodied flavor, this beer will go down smooth and settle you right in for hibernation.
Ale
Well's Banana Bread – Throughout history, ales were commonly known as "liquid bread." Hailing from England, Well's Banana Bread Ale pays homage to that history. Made of the finest malt blends and fair-trade bananas, this ale arouses the senses with a rich banana bread taste. Well's Banana Bread Ale is fruity, grainy and light bodied. Its taste unfolds with an almost sultry sparkle and smart crispness that balances perfectly both on the nose and on the palate.
"Winter" Ale
Sam Adams Winter Lager – Samuel Adam's took Germany's traditional bock beers and created their own version of brewed winter richness. Incorporating spices such as cinnamon, ginger and orange peel, this brew serves up an intense flavor followed by a malty finish. It is the perfect beer to help warm you up on cold winter nights!
Belgian Style Ale
Delirium Tremens Belgian Strong Ale – This complex beer may have a golden appearance – but it pours with a creamy head. In one sip, you'll experience light hops, a surprising malt flavor and a sweet aftertaste. This ale is intricate with a medium body, fruity esters and spicy flavor.
Bourbon
Anderson Valley Wild Turkey Bourbon Stout – Like an aged barrel of whiskey, this brew goes through an aging process of its own for months at a time in Wild Turkey liquor barrels. The result? Oak and whiskey flavors are prominent in each sip. Anderson Valley Bourbon Barrel Stout has an evocative ebony tone and a rich mahogany head. The taste brings hints of fresh baked bread, toffee and espresso all while enhancing its chocolate and barley flavors and bourbon undertones.
Fruit-based Beer
Leinenkugel Grapefruit Shandy – This beer takes us back to warm summer months. Shandies are traditionally made with elements such as ginger ale, lemonade or some type of fruit. Leinenkugel offers a Grapefruit flavor using weiss beer as its base. The brewers combine it with white grapefruit juice resulting in a truly refreshing beverage.
With cooler weather already here and winter fast approaching, we suggest switching up your palette by stopping in at one of our four locations. Six packs and growlers are also available for purchase from two of our locations (Port Orange and FL-44 in New Smyrna Beach). Cross the beer lover off of your Christmas list with one of these tasty treats. Happy Holidays from The Half Wall!