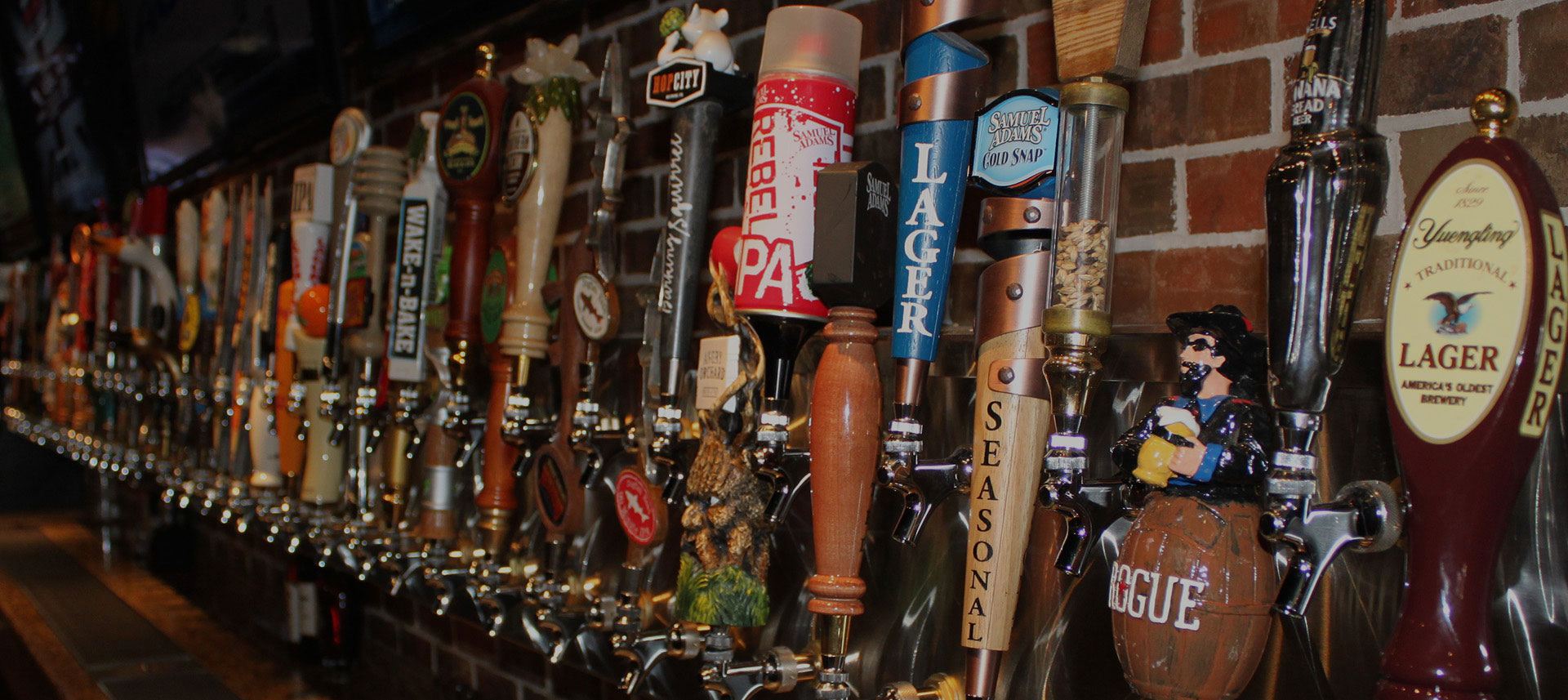 10 of the Best U.S. Cities for a Beercation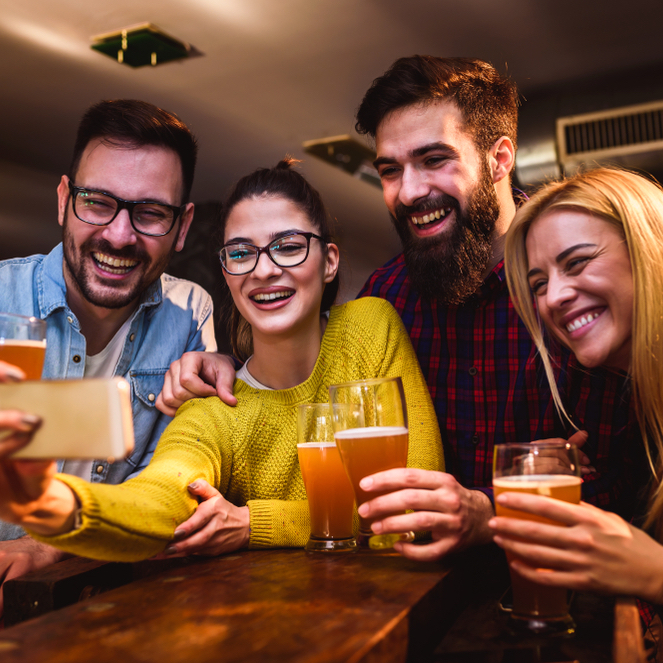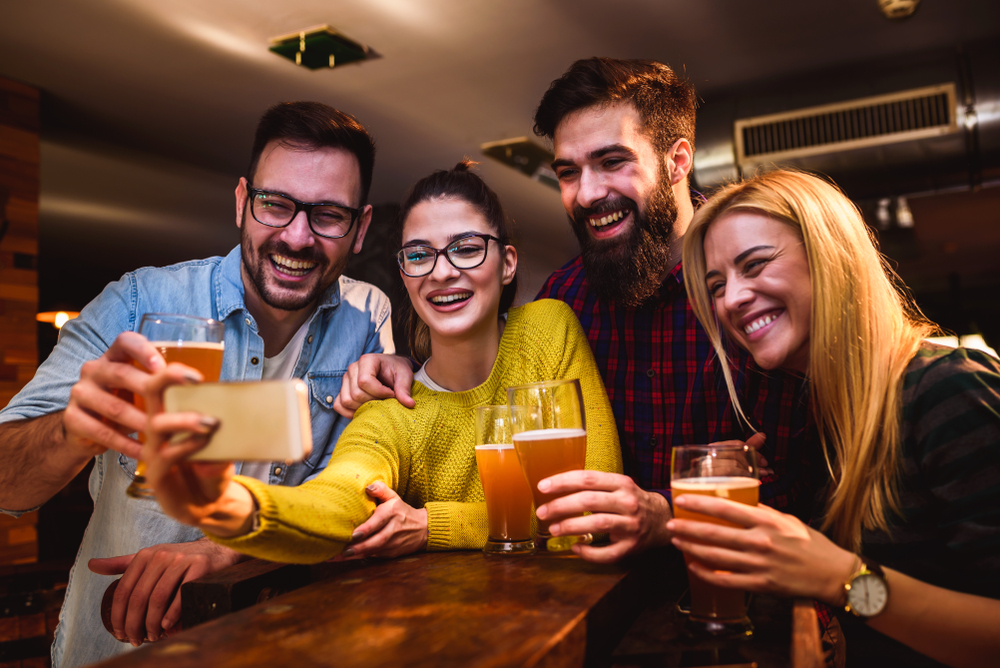 There's no doubt that a fun vacation involves drinking plenty of beer. But, what if we told you that you can plan a great vacation that revolves around drinking plenty of beer?
There are more than 5,300 breweries scattered throughout the United States. When you're planning your next getaway, there are definitely spots with incredible beer scenes you don't want to miss out on.
The following are 10 of our favorite cities for your next beer cation getaway:
1. Cincinnati, Ohio
In the past five years, the number of breweries in Cincinnati and nearby northern Kentucky has more than tripled. From Rhinegeist to MadTree and Taft's Ale House, Cinci boasts a number of powerhouse breweries.
Also, conveniently located across the Ohio River in Newport, Kentucky, is Hofbrauhaus Newport, a massive beerhall and the first authentic Hofbrauhaus to open outside of Germany.
2. Austin, Texas
Austin is a hub for all things hip and cultured – which includes craft breweries. In the past 10 years, the number of craft breweries in central Texas expanded from seven to 57 with even more to come. There is certainly no shortage of places to grab excellent local brews, including Jester King, Hops & Grain and Austin Beerworks.
3. Asheville, North Carolina
Hailed as the South's standout brewing scene by USA Today, Asheville offers plenty of charm and renowned breweries within close proximity, including Green Man, Wicked Weed, and Wedge Brewing. If the area's breweries aren't enough, you can sample what the city has to offer at The Thirsty Monk, which offers around 50 different local beers.
4. Seattle, Washington
Seattle may be best known for its coffee, but they don't mess around when it comes to beer. In fact, the state of Washington is the second-largest hop-growing region in the world. Be sure to start off your Seattle trip with a tasting tour of Pike Brewing Company located in the iconic Pike Place Market.
5. Denver, Colorado
Home to the Great American Beer Festival, Denver isn't just a great beer scene – it's a beer mecca. The festival takes place over three days in October and features 800 breweries and 3,800+ beers.
Denver also boasts well known breweries such as Denver Beer Co., Renegade, and Great Divide Brewing Company.
6. San Diego, California
San Diego houses some of the most world-famous breweries, including Ballast Point, Green Flash, and Alpine Beer. This Pacific Coast city is also home to Stone Brewing, one of the country's largest craft producers with award-winning brews. San Diego has beautiful weather year-round, which is perfect for drinking on a nice brew pub patio.
7. Burlington, Vermont
For one of the least populous states in the country, Vermont is buzzing with culture and things to do, plus a craft beer scene that is second to none, which is especially true for Burlington. Boasting scenic views of Lake Champlain, the city's top craft breweries include Magic Hat, Switchback, and Vermont Pub & Brewery.
8. Madison, Wisconsin
Wisconsin is a state that's known for brewing beer and Mad Town is an amazing beer city, overflowing with great brews. Karben4Brewing offers one of the best Midwest Indian Pales while Ale Asylum is well-known for its incredible line-up of great beers, particularly its Belgian-style IPA, Bedlam.
9. Portland, Oregon
With the most local breweries of any city in the world – more than 80, at last count – this list wouldn't be complete without including Portland. Nicknamed Beervana, Portland is the city most people think of when it comes to great craft breweries. Breakside Brewery, Hair of the Dog and Hopworks are some of the local favorites.
10. New Smyrna Beach, Florida
Enjoy surf, sand and suds in beautiful New Smyrna Beach. This quaint beach town boasts the state's best beaches and even better – a whole lotta beer! Take a break from the Florida heat and come into The Half Wall Restaurant & Brewery to try any of the 76 craft beers on tap or 100+ bottled beers. The Half Wall also serves up their very own brews with favorites such as Jefficus Bourbon Coffee Vanilla Oatmeal Stout and Blue Trailer Blonde Ale.