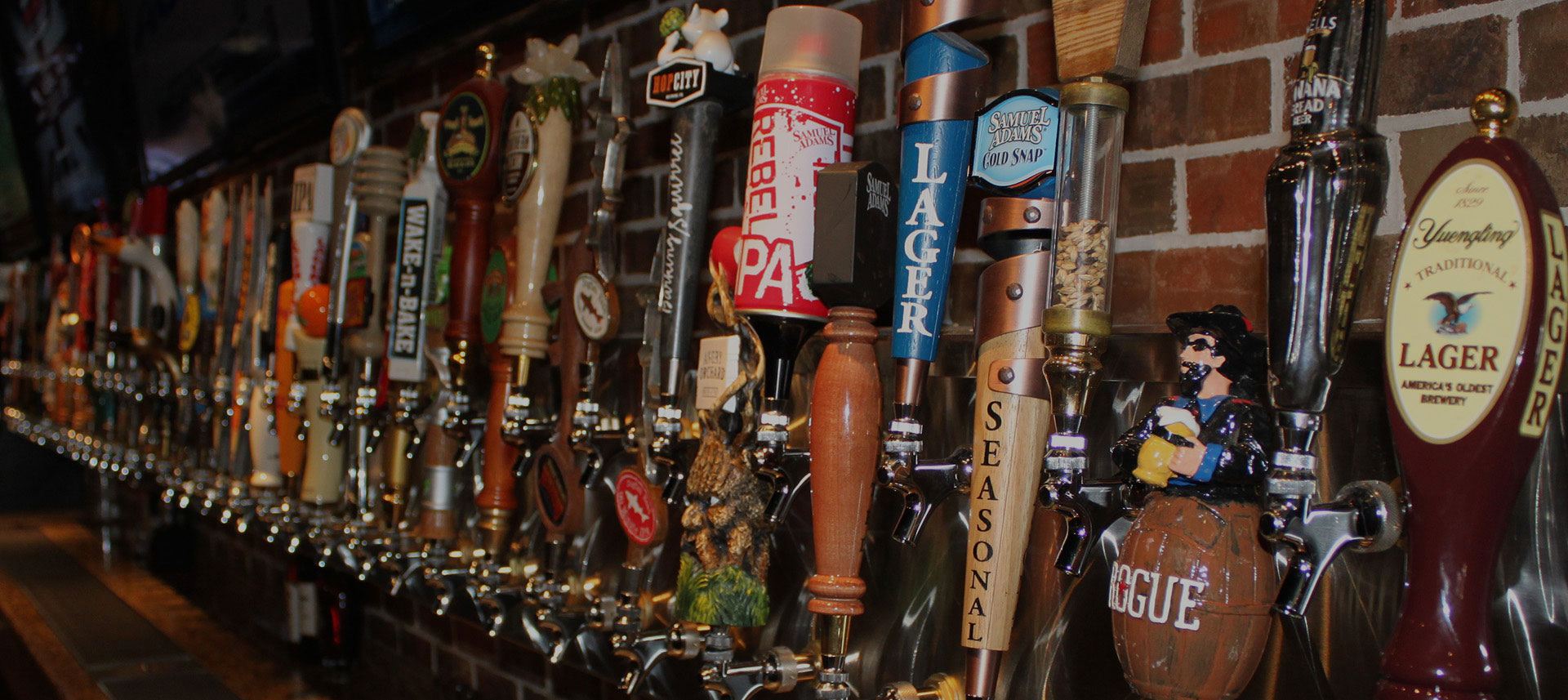 Weihenstephan – October Beer of the Month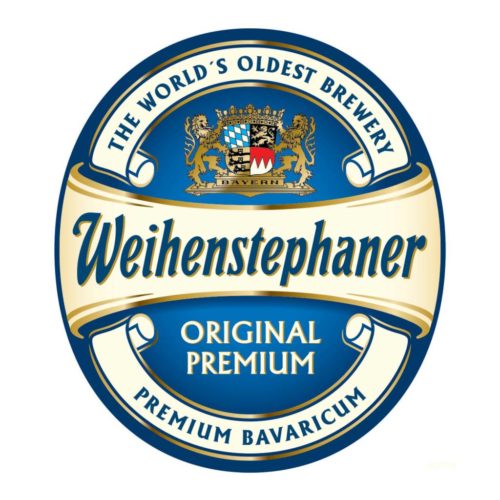 Originating as a Benedictine monastery and dating back as far as the year 725, Weihenstephan Brewery is the oldest existing brewery in the world. Even after undergoing several periods of destruction, the brewery still stands upon the Weihenstephan Hill after nearly a thousand years.
The year 1040 marked the birth of Weihenstephan Monastery Brewery within Weihenstephan Abbey. Weihenstephan beer officially began being brewed and sold during this time, under the direction of Abbot Arnold. Today, the brewery is owned by the state of Bavaria, Germany. It is famous for its award-winning Hefeweizen beer and Weihenstephan's wheat beer makes up about 88 percent of the brewery's total output. Twelve different types of beer are available, including a dark beer, a pilsner, a seasonal lager and an alcohol-free version.
Not only is Weihenstephan the oldest brewery in the world, it is also used as a center for research about brewing and brewing technology. The entrance to the Technical University of Munich is located just across the courtyard from the brewery's offices. Weihenstephan has developed into the center of world brewing technology. Students from countries all over the world learn the art of brewing from the combination of tradition and state of the art sciences.
The Half Wall Beer House proudly carries Weihenstephan. Stop by to appreciate its authentic and historical flavors. To learn more, please visit: https://www.weihenstephaner.com