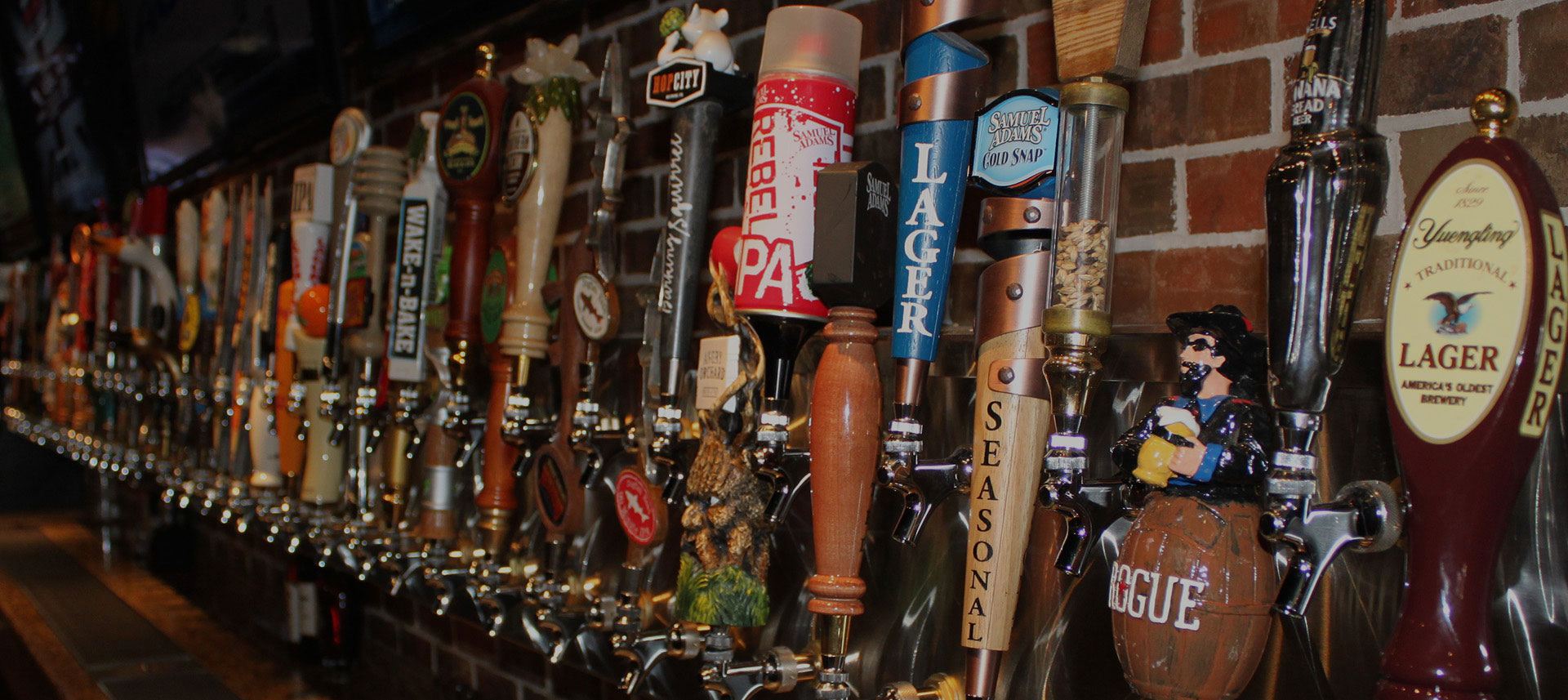 Ballast Point Brewing – March Brewery of the Month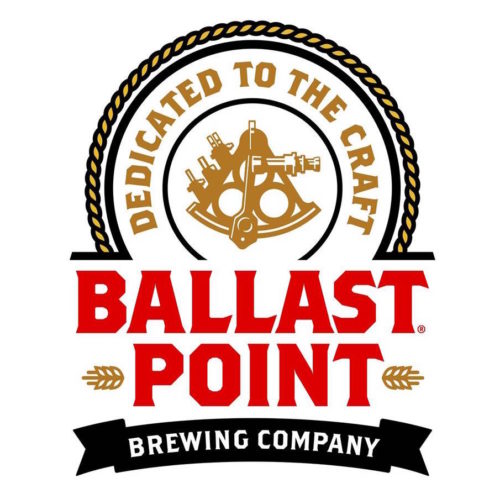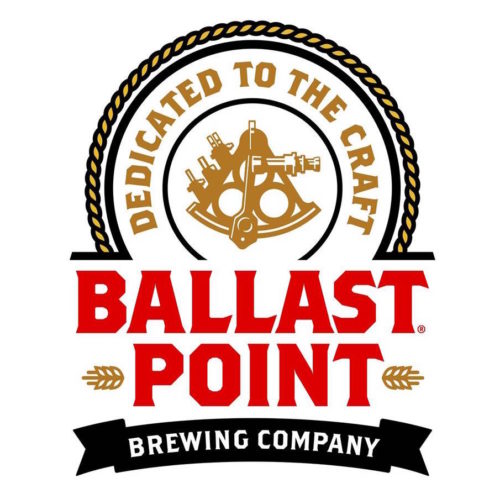 Miramar/San Diego, CA
Ballast Point Brewing was born in 1996 in San Diego, California. Entrepreneurs, Jack White and college roommate Pete A'Hearn began their operation as home brewers back in 1992. They established themselves by opening Home Brew Mart, selling supplies and ingredients to home brewers. While Jack ran Home Brew Mart, Pete obtained his master brewer's certificate. Soon after, Yuseff Cherney, an award-winning home brewer, joined the two men and Ballast Point Brewery was born. The company takes its name from Ballast Point, a historically important site on San Diego Bay in Point Loma.
Outgrowing their 'back room' location by 2004, Ballast Point moved their operations to Scripps Ranch, while retaining their original Home Brew Mart venue (it now serves as a tasting room for their "pro" beers). By 2013, Ballast Point added a third location to accommodate its growth: a brewery, tasting room and restaurant in San Diego's Little Italy neighborhood. Serving as a lab for research and development, this location also features food and newly inspired brews where all employees have a chance to brew.
By the end of 2013, Ballast Point outgrew the Scripps Ranch location and in mid-2014, construction was completed on a 107,000 square foot brewery situated in the Miramar region. The new brewery headquarters features two large copper kettles discovered in a brewery in Lohr, Germany, a state-of-the-art lab, tasting bar and restaurant.
Ballast Point Brewery showcases an impressive assortment of beers. Choose from their tropically inspired Pineapple or Grapefruit Sculpins or such seasonal brews like Mocha Marlin or Cinnamon Raisin Commodore. They have the brew just for you!
For more information, please visit:  https://www.ballastpoint.com