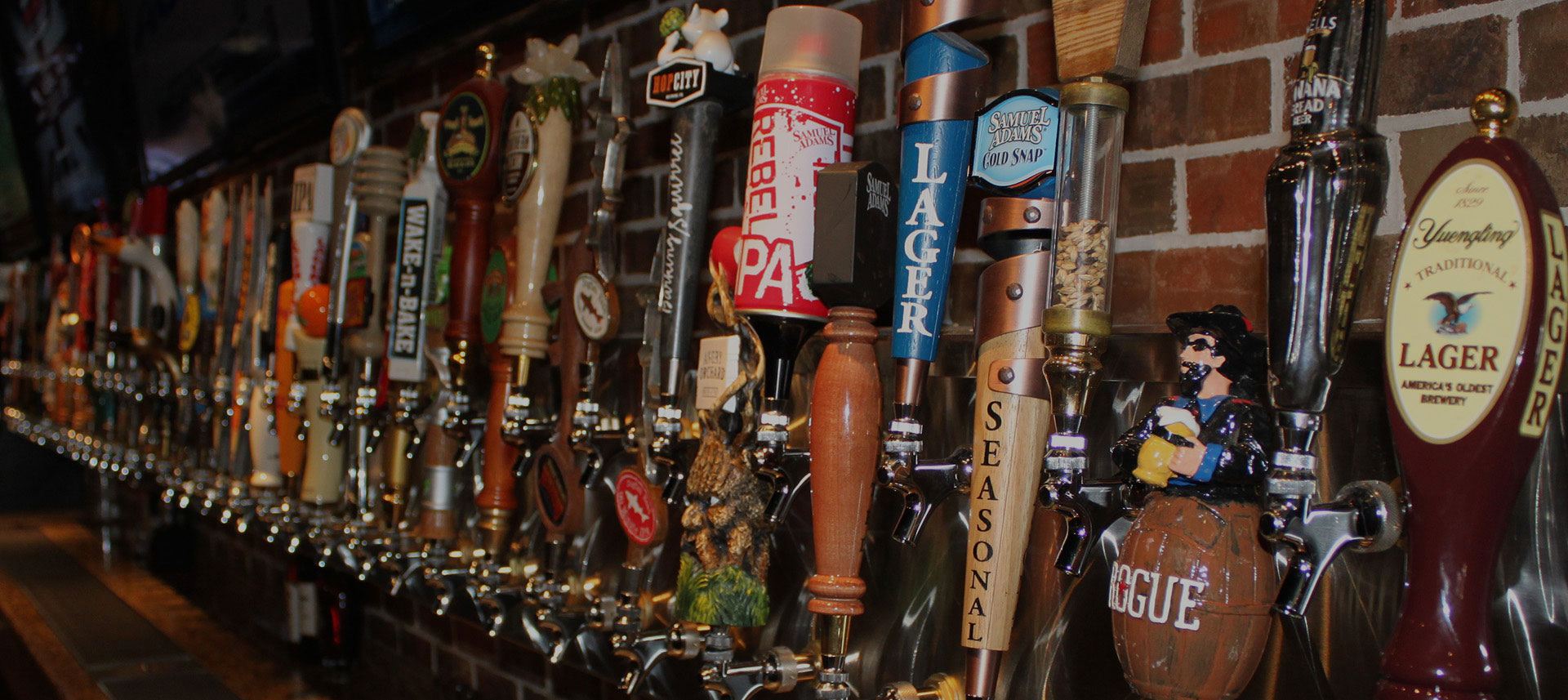 Funky Buddha – September Beer of the Month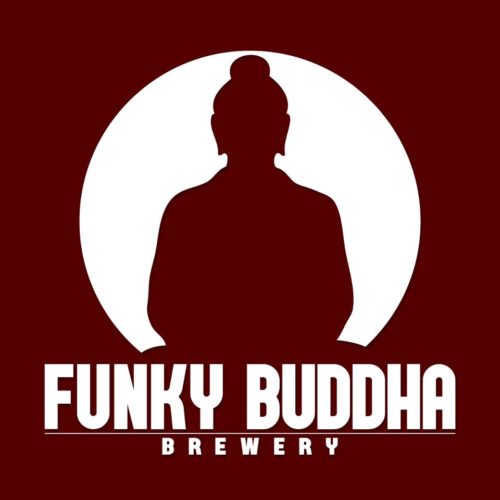 Funky Buddha Brewery's history began in 2007 when owner Ryan Sentz purchased R & R Tea Bar on an unassuming stretch of strip malls on Federal Highway in Boca Raton. What began as a hookah and tea bar expanded into a lounge-y hangout serving up craft beers in South Florida. As word spread, the popularity of this new Boca hangout outgrew its small space, forcing Sentz to move up to a much larger venue.
Sentz turned his long held passion for home brewing into a professional endeavor. In  September 2010, Sentz and crew officially toasted their new Funky Buddha Lounge & Brewery. The brewpub continued the tradition of hookahs, kava, live music, comedy, and a lounge-y atmosphere, but melded it with a new and original take on craft brewing. Utilizing a one-barrel brew house – barely larger than most homebrew setups – Funky Buddha's vision of culinary-style, creative beers became a reality.
The first batches were an instant hit. Patrons were attracted to beers like Rum-Soaked Oak-Aged Red Ale, Orange Creamsicle Wheat and Ginger Lemongrass. A few months later, Sentz created a beer that broke the mold: Maple Bacon Coffee Porter. This rich beer had it all: smokey/salty bacon, rich and sweet maple syrup, and roast-y coffee. With a small initial bottle release, Maple Bacon Coffee Porter was traded across the country and internationally, with beer lovers as far away as New York, California, and Denmark commenting on the intense flavors Funky Buddha Brewery had managed to cram into a porter. Almost overnight, Maple Bacon Coffee Porter became the number one rated porter on BeerAdvocate, while Funky Buddha was launched to the #27 brewery in the world according to commenters on RateBeer – an impressive feat for a less than one year old brewpub brewing on such a small system.
With the demand for Funky Buddha's beers skyrocketing, invites flew in from around the country to attend prestigious beer festivals such as Extreme Beer Fest in Boston and Brewvival in Charleston. Realizing that he'd never be able to meet the demand for his beer at the Lounge, Sentz got together with his brother and started to work on what would become Funky Buddha Brewery located in the heart of Oakland Park's new Culinary Arts District. The 54,000 sq-ft facility is powered by a 30-barrel, three-piece brew house, which feeds nearly 35,000 BBLs of capacity, making them South Florida's largest craft microbrewery. Each of their distinctive beers are brewed using the finest, all-natural ingredients.
Since its grand opening in June, 2013, Funky Buddha Brewery has grown to become one of the largest craft breweries in Florida, distributing its celebrated beers to thousands of retailers all across the state. In 2017, Funky Buddha hopes to expand its brew house to allow for regional and national distribution outside of Florida.
For more information, visit www.funkybuddhabrewery.com