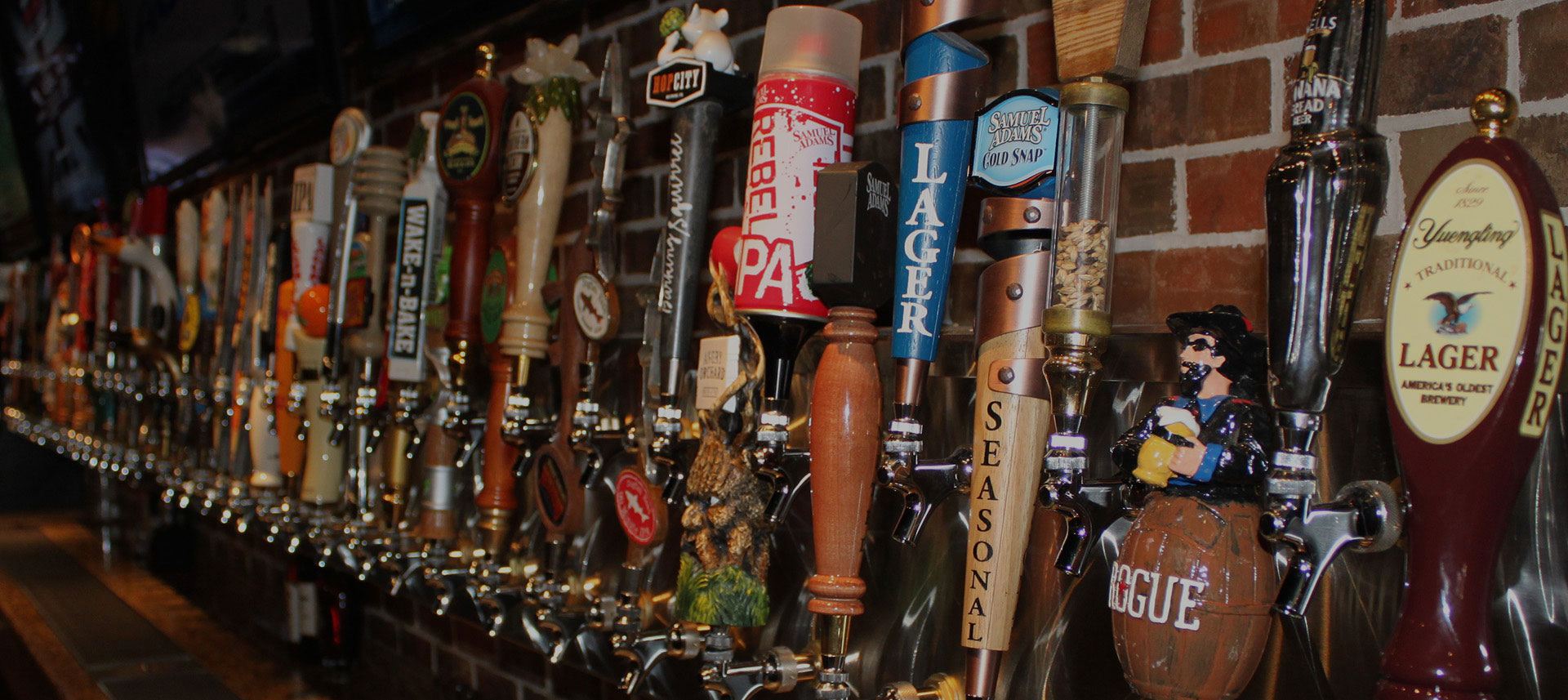 Celebrate Your Love For Craft Beer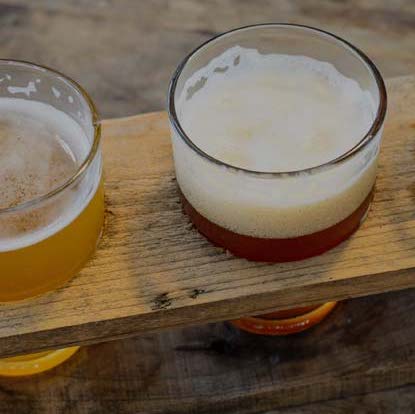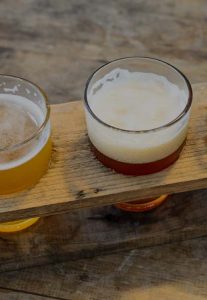 Independent breweries and craft beer houses have changed the meaning of beer in America. What was once defined by watered-down brews meant to be consumed quickly is now redefined by flavors, textures, colors, and smells that delight the senses. Breweries all over the world are inspired to continue evolving their technique and range of flavors. However, a love of craft beer goes beyond taste. Craft beer is an experience. Here are few ways you can show your love:
Go to a Beer House
Beer houses are restaurants and bars that carry a wide array of beers, providing the perfect place for beer connoisseurs to experiment with all the flavors and types they can imagine. Do a beer flight or go "around-the-world" by trying brews from across the globe. The opportunity to taste multiple beers in one place helps you appreciate the subtle hints and nuances of the different crafts. At Half Wall Beer House, you can try from a selection of 76 to 108* (varies by location) draft beers and over 100 bottles. There's no end to the experience at Half Wall!
Visit a Brewery
While flavor is a huge factor in the delicate science of craft brewing, many brewers equally value the sights, smells, and feelings conjured by touring aisles of stacked oak barrels and fermentors. The experience of visiting a brewery shapes your relation to the rich flavor of the brew to fond memories of witnessing its creation.
Host a Craft Beer Party
Share your love for craft beer in your own home. Prove that beer doesn't just "taste like beer"! Do your research and give your friends a taste test with the ingredients behind each flavor. Remember though, it's a party! Play music, serve up some savory snacks that pair nicely with the beers offered, and have fun! For more ideas for your Craft Beer Party check this out.  
Brew at Home
Brewing your own beer might not give you the richest flavors or perfect foam but it's a fun and rewarding hobby that helps you appreciate the brewing process that much more. The easiest way is to purchase a pre-made beer kit that includes some of the tools and ingredients such as yeast and hopped malt concentrate. You may buy additional fermentables and experiment with exciting new flavors.
Expand Your Horizons
The key to loving craft beer is to be willing to try new things, learn about what you are drinking, and have fun with it. From light beers to bizarre brews, expanding your taste buds and your knowledge makes the craft beer experience that much better than the beer itself.
Start your craft beer journey at Half Wall Beer House, where we offer themed flights, perfectly paired food pairings, and the best environment for getting together with friends and sharing your love of craft beer!