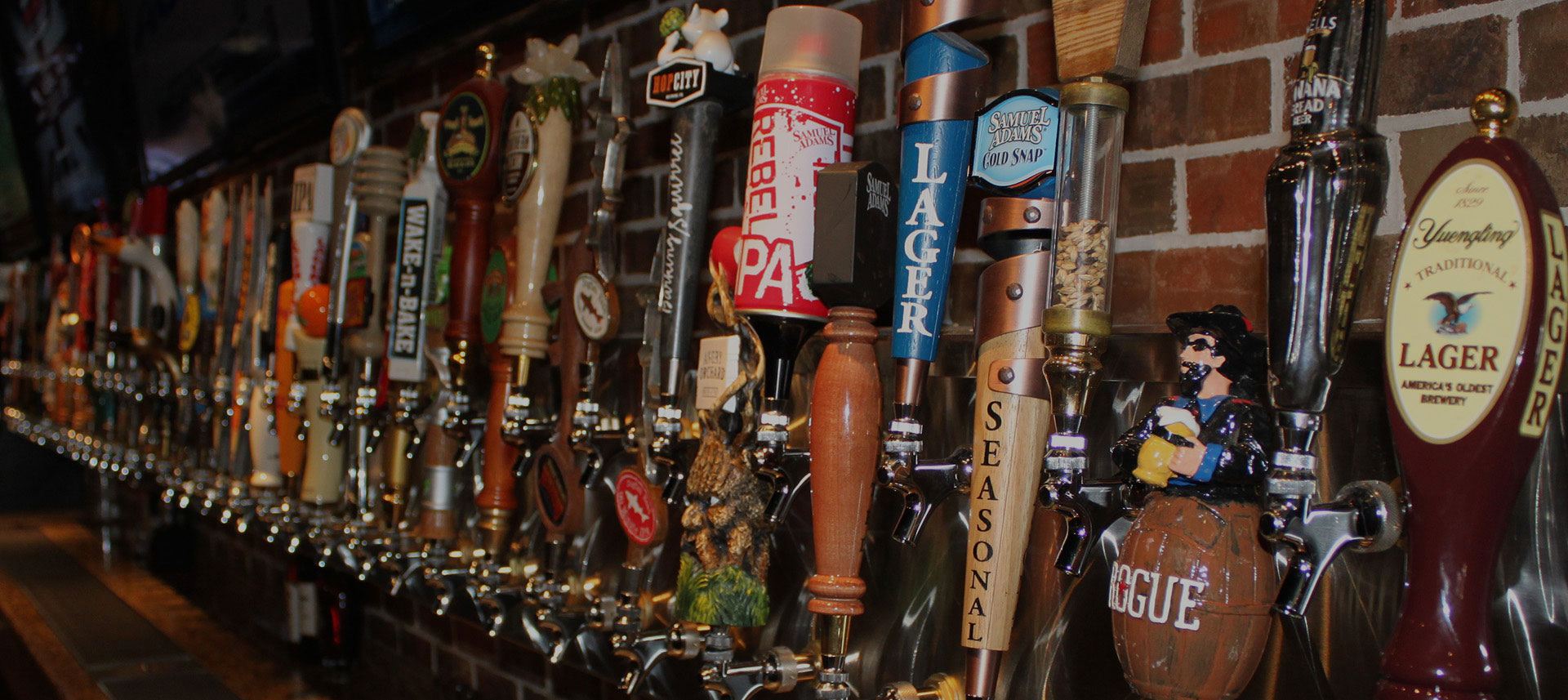 The Best Beers to Pair with Your Thanksgiving Dinner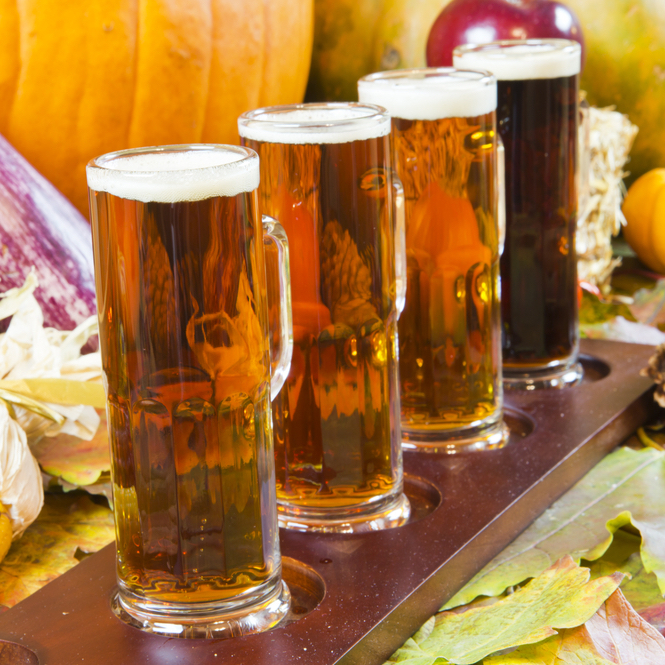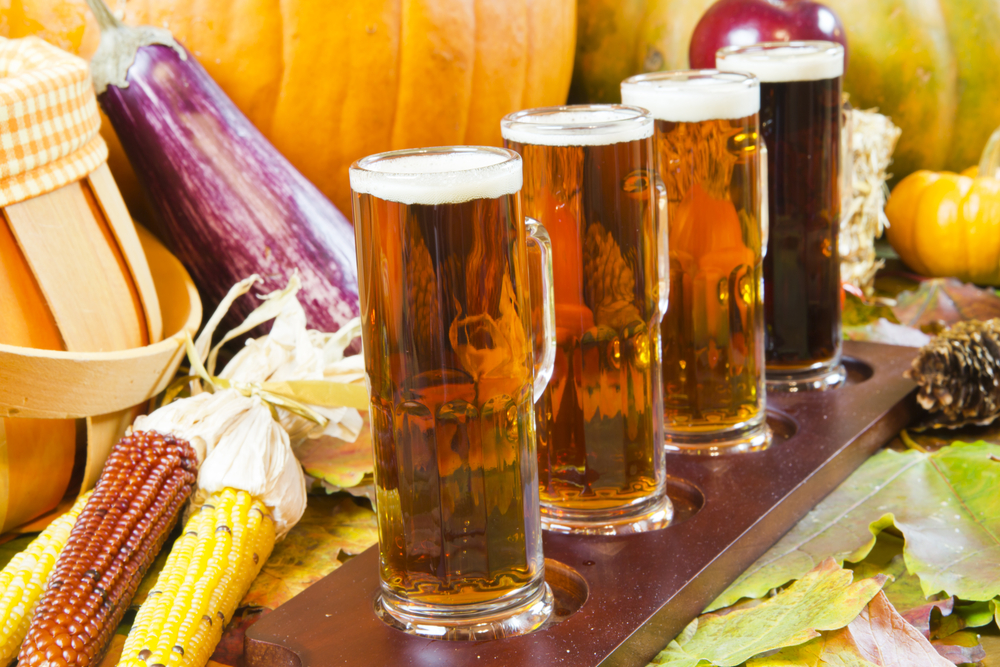 Thanksgiving is commonly known to be a holiday for its hearty and home-style food. While wine or mimosas traditionally pair well with most Thanksgiving dishes, there are many beers that enhance the turkey day feast too.
Here is a list of beers we recommend that will perfectly complement your Thanksgiving meal:

Gose-Style Ale
Sierra Nevada Otra Vez – This light-bodied refreshing beer is a good way to prime your taste buds for the main course ahead. Its lower ABV (4.5%) is an ideal beer to ease you into a long day.

Brown Ale
Dogfish Head Indian Brown Ale – If you have a thing for hops, we propose Dogfish Head's Indian Brown Ale as a wonderful companion to Thanksgiving turkey. The hops also help to cut through some of the more fatty sides dishes like mac & cheese or mashed potatoes with gravy.

Lager
Samuel Adams Boston Lager – This beer is dubbed as one of the most versatile, with its balance of richness, complexity and fullness in flavor. Notes of citrus, pine and floral elements are countered by a strong malt to make this lager a perfect complement to any food. Roasted turkey and honey ham are our top suggestions for pairing.

Belgian-Style Golden Strong Ale
Victory Golden Monkey – Golden Monkey is a worthy replacement for Chardonnay drinkers. This Belgian-style tripel is fruity and light yet finishes dry with a hint of hops and subtle spices. At 9.5% ABV, it's a close match to a glass of wine!

Porter
Coppertail Nightswim – Without being too sweet, Coppertail Nightswim brings hints of dried coconuts, dates and vanilla bean. It's a porter that goes down easily, and can be paired with desserts featuring candied fruits, strong dark chocolate, or fruit-filled cookies and breads. Try it with chocolate pecan pie or chocolate covered fruit.

Stout
Founder's Breakfast Stout – The perfect solution to the dreaded turkey coma! This coffee stout may be the ideal way to end your feast. It brings bold flavor with just enough caffeine to help you refrain from passing out on the couch.

Imperial Stout
North Coast Old Rasputin Russian Imperial – Featuring a roasted flavor balanced by bitter chocolate and anise, try this one by itself, or as an after-dinner treat. When paired with rich chocolate ice cream, coffee and cinnamon almond biscotti, or with custard pies like sweet potato and pumpkin, it's sure to create a memorable end to your dinner party.
Give thanks, feast until your heart's content (or you're as stuffed as the turkey!) and stock up on some new beverages this Thanksgiving. If you can't find these beers in stores, don't fret. The Half Wall has your back with our more than 200 craft beers at all locations.