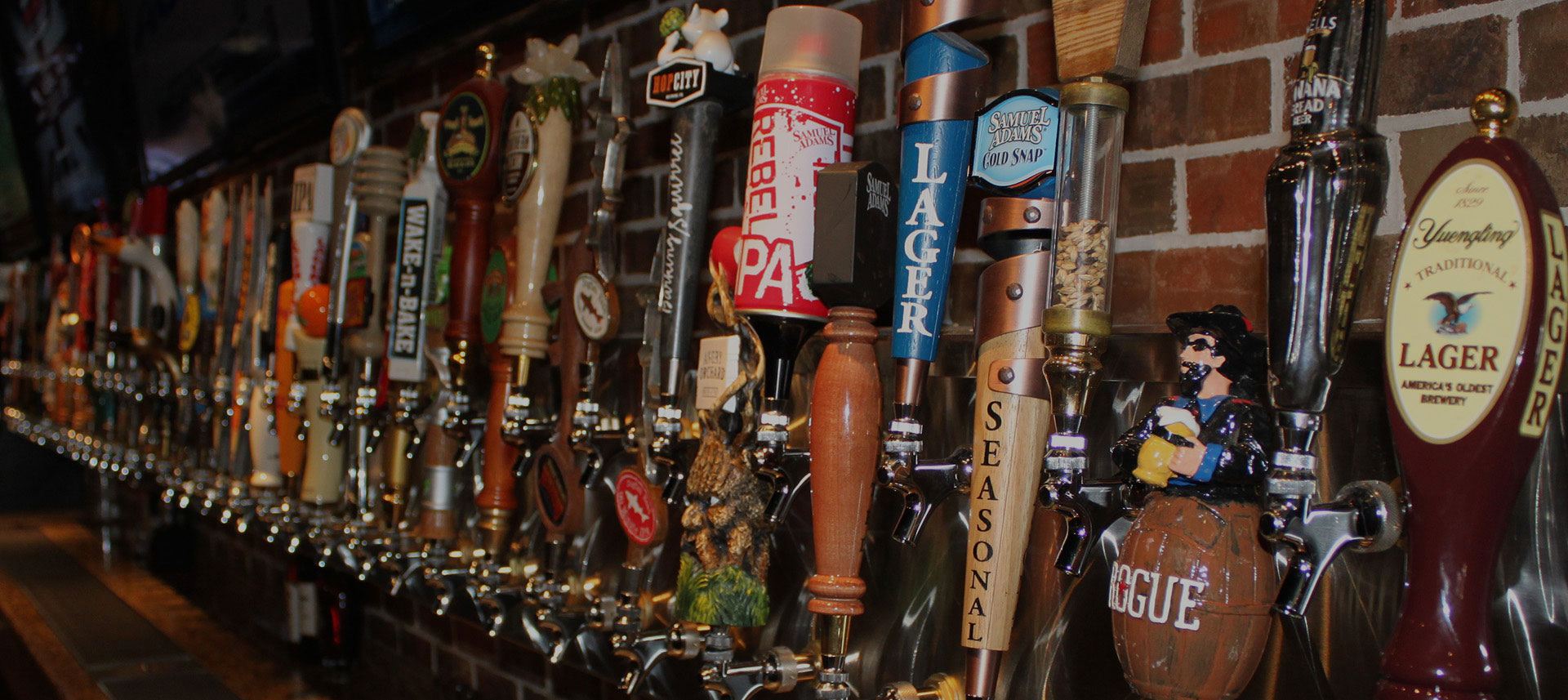 The Beginning of the U.S. Craft Beer Takeover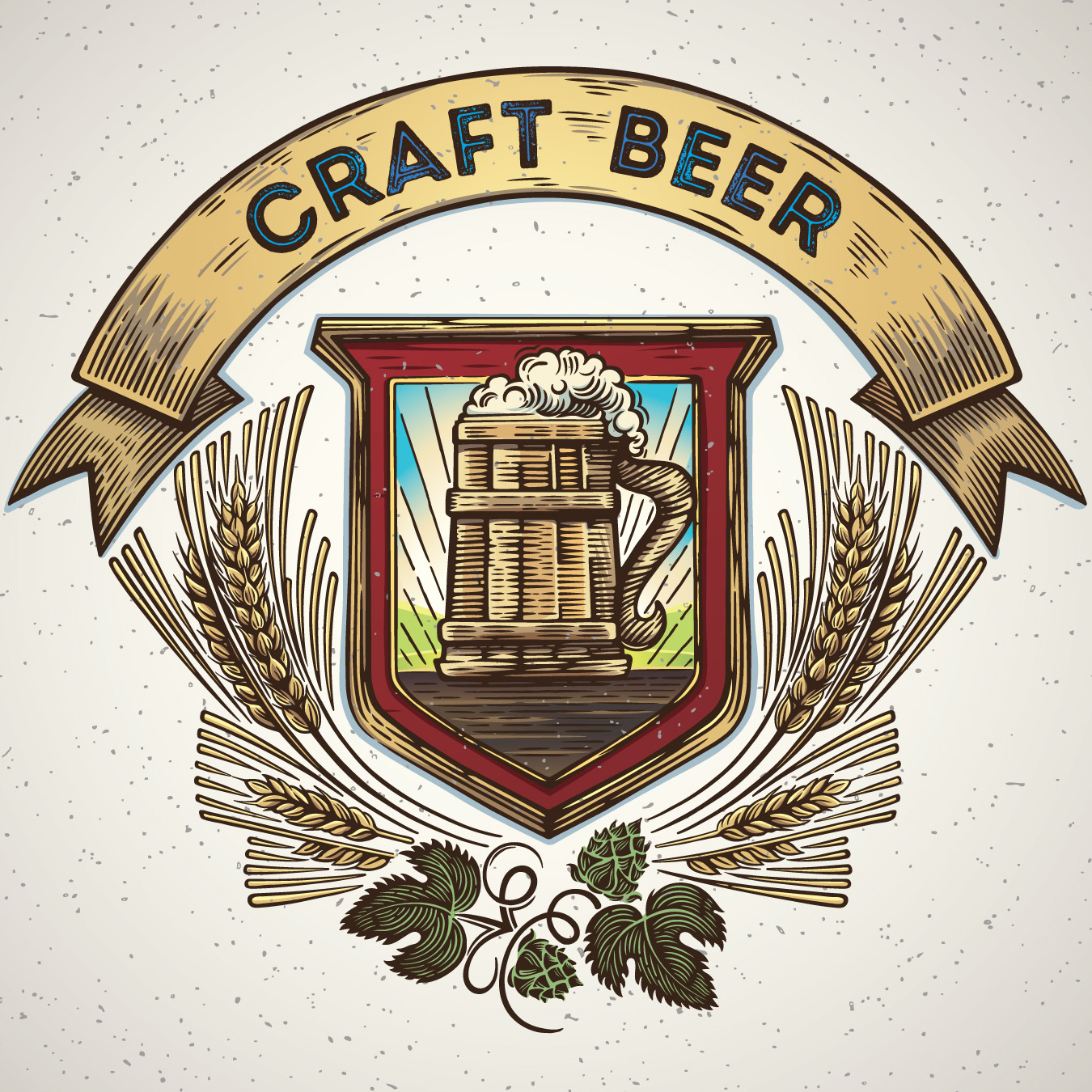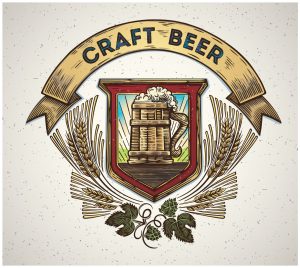 You don't have to be a statistician or even a beer connoisseur to see that craft beer has taken the U.S. by storm. It seems like a new brewery or microbrewery is popping up on practically every street corner.
In fact, as of December 2016, the Brewer's Association announced that the U.S. hit a record high – crossing the 5,000 breweries mark. And that number is just going to keep on growing. So, what started this craft beer takeover?
The Reign of Big Name Beer
While the actual craft beer boom began in the '90s, the movement started around the time brewer Fritz Maytag bought Anchor Brewing in 1965. He produced unique beers during a time when most Americans were turning away from local, flavorful brews.
Big name beers fell out of favor because light lagers were being mass marketed to the American public. People fell in love with these low-calorie beers! By the 1970s, light lagers were about the only beer you could find on shelves or in bars. It shaped the beer industry to the point where, by the end of the decade, the beer industry was consolidated into only 44 brewing companies and was predicted to shrink down to only five.
However, while the majority of Americans were sipping on their light lagers, something incredible happened. Beer enthusiasts began homebrewing. The only way someone in the U.S. could experience beer traditions and styles of other countries was to make the beer themselves — and so they did.
By the early 1980s, small breweries started to improve their beer quality and increase their batch sizes. But it wasn't easy. They were emerging in a time where industry experts refused to acknowledge their existence and beer in America was viewed as simply a mass-produced commodity.
The Craft Beer Renaissance
Then came the '90s, and with it the craft beer movement began to pick up momentum. The growth percentage quickly climbed, first 35 percent in 1991 to a high of 58 percent in 1995.
The market for craft beer keeps on growing as brewers establish top levels of quality, consistency and innovation with their beers.
Now, younger generations seek out unique, flavorful beers that aren't just brewed by big corporations for profit, but rather by local brewmasters with a distinct passion for beer. They want more choices, which is why reportedly 65 percent of beer drinkers prefer craft beer. With more than 5,000 breweries, microbreweries and brewpubs open today, the craft beer scene is bigger than ever, and it won't be slowing down anytime soon.
Whether you prefer craft beer or you like to stick with your good ol' fashioned light lager, come visit us at the Half Wall. We've got plenty of brews on tap and in bottles for you to enjoy!