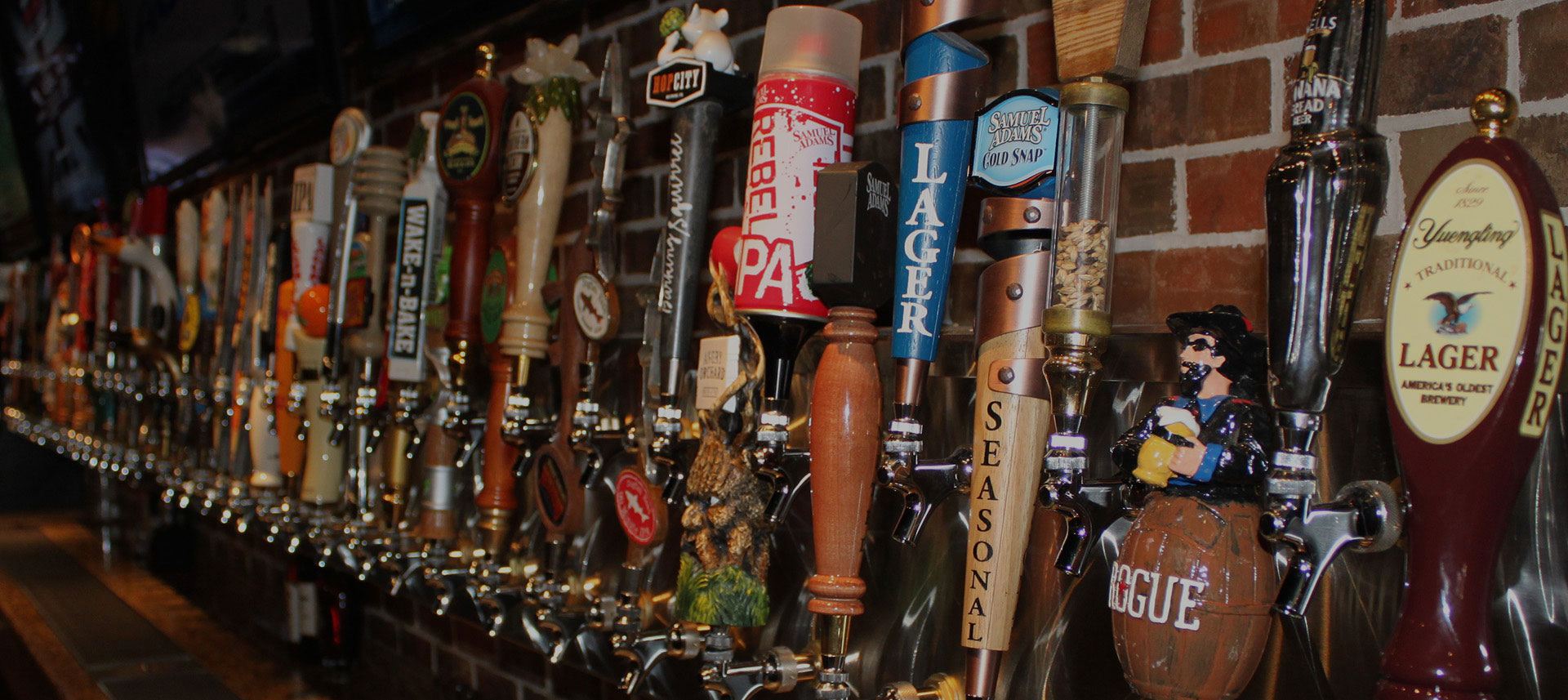 Beer & Sports – A Match Made in Heaven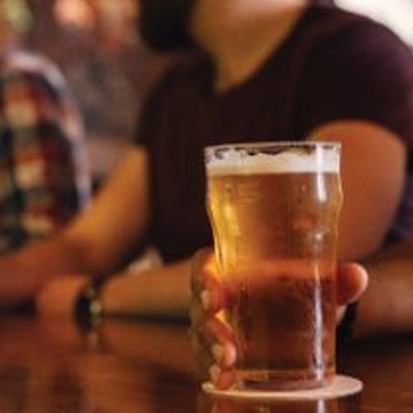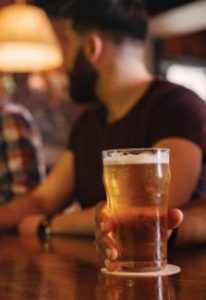 For many Americans, watching sports and enjoying an ice-cold beer goes hand-in-hand.
Sports and suds have been intimately linked throughout history, and whether it's for camaraderie or advertising and sponsorships, nothing brings fans, athletes and financial backers together quite like alcohol.
So, when did this love affair begin? Well, it's complicated.
Love at First Sip?
During the nineteenth century, the National League was a bit at odds with alcohol. In fact, they banned alcohol from baseball games, much to the disappointment of brewers who owned clubs like the Cincinnati Redstockings, baseball's first professional team. The League was concerned that selling alcohol would attract the wrong kind of crowd.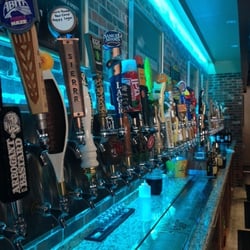 However, Cincinnati refused to sign the 'no beer'- pledge and it was dropped from the League. Joined by other brewer-owners,
they formed their own rival league that would attract a working-class audience with the sale of alcohol and Sunday games – all at half the price charged by the National League.
But it's not just baseball fans who enjoy a cold brew from the stands. Alcohol has grown to become an integral part of sports, from hockey and NASCAR to any football game – NFL, college or intramural. This is because after Prohibition, Americans learned how to mass produce and mass market beer.
Beloved Beer Ads
And mass market they did. Sports became the perfect platform for beer advertising. Shortly after the repeal of Prohibition in 1930, brewers began heavily advertising their product – and they used sports icons to do so.
In its early days, televisions were too expensive to have at home so they were located in local taverns, making it a natural setting for beer advertisements. Today, however, we can sit and laugh at hilarious Super Bowl beer commercials from the comfort of home.
Beer companies don't just make money through advertising, they also make big bucks by sponsoring major sports teams and their leagues.
By the Numbers
So, exactly how many fans enjoy a cold one at the stadium? Well, researchers at the University of Minnesota found that 48 percent of sports fans drink at sporting events, with one in four tailgaters consuming more than five alcoholic beverages.
And it's no surprise that the go-to drink for sports fans, whether watching the game in person or on TV, is beer. To be specific, when adults older than 21 were asked what adult beverage comes to mind when thinking of different sports, beer was the clear winner among the following fans:

Football (75%)

Baseball (70%)

Car racing (55%)

Hockey (51%)
An Everlasting Love
Whether it's a cold beer at a tailgate, an over-priced brew in the stadium, or a drink at the bar with your buddies after your team blew a 20-point lead, beer and sports are undoubtedly made for each other.
And as the NFL playoffs are in full swing and we head down the exciting path toward the Super Bowl, it's time to start stocking up on your favorite brews. Or even better – come into one of The Half Wall locations to grab a drink, eat some grub and watch a game.
For more info check out The Half Wall's delicious flight and beer selections.