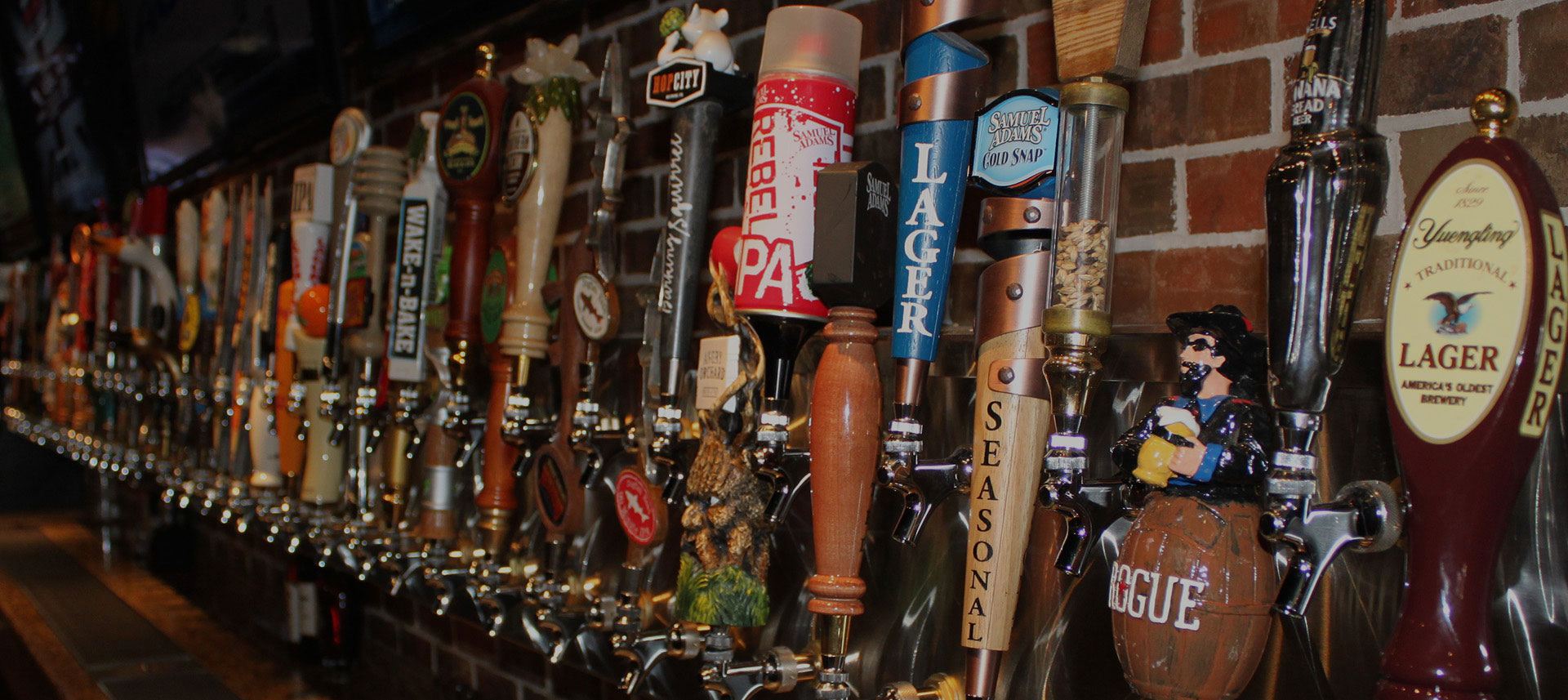 Around the World in 10 Breweries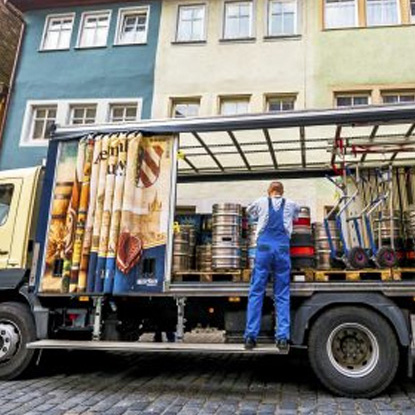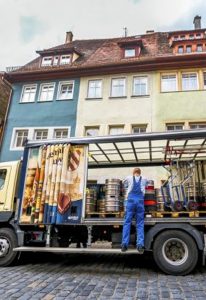 The holiday season is busy travel time for many people. Whether you're heading home to spend time with family or just using your time off to see the world, it's a must that you stop for a beer or two along the way.
To help guide your plans, we've compiled a list of the top breweries from ten different countries. This list can be used to make sure you get a taste of your holiday destination's absolute best brews – or it can help you plan an incredible beer tasting trip around the world.
Hill Farmstead Brewery – Greensboro, Vermont, USA
Starting off our list is the "beer Mecca" of the United States. The brewery produces an extremely limited amount of their award-winning, sought-after brews and you can only get them locally. Hill Farmstead has been deemed the best brewery in the world by the users of Ratebeer.com, the world's largest and most popular beer review and rating site.
      2. Cloudwater Brew Co. – Manchester, UK
For the best of England's modern seasonal beers, look no further than Cloudwater. Their brews combine old recipes and new experiments to deliver vibrant and rich flavors that are perfectly suited to the time of year you're drinking them.
      3. Brasserie Cantillon – Brussels, Belgium
A beat-up warehouse across from a vacant lot covered in graffiti isn't the atmosphere you'd expect when arriving at one of the world's most iconic breweries. But despite its rustic appearance, Cantillon offers the best in exotic, lambic beers made from organic ingredients.
      4. Treintaycinco – San José, Costa Rica
The craft beer scene is quickly developing in Costa Rica and creating a stir among the breweries is Treintaycinco. Their brews boast distinctive and local flavor, made from organic, locally-grown ingredients. Try their Majadera (6.5%) meaning "Hard-nosed and stubborn," an IPA with an intense smell of fruity hops with citrus undertones.
       5. Närke Kulturbryggeri – Örebro, Sweden
Started in March 2003, Närke Culture Brewery is a small local brewery started by beer enthusiasts. They specialize in an extravagant range of beers, from unfiltered, unpasteurized hoppy light ales to dark, strong porters.
       6. Haandbryggeriet – Dramman, Norway
One of Norway's first craft breweries, Haandbryggeriet was started by four friends brewing in their spare time. The craft brewery is currently situated in an old industrial building and they brew beer that is not filtered, pasteurized or artificially carbonated, qualifying them as real ales.
       7. Kiuchi Brewery – Tokyo, Japan
You might be surprised to learn that Tokyo has grown into a creditable craft beer destination. It's here that you can find Kiuchi brewery. Established in 1823, they use their sake brewing skills to create their world-renowned Hitachino Nest beer. Take a tour and see the brewing process for the world famous beer as well as a sake brewery tour.
       8. Weihenstephan – Freising, Germany 
If you're visiting Germany, you'll have tons of brew pubs and breweries to choose from. But at Weihenstephan, you can take a tour of the oldest brewery in the world. Taste tradition, learn about the origin of beer and discover the history behind their award-winning brews.
       9. Dieu du Ciel – Montreal, Quebec, Canada
The tiny Dieu du Ciel brew-pub, just at the edge of Montréal's city center, has developed an incredible reputation and a devoted following in only a few short years. The brew-pub has a reputation for exceptional house brews and exotic imports as well as an inviting atmosphere.
     10. Baja Brewing Company – San José del Cabo, Mexico
Founded in 2007 by a group of guys from Colorado, Baja Brewing was one of the first craft breweries to pop up in Mexico. You can try any of their 12 delicious local brews at one of their three locations; on the roof top at Cabo Villas in Cabo San Lucas, in the Puerto Paraiso Mall, or in San Jose del Cabo.