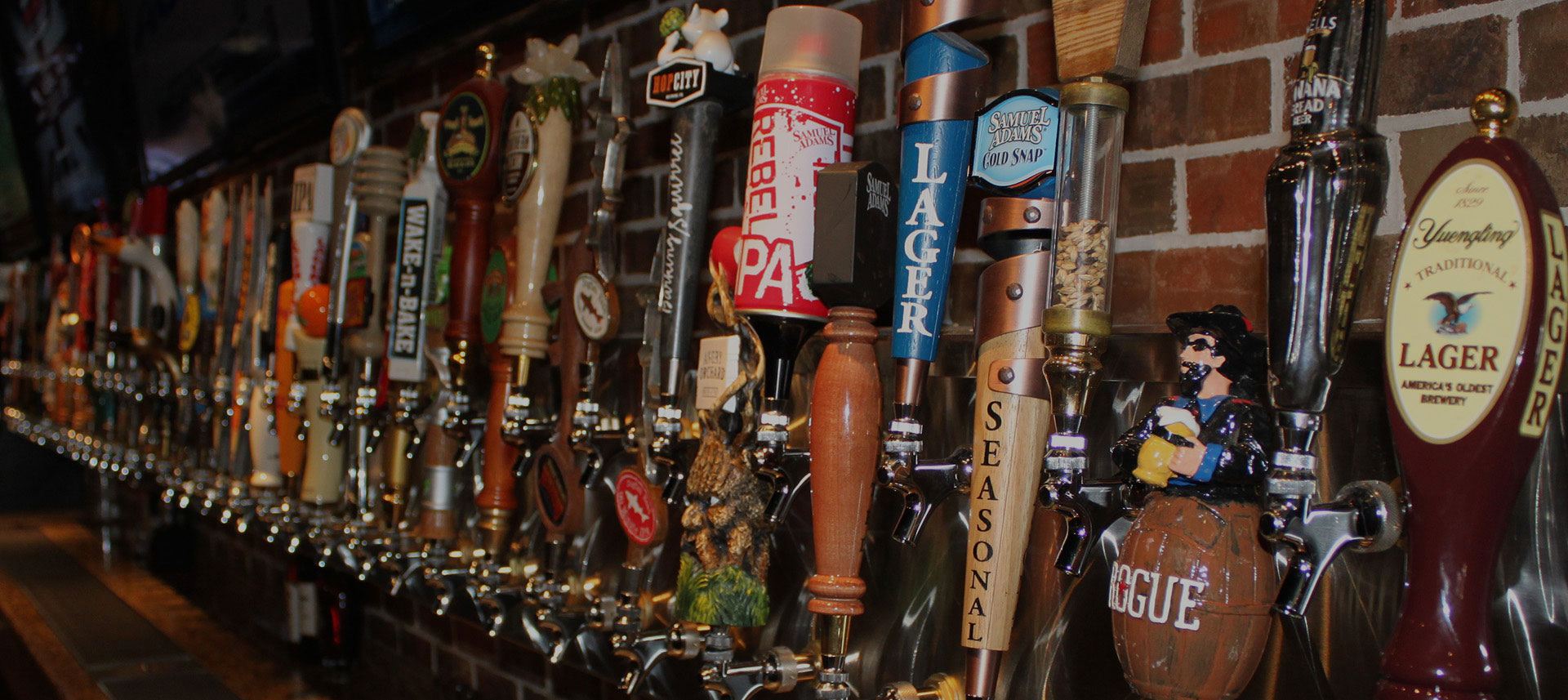 8 Irish Drinks to Try This St. Patrick's Day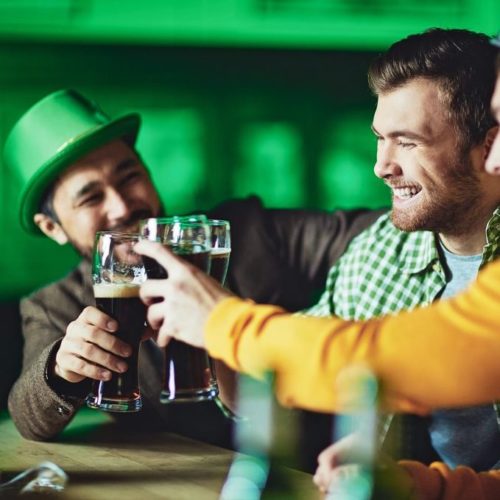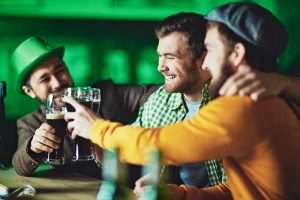 It's March 17th, which means it's one of everybody's favorite drinking holidays: St. Patrick's Day. To help you get in the spirit and embrace the luck of the Irish, we've put together a list of deliciously festive, Ireland-inspired drinks to try this St. Patrick's Day.
1. Guinness
This one is a no-brainer. This Irish Dry Stout originated out of Dublin and is beloved by the Irish and those around the world. This rich and flavorful stout is a go-to brew for many on St. Patrick's Day.
2. Irish Flag Shooter
This layered shot is perfect to throw back this St. Patrick's Day. Made with a third of green creme de menthe, a third of Irish cream and a third of Orange liqueur, this shooter resembles the Irish flag and makes the perfect way to toast the land of Ireland.
3. Harp Lager
From the brewers at Guinness, this light and flavorful lager is perfect for those wanting an Irish beer that is a bit less heavy than a stout. So, hold up your Harp and toast to St. Patrick!
4. Irish Cream Coffee
Need a little pick-me-up after a long day of celebrating on St. Patrick's Day? Grab an Irish Cream Coffee made with Irish Cream, hot coffee, Irish Whiskey and topped with whipped cream.
5. Irish Car Bomb
Grab your friends and knock back some Irish Car Bombs this St. Patrick's Day. Drop a shot glass full with Irish whiskey and Irish Cream into a half-full glass of stout and watch it start to bubble. Be sure to drink it quickly, before the beer begins to curdle.
6. Shamrock Shooter
Made with Midori Melon Liqueur, Irish whiskey, and Irish Cream Liqueur, this bright green shot will be sure to get you into the St. Patty's Day spirit.
7. Midori Cosmopolitan
This green and sweet cocktail is perfect to sip on. Made with Midori melon liqueur, citrus vodka, a splash of cranberry juice and lemon juice, this tasty cosmopolitan will get you in the festivities of St. Patrick's Day.
8. Fuzzy Leprechaun
This bright green drink tastes like peach and packs a big punch! Made with peach schnapps, Blue Curacao, Vodka, orange and pineapple juices this drink will make you feel lucky to be sipping on such a delicious cocktail.
With Guinness on draught and a full bar to make delicious Irish cocktails, The Half Wall has everything you need to have a fun and exciting St. Patrick's Day. So, grab your green get-up and come out to one of our locations tonight!
Discover even more of the brews and cocktails we have available at The Half Wall.