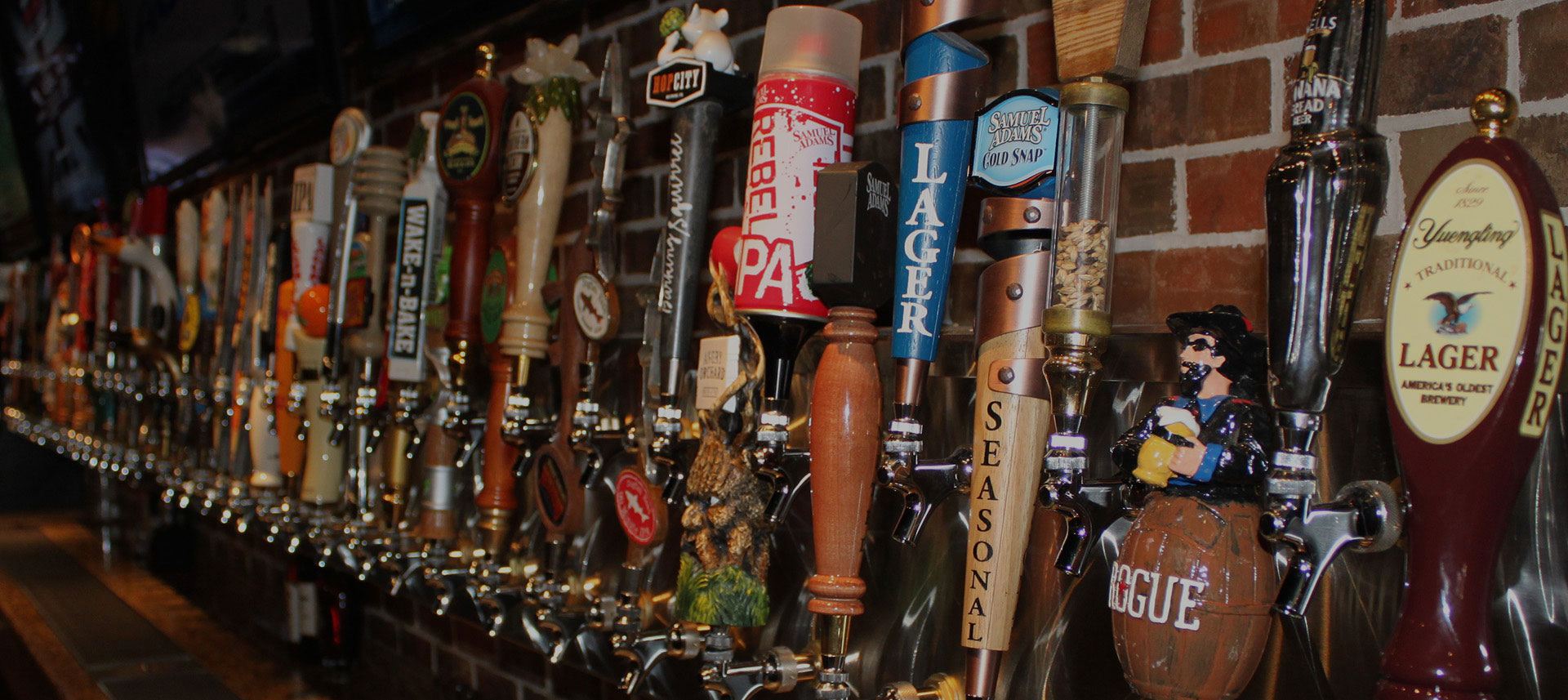 8 Breweries with Beautiful Beer Labels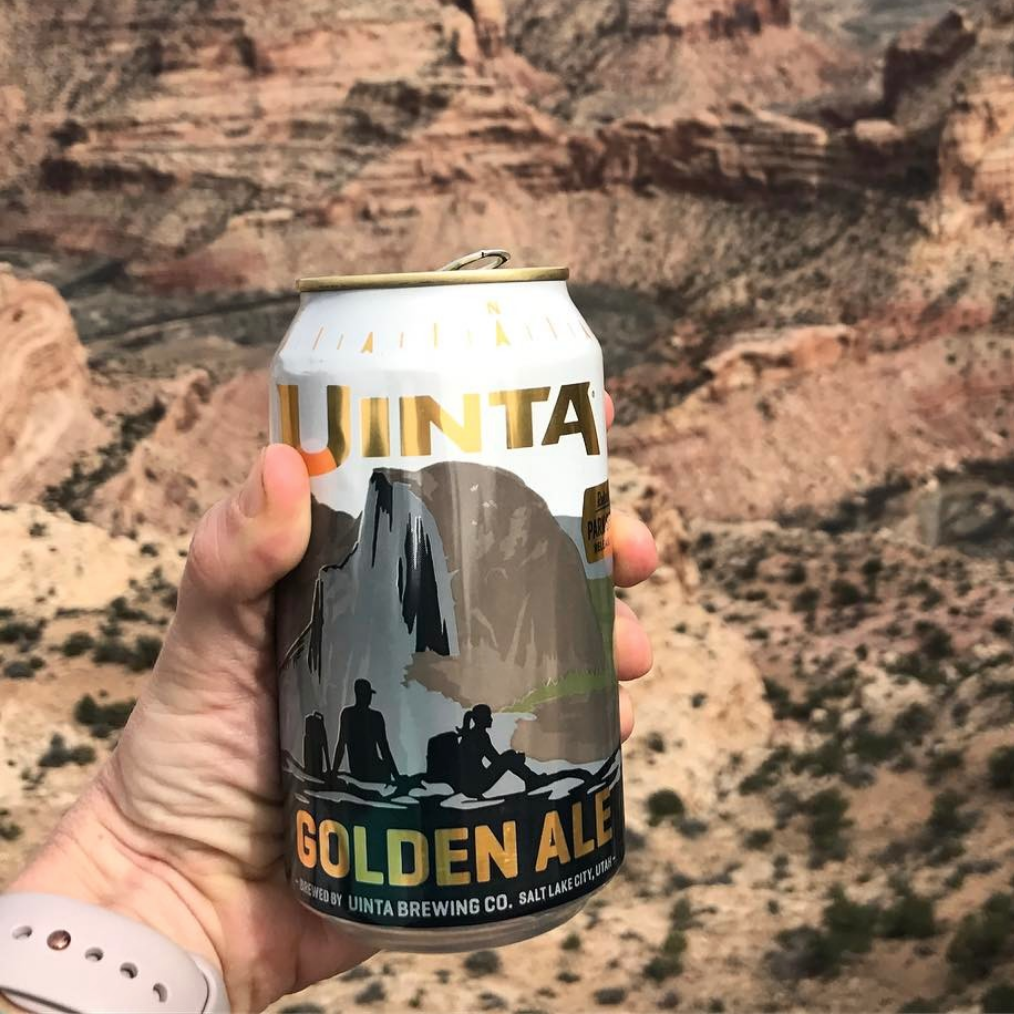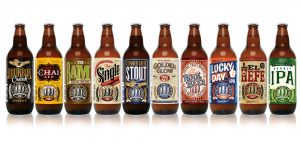 The only thing we love more than a delicious craft beer is a good looking one. Undeniably, one of the best aspects of craft brewing is the artistry and creativity that goes into its packaging.
We want to give a toast to breweries who don't just release one, beautifully designed "limited edition" beer label, but consistently bless beer lovers with eye catching packaging and imaginative designs.
You won't find a beer label from this San Francisco brewery, because every single one of their beers (quite ingeniously, I must say) comes in a can. This allows them to share their artwork on more than just a label, which gives drinkers the opportunity to experience their awesome designs in 360°.
Trippy, colorful and detailed – each of the craft brew designs by Magic Hat are an artistic masterpiece. Their in-house artists do an incredible job of creating labels that fits with the beer's name and flavor.
This Louisville, Kentucky born brewery buts the same audacity into their labels as they do into their brews. The drawings of a bearded, tattooed man in their designs might make some people uncomfortable, but you have to admit they're pretty interesting to look at, right?
The brewers at Uinta are adventurers and thus – they make beers for adventurers. Their labels and cans showcase beautiful artwork of landscapes and nature making them the perfect brews to grab before you head outdoors.
Evil Twin's geometric and colorful designs are some of our favorites among craft beers. Almost every can or bottle incorporates a triangular design that is as captivating as their beer's names which include "Even More Jesus" and "Sour Bikini."
The rock 'n roll designs that come out of this Canadian brewery are very fitting of their name and the strong flavors within their beers such as the "Junk Punch IPA" or "Life Partners Pale Ale." The detail, colors and wild designs on their bottles and cans will be sure to cause a riot among beer aficionados.
The artwork featured on the bottles and cans of this N.Y.C brewing company perfectly captures the fun of Coney Island – which is basically a playground for adults. The whimsical designs feature elephants, mermaids and rollercoasters drawn colorfully in total amusement park style, making these beers not only fun to drink, but fun to look at.
Magnify Brewing makes some pretty darn good looking beers. One of the best things about their beer's designs is that each individual one, although just as artistic as their others, is so unique. From the simple label of the "Beautiful Liquid" to the detailed doodle on the "Baby Sitter," their designs are absolutely incredible.