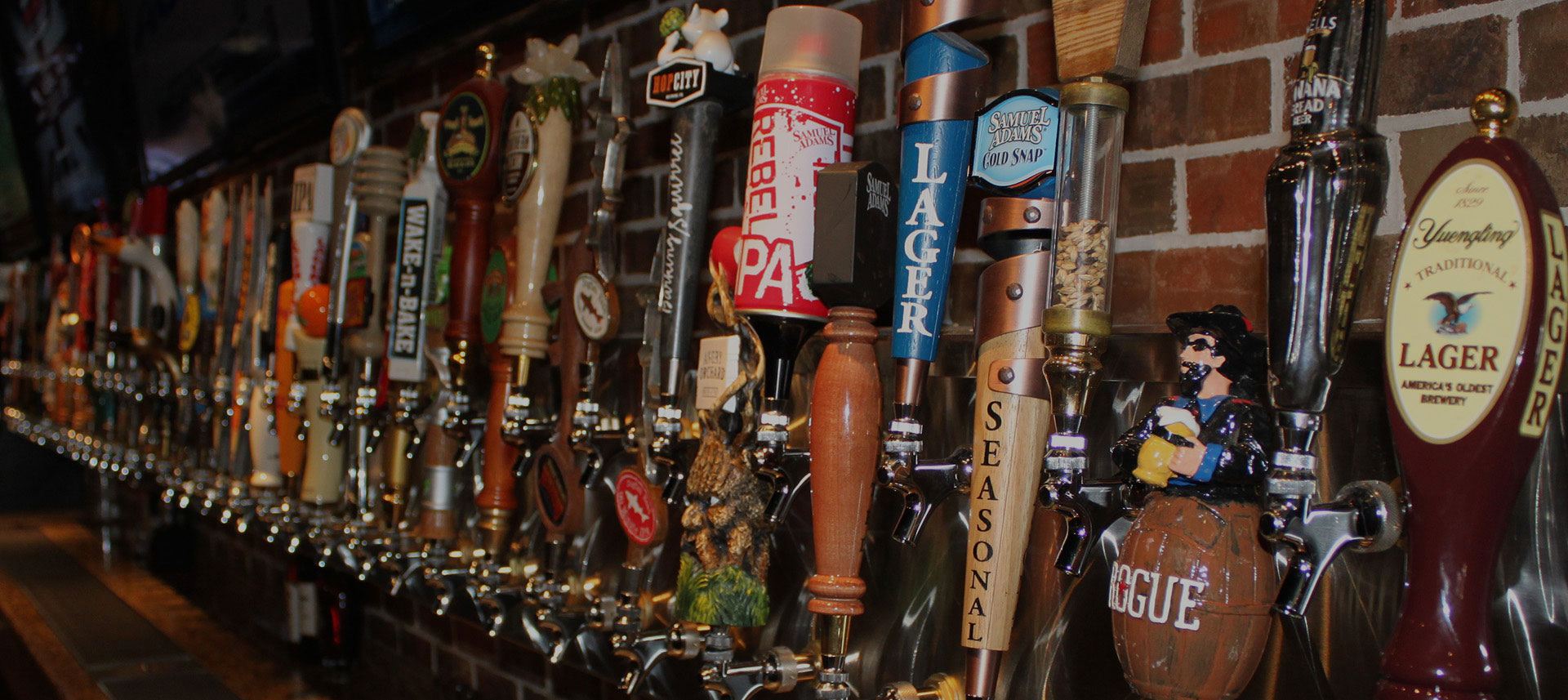 7 Summer Beers to Try Before They're Gone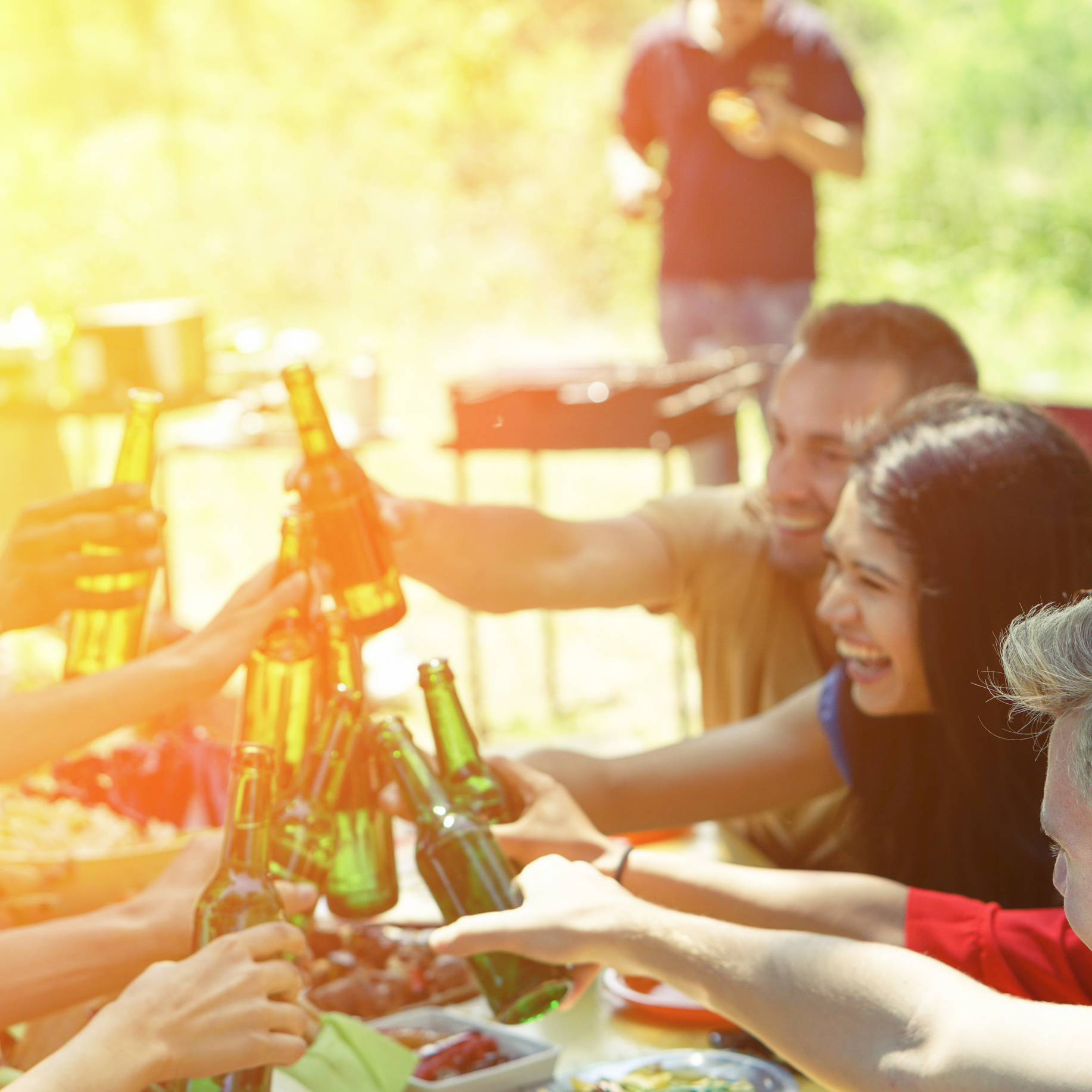 Here in Florida, the weather stays in "summer mode" almost year-round. Even though leaves will not change and the temperature remains steamy, we still look forward to leaving behind the oppressive heat and threat of hurricanes.
Unfortunately, this means saying goodbye to the light, crisp beers of summer, as we watch the taps change over to warmer, spicier fall staples. But if you're like us, and not quite ready to bid farewell to the summertime brews, the following are seven seasonal beers to try before they are gone forever – or at least until next summer.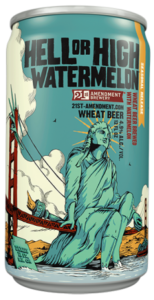 1. 21st Amendment Hell or High Watermelon
Nothing says Summer like a nice watermelon beer, and 21st Amendment is a popular favorite. Hell or High Watermelon has a subtle, natural flavor rather than tasting like a watermelon Jolly Rancher. It even smells like a juicy slice of watermelon and tastes like a high-quality wheat beer.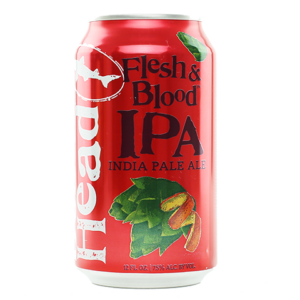 2. Dogfish Head Flesh and Blood IPA
With notes of citrusy grapefruit and lemon, Dogfish Head hits the nail on the head with this IPA. You will often come across fruit IPAs that taste more like a cider, but this one is the real deal. It's a little tart and a lot hoppy – perfect for sipping after a long, summer day.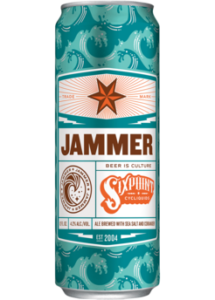 3. Sixpoint Jammer
Sixpoint Brewery calls this one "the rooftop jammer you can slam all summer." With a sprinkle of sea salt, this tangy Gose-style brew is balanced with a sweet citrus flavor. It will make you feel like you're seaside – even if you're nowhere near the beach.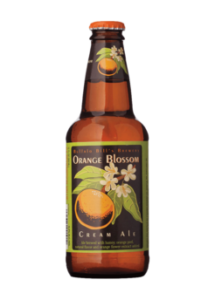 4. Buffalo Bill's Orange Blossom
This delicious cream ale tastes like an orange creamsicle. It's slightly thick and creamy with a lingering orange peel after taste. It is the perfect balance of being a full-body beer with tangy and citrus notes. Buffalo Bill's Orange Blossom is best described as summer in a bottle.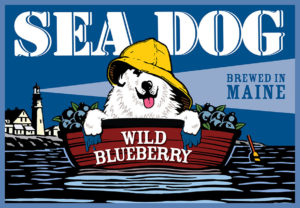 5. Sea Dog Wild Blueberry Wheat Ale
Even though Sea Dog technically offers this one year round, it definitely pairs well with a summer day. The Wild Blueberry Wheat Ale is perfectly nutty with a subtle hint of fresh blueberries.

6. Sweetwater Brewing Tripletail
Tropical fruit flavors like pineapple, mango and passionfruit are a perfect match for American IPA flavors. Sweetwater's Tripletail layers them perfectly. Its tropical notes layered on top of a malty IPA base give this beer a taste of summer that'll make you feel like you're in a tropical oasis.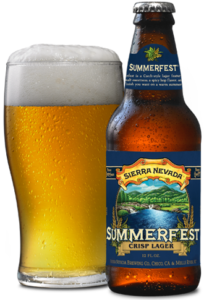 Sierra Nevada Summerfest
Sierra Nevada's Summerfest Czech-style pilsner is the light, easy-drinking antidote to those humid days that cause you to break out in a sweat simply walking to your car. This summer staple is both clean and dry — as any good pilsner should be.