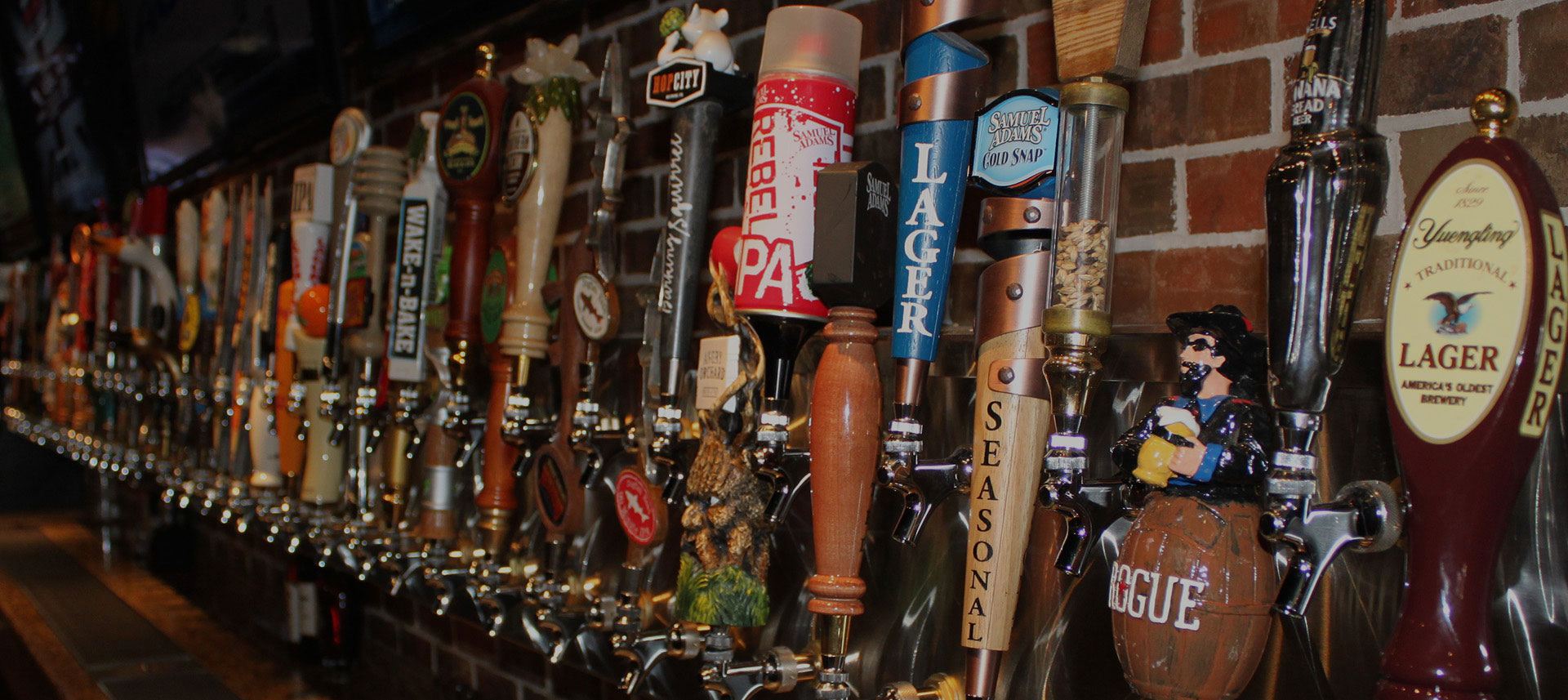 7 Beers You Should Be Drinking This Spring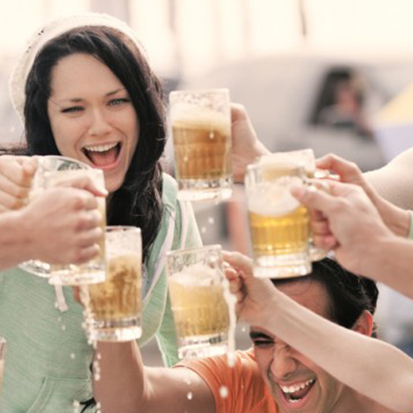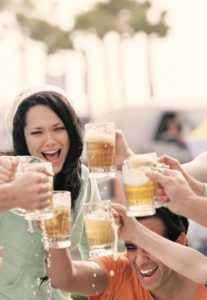 As warmer weather settles upon us, with it comes the refreshing sensation of the new season and a more delicate palette in our taste of craft beers. Whether you're getting your spring cleaning under way, heading out to the beach, or lounging at your local beer house, we know just the beers to enlighten your senses and ease you into season. Set aside your dark winter stouts and bring on the exhilarating flavors of this season's IPAs, Pilsners, and more.
1. Green Flash West Coast IPA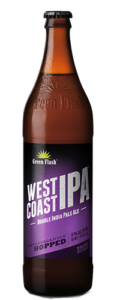 Exemplifying the spirit of adventure and discovery classic of Green Flash, the West Coast IPA blends the sensational flavors of sweet tropical passion-fruit, tart grapefruit citrus and pine, touches of dark caramel from British Crystal malt, followed by a woodsy, hoppy finish. Dive into the unique, surprising flavor of this Double IPA straight from the West Coast.
2. Lagunitas Little Sumpin' Sumpin'

Start your summer smoothly with this silky brew that ends with a strong hop finish. If you're not a huge IPA fan but are experimenting with different flavors, this beer has the smoothness to appeal to almost anyone. The bright orange and copper colors topped with a fluffy white head of foam give off the smells of grapefruit and orange and awakens your senses to the freshness of Spring. It's just the little sumpin' sumpin' you need to kick off those winter boots and soak up the sun.
3. Smuttynose Durty

If you're not quite ready to jump from your winter stouts straight into fruity beer flavors, ease into it with the Smuttynose Durty. The hints of caramel in the brown ale pairs beautifully with the hoppy flavor and striking aroma. It definitely has a the nostalgic kick of winter brews, while the light body and sharp flavors will arouse your sense for the coming season.
4. Sierra Nevada Nooner Pilsner

Get out there and enjoy the fresh new air of Spring with this adventurous, outdoorsy pilsner. Whether you're relaxing by the beach or lake, heading out on a hike, or lounging on your porch, this is your midday go-to. It's easy to drink yet stocked with bold flavors, floral hops, and spicy kicks. The Nooner is both welcoming and surprising, and its bright golden tones are perfect for kicking back your feet and easing into summer.
5. Dogfish Head 60 Minute IPA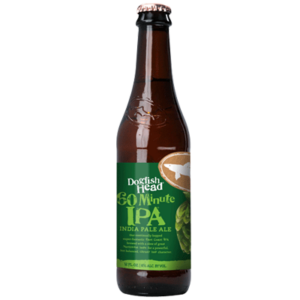 Dogfish Head 60 Minute is 6% ABV and follows through with big bursts of tropical flavors complemented by a malty backbone and hoppy aftertaste. Watch the golden bubbles zoom to the top of the glass in this highly carbonated beer that's perfect for the warm weather. Unlike many heavily-hopped IPAs, 60 Minute is pleasant and aromatic, not overwhelming. Take in the citrusy, lemony, orangey goodness, reminiscent of the glowing feelings of Spring.
6. New Belgium Trippel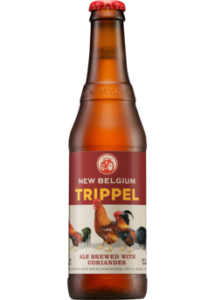 This Belgian-style ale is perfect for sailing into the season while still savoring the yeasty, malty flavors of the colder months. With a recently updated recipe, the Trippel is more exhilarating and complex than ever, characterized by a new yeast variety and menagerie of malts. The blast of spicy Noble hops are supported by the fruity aromas of Belgian yeast, creating a smooth, classic taste with a sweet note of citrus and a dry, warm finish.
7. Great Divide Orabelle Tripel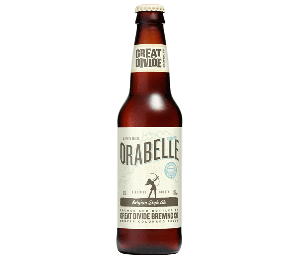 At a staggering 8.3% ABV, this Belgian-style Tripel packs a lot of power, but maybe that's just what you need to jump headfirst into the season of new beginnings. It's brewed with barley, wheat, oats, and rye and paired with two yeast strains, orange peel, and a dash or coriander, creating a complex and rich flavor. Citrus-lovers beware, you might just fall in love.
At The Half Wall Beer House, we are fully stocked with 76 draft brews and over 100 bottled beers for every palate. Taste all the hoppy bursts of Spring and enjoy daily drink specials only at the Half Wall.