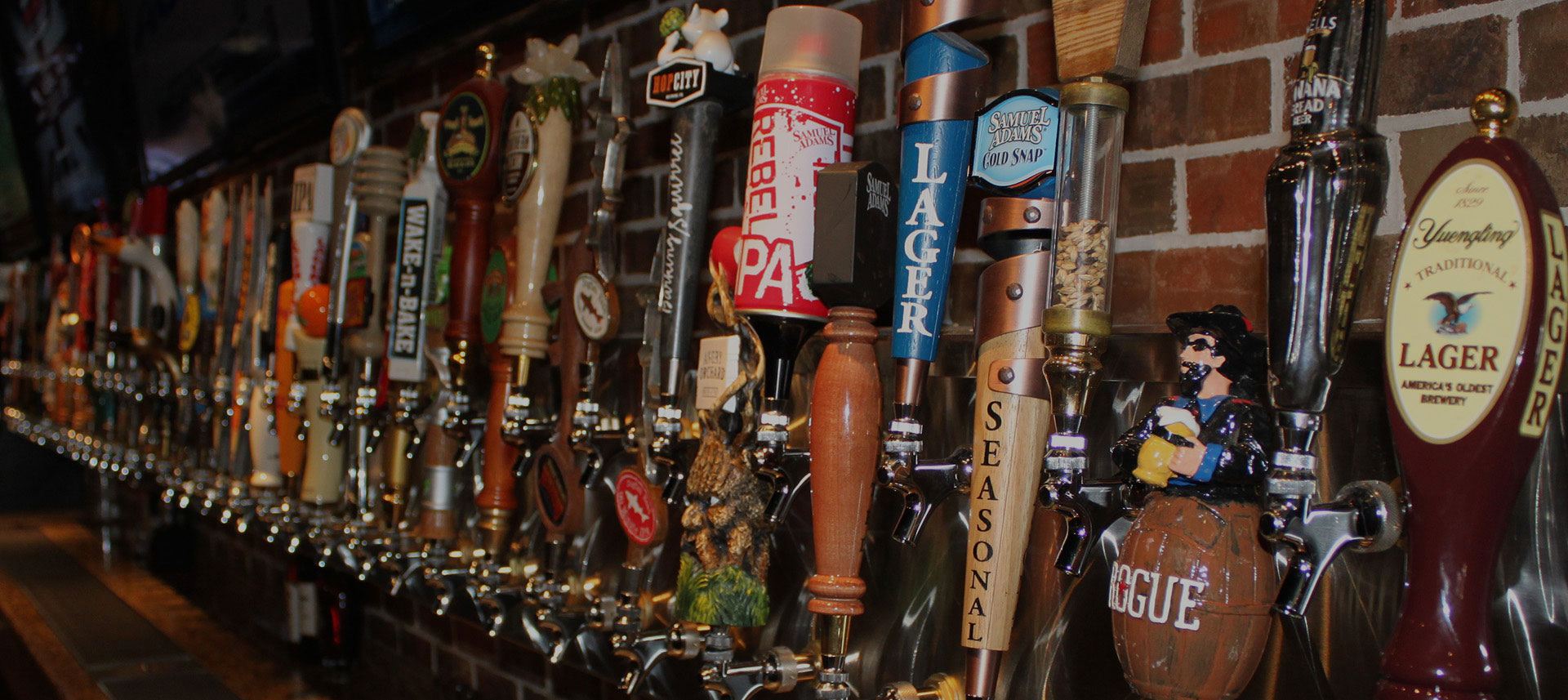 More Than Just Beer: 5 Specialty Cocktails to Try at the Half Wall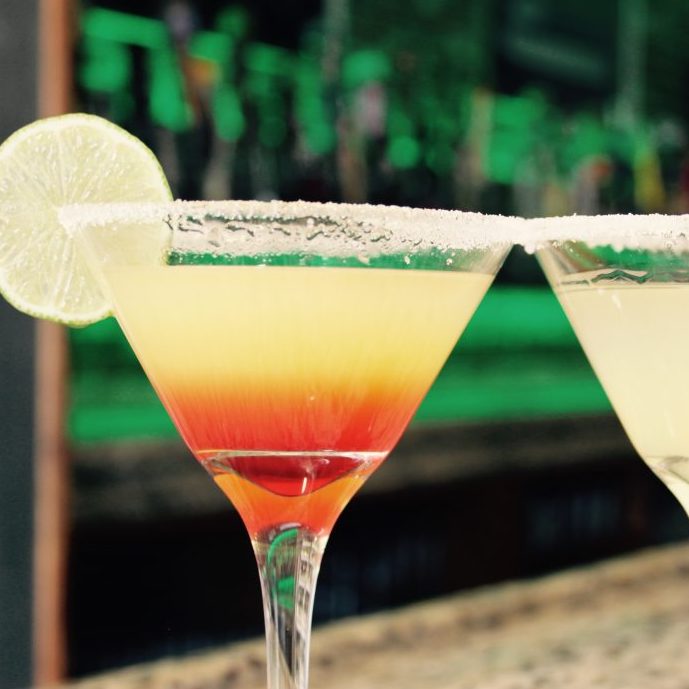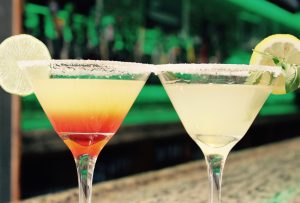 Here at the Half Wall, we're mostly known for our giant selection of draft and craft beers. But, we've got a whole lot more to offer than just brews. We know that not everyone considers themselves a beer lover and we know that even those who are beer lovers might need some hard liquor or a sweet cocktail to sip on every once in awhile.
That's why we created a fantastic menu of creative and tasty cocktails. Whether you love a sweet martini or a spicy bloody mary – we've got the perfect craft cocktail for you. Here are some of our absolute favorites:
Half Wall Bloody Mary
This is truly the perfect Bloody Mary. We tastefully combine our House Infused jalapeño vodka with Bloody Mary mix enticing you with bold flavors and the perfect amount of spice. The drink comes garnished with celery, olive and lime and is further enhanced with a bacon salt rim. You will absolutely love this cocktail!
Cucumber Smash
This is one of our most popular house infused drinks! Refreshingly light and crisp, we combine house infused cucumber vodka, Cointreau, simple syrup, lime juice and club soda with a mint garnish to make this the perfect after work/before dinner/Girl's Night Out beverage!
Swedish Fish Martini
Just like the candy, the Swedish Fish Martini is sweet and delicious beckoning you to order another before you even finish your first. This vibrantly red martini is as enjoyable to look at as it is to drink. We craft it with a tasty combination of Stoli Raspberry Vodka, Chambord raspberry liqueur, cranberry juice and squeezes of fresh lemon and lime juice. An added bonus is a yummy gummy Swedish Fish garnish!
Florida Margarita
This delicious, classic margarita is a must-have on a hot Florida day. The perfect mix of Don Julio Reposado Tequila, Blood Orange Liqueur, Blue Curacao, sweet & sour mix and orange juice with a Grand Marnier floater makes our Florida Margarita flavorful, sweet and tangy. It's the perfect cocktail after a long day relaxing on one of Florida's beautiful beaches.
Fresh Berry Mojito
Our Fresh Berry Mojito gets its name from the fresh, tasty ingredients put into it. We mix Bacardi Razz Rum with fresh Florida blueberries and mint, simple syrup and club soda to create this refreshing drink. Sweet, fresh and minty – this drink is perfect any time of the day and with any meal!
Stop in and enjoy our full bar featuring these delicious cocktails (and more!) as well as drink specials going on every night.