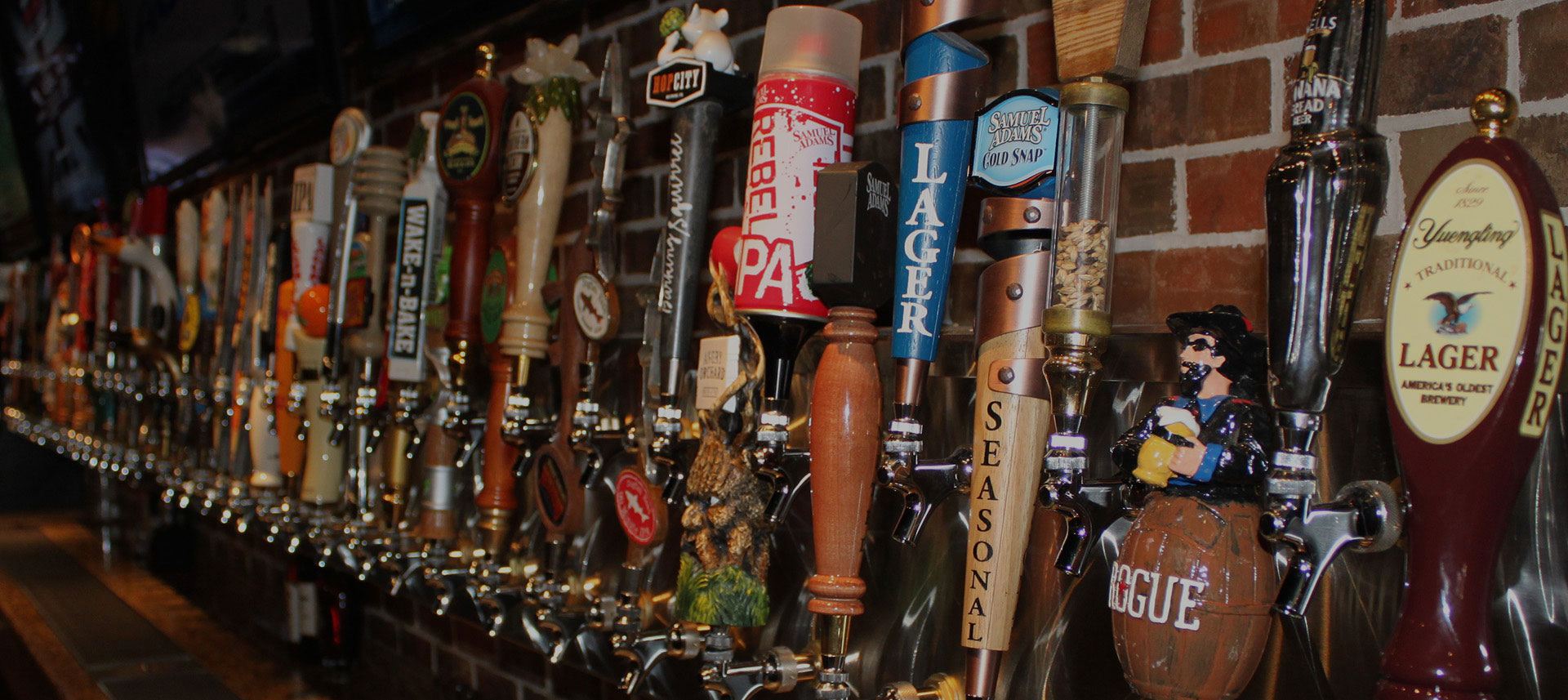 5 Half Wall Burgers You Need to Try This Summer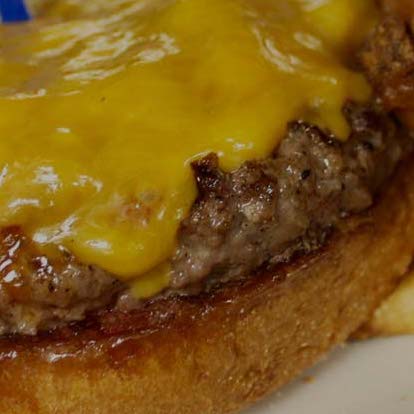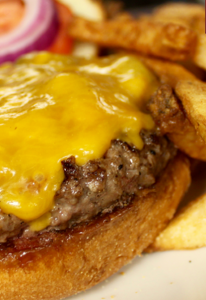 It's almost summertime! That means pool days, backyard BBQs, outdoor activities, and a undeniable craving for a delicious burger. Something about a juicy, flavorful hamburger after a long, hot day in the summer sun just hits the spot. That's why we've come up with all sorts of ways to give your favorite American meal a flavorful boost! Whether you're stopping in for lunch along your travels, or kicking back for a relaxing dinner, here are the best Half Wall burgers you need to try this summer:
1. Avocado Burger
Another summer favorite, avocados give new life to the classic cheeseburger. Top your char-grilled Half Wall burger with fresh, ripe avocado and plunge into a new experience of flavors and textures.
2. Peanut Butter Burger
You may have heard of the donut burger, but odds are you've never tried a Peanut Butter Burger! Topped with bacon and creamy, rich peanut butter, this unique twist will give you a savory/sweet blend that will blow your taste buds away.
3. Greek Burger
Harness the flavors of Greece with this European twist on an American classic. Topped with Kalamata Olives and Feta cheese, this tasty bite will have you yelling "Opa!"
4. Chili Burger
This one takes you back to the days of grubbing around the campfire. It's topped with our signature homemade chili and your choice of Cheddar, Provolone, Swiss, Gorgonzola or Gouda cheese. Trust me, it's worth getting a little messy.
5. Fried Pickle Burger
You know what's better than pickles on your burger? Fried pickles on your burger. Pick your choice of cheese and get a hearty serving of deep-fried pickles for a crunchy, flavorful effect you won't get anywhere else.
Half Wall Beer House is about a whole lot more than just beer! We are the perfect gathering place to catch the latest sports games, craft your taste buds with delectable food and drinks, and come together with friends. To find your nearest Half Wall Beer House location, click here.