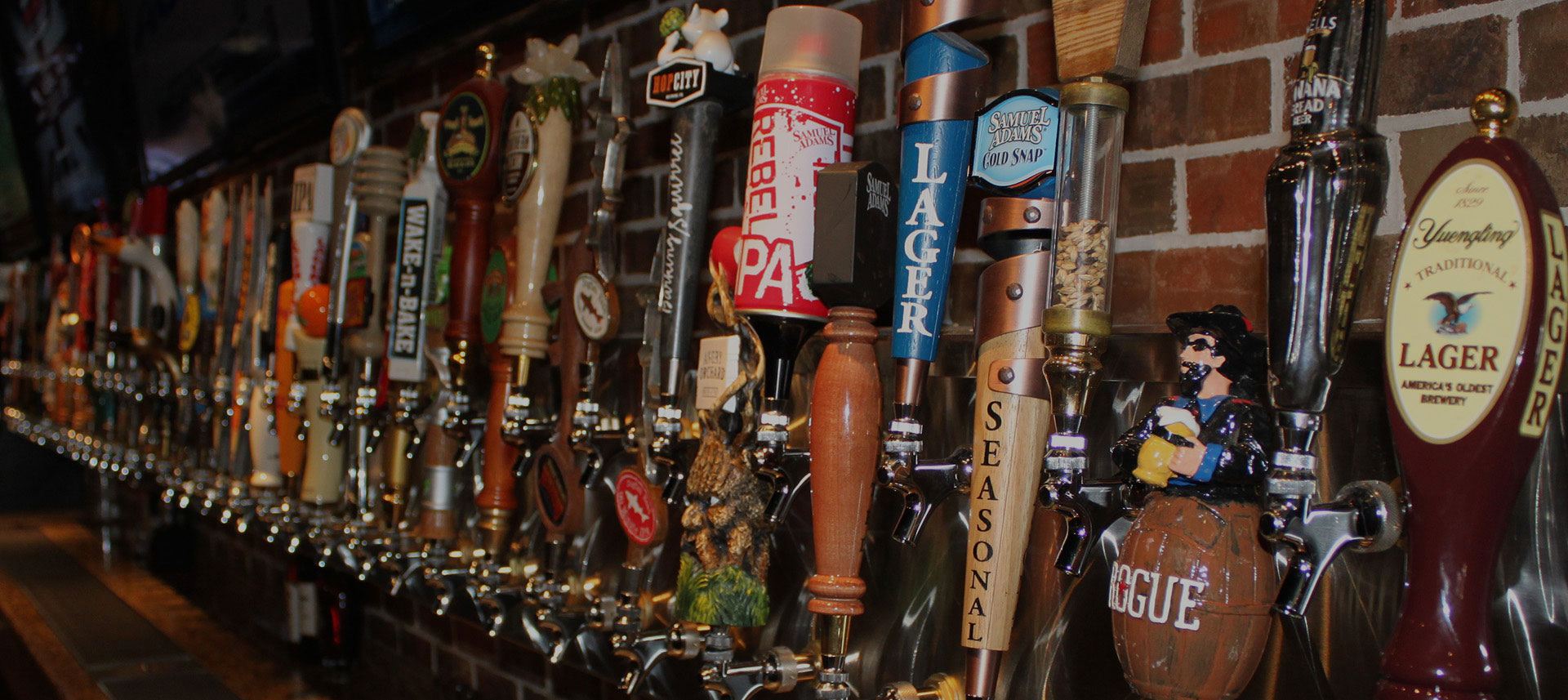 5 American Breweries to Try This Summer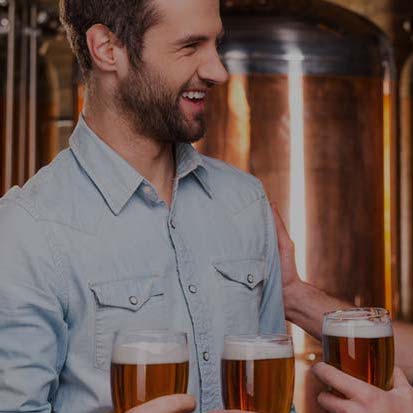 From specialty craft beer bars to guided brewery tours, the art of craft brewing has taken over the country, with 4,144 breweries nationwide. Over the years the business has developed and grown as brewing experts play with new flavors and textures. Breweries and their history are also a reflection of a city's culture and people. There's truly a craft beer for any beer lover. Therefore, we've compiled some of the coolest, quirkiest, most savory breweries in the United States.
Tread with caution because this brewery is haunted! Named the most haunted city in America, Savannah is just the place to go for a good scare and delicious brew. Moon River Brewing is a regular stop on local ghost tours and a must-see if you're in the city.
Everyone loves a bed and breakfast. Add a brewery and you have a BB&B! Take a 15-minute boat ride across Casco Bay to Shipyard Brewing and Inn on Peaks Island where you can enjoy beer from the on-site 15-barrel brewhouse.
Get an ice cold beer with a side of American history at Monocacy Brewing Co. Named after the Battle of Monacacy, the brewery has many connections to the Civil War, including multiple beers based on actual recipes used back then.
Located in the lower level of St. Patrick's Church, Urban Artifact's taproom is home to a "wild" mix of beers made with locally caught wild yeast, bacteria, or mixed cultures of both. Plus, they're more than just a brewery or a church. They also include a music lounge, performance venue, beer garden, and music label.
Considered one of Asheville's best-kept secrets, Wicked Weed focuses on bold, hoppy beers and rustic farmhouse ales. Since their beginning just 4 years ago they have been acclaimed as one of the best skilled Brett handlers around.
Whether you're there for the drinks or for the experience, breweries are a favorite of every beer lover. Half Wall is excited to announce that we will be opening a brewery of our own in 2017. Stay tuned for more information. Until then, whet your appetite with our large selection of over 100 bottles and 76 drafts at one of our 3 locations.