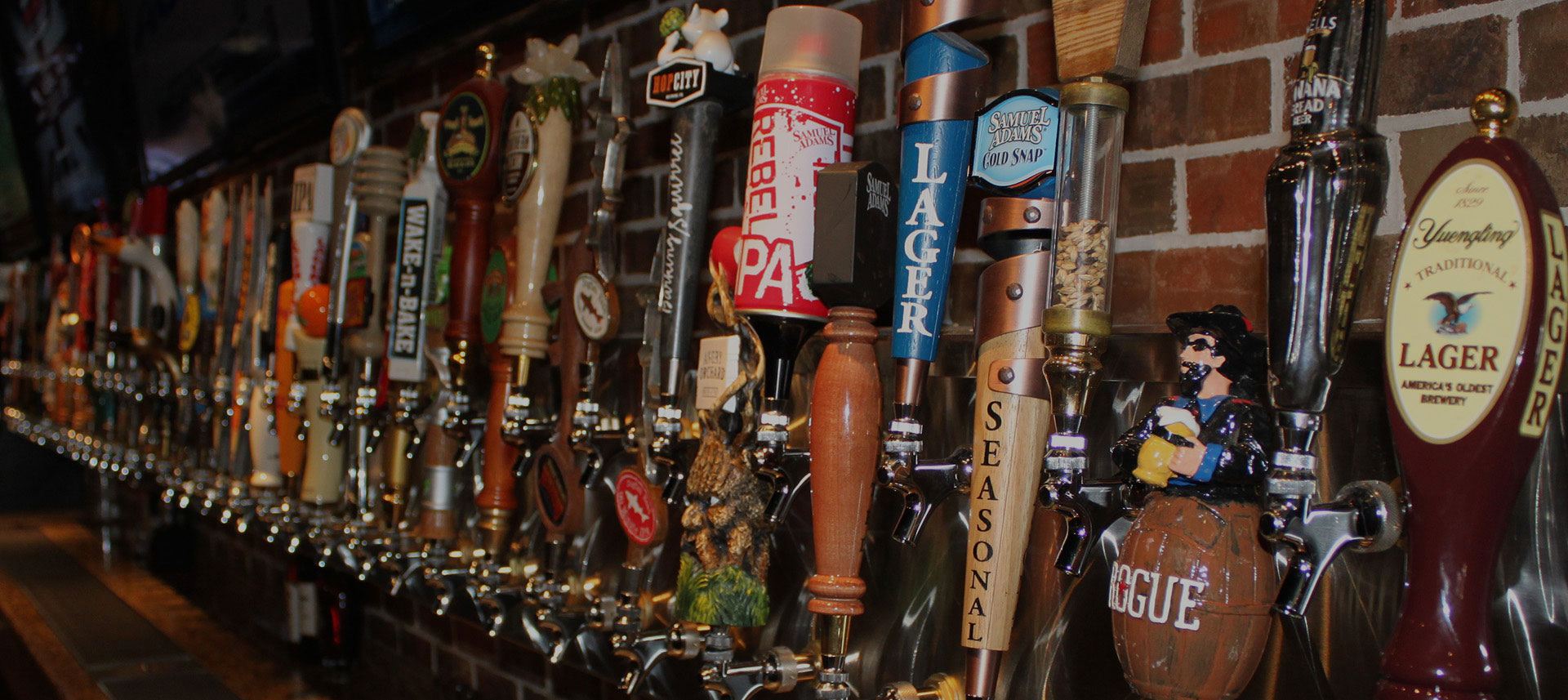 10 Creative Food and Drink Costumes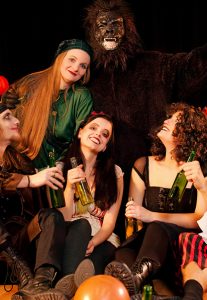 Halloween is a fun time of year to dress up and be scary or silly. Here are ten creative food and drink costumes we found that come straight from our menu selection!
One of our favorites that go hand-in-hand – beer and Bavarian pretzel!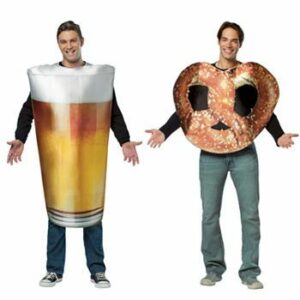 Tortilla chips with cheese or salsa! Which do you prefer?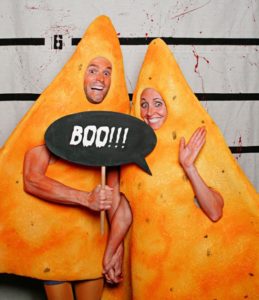 This is great for the entire family – a BLT theme!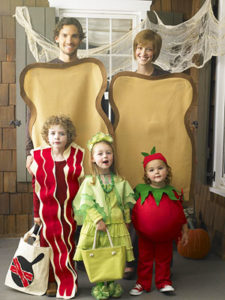 Don't forget about our awesome selection of burgers!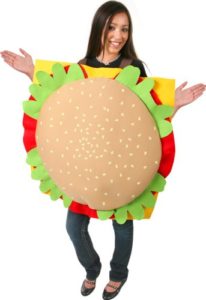 Would you like fries with that?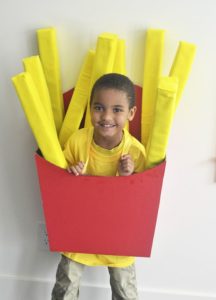 Do you prefer mustard or ketchup?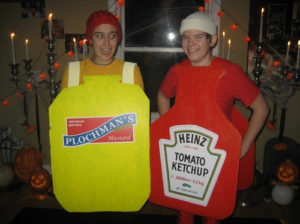 Here's a homemade salad costume for the health conscious.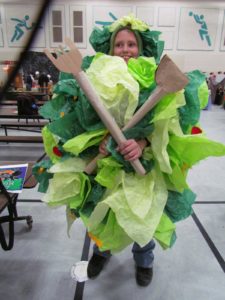 Yes, we serve shrimp!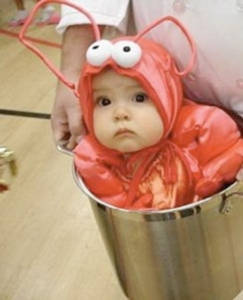 You have to drink plenty of beer to make this costume!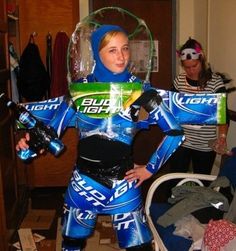 Turn your dog into a martini!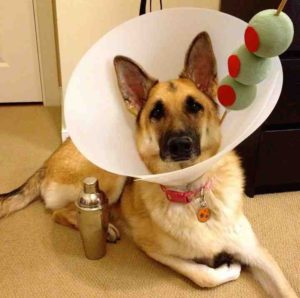 At The Half Wall in New Smyrna Beach and DeLand, we serve all of these items on our menu! Stop on by for Halloween and show us your creative costume!