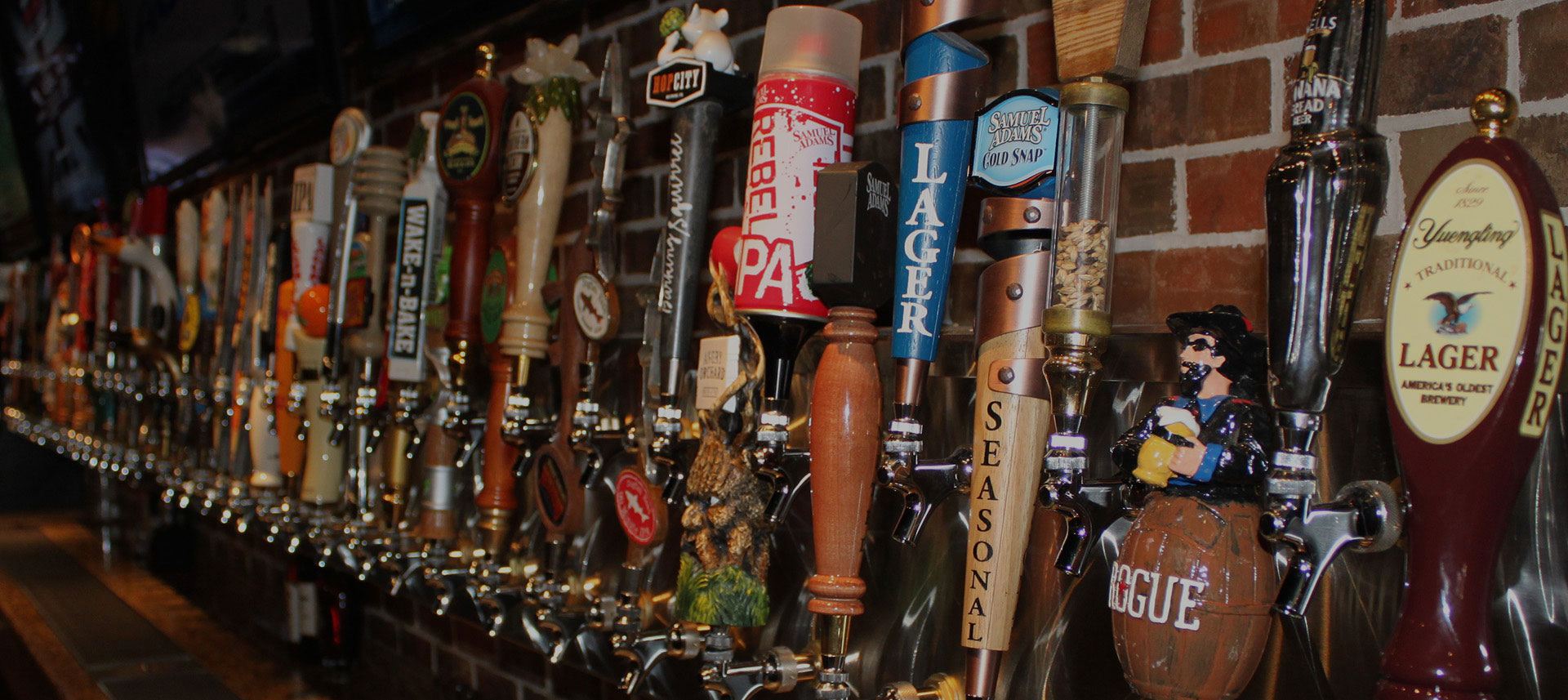 10 Cool Facts About Beer!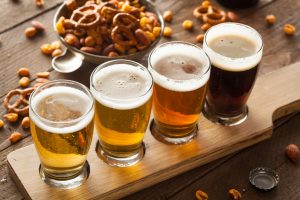 1. The world´s strongest beer is "Snake Venom" by Brewmeister with 67.5% ABV.
2. Beer is rich in silicon, which increases calcium deposits and minerals for bone tissue.
3. Hops, a beer ingredient, are in the same family of flowering plants as marijuana.
4. The world's largest beer festival is Oktoberfest in Munich, Germany.
5. Czech Republic is the number one country for beer drinking.
6. A study published in American Journal of Epidemiology estimated that a bottle of beer consumed every day reduces the risk of kidney stones by 40%.
7. Beer commercials in the U.S. aren't allowed to show people drinking beer on television. (Take note next time you watch TV!)
8. Derived from the Greek words "zythos" (beer) and "logos" (study), zythology is the study of beer and beer-making.
9. Fried beer won Most Creative Fried Food at the 2010 Texas State Fair.
10. At the end of Prohibition, Franklin Delano Roosevelt said, "What America needs now is a drink."
The Half Wall is located in New Smyrna Beach and DeLand, Florida with a Port Orange location coming soon! We have over 75 craft beer varieties and a full menu of appetizers and entrees.