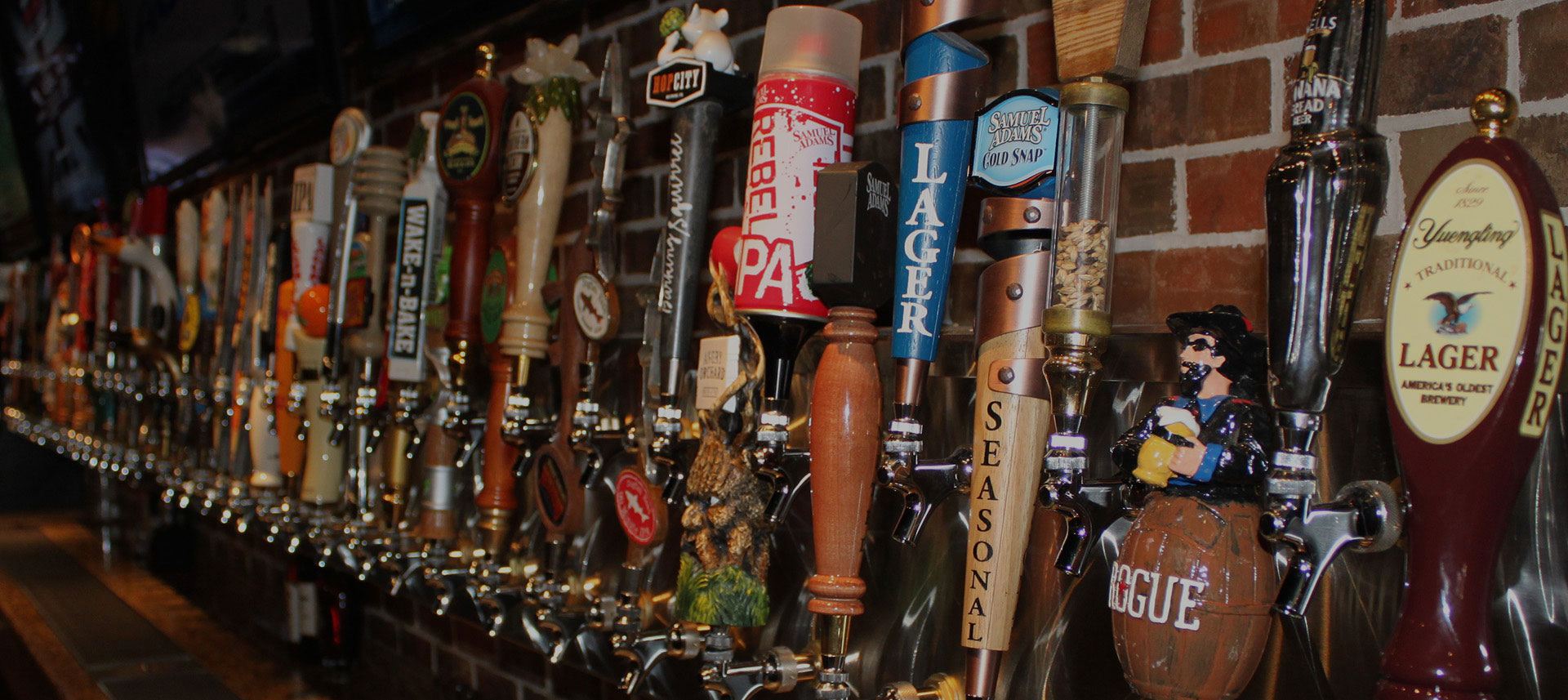 The 10 Best Comfort Foods to Try at the Half Wall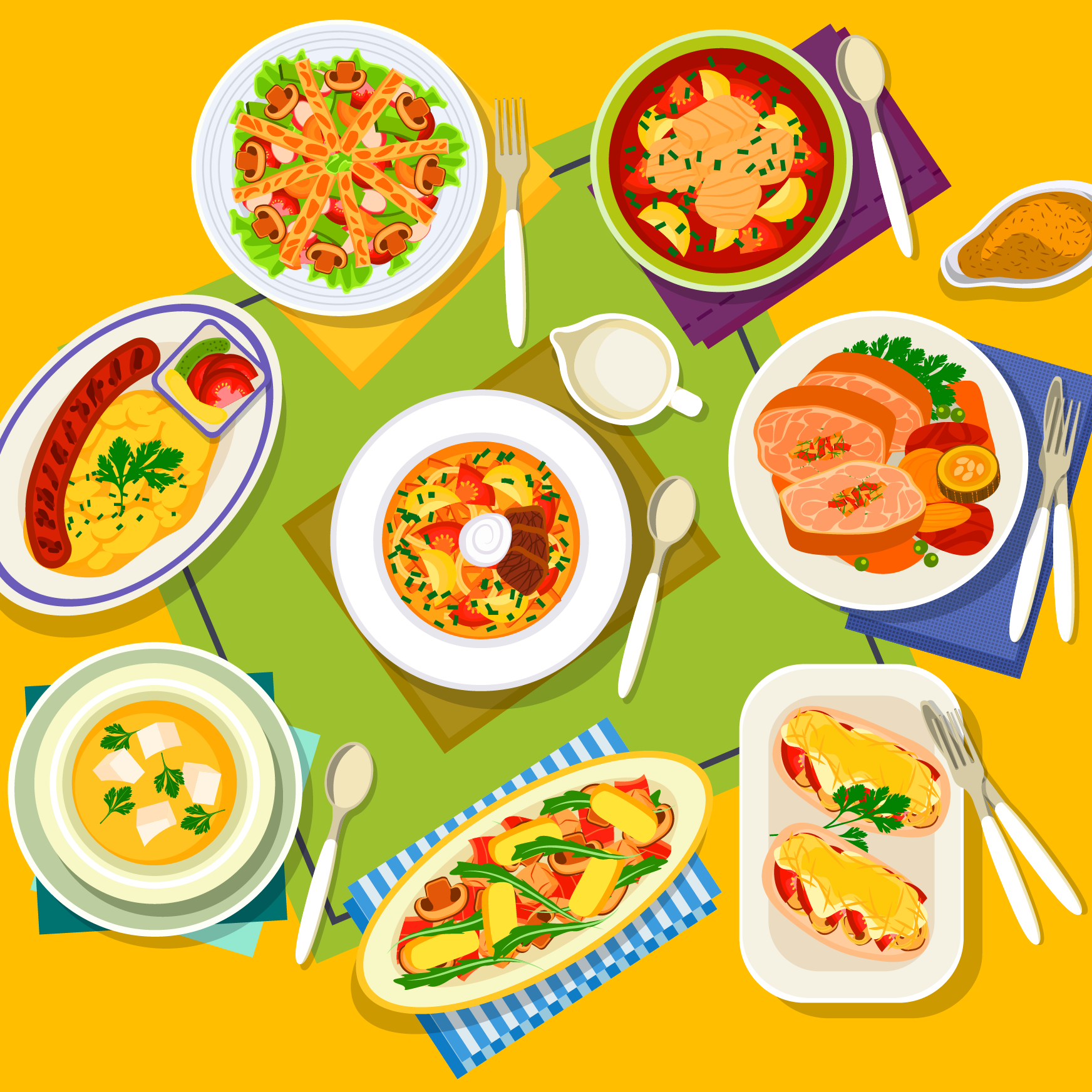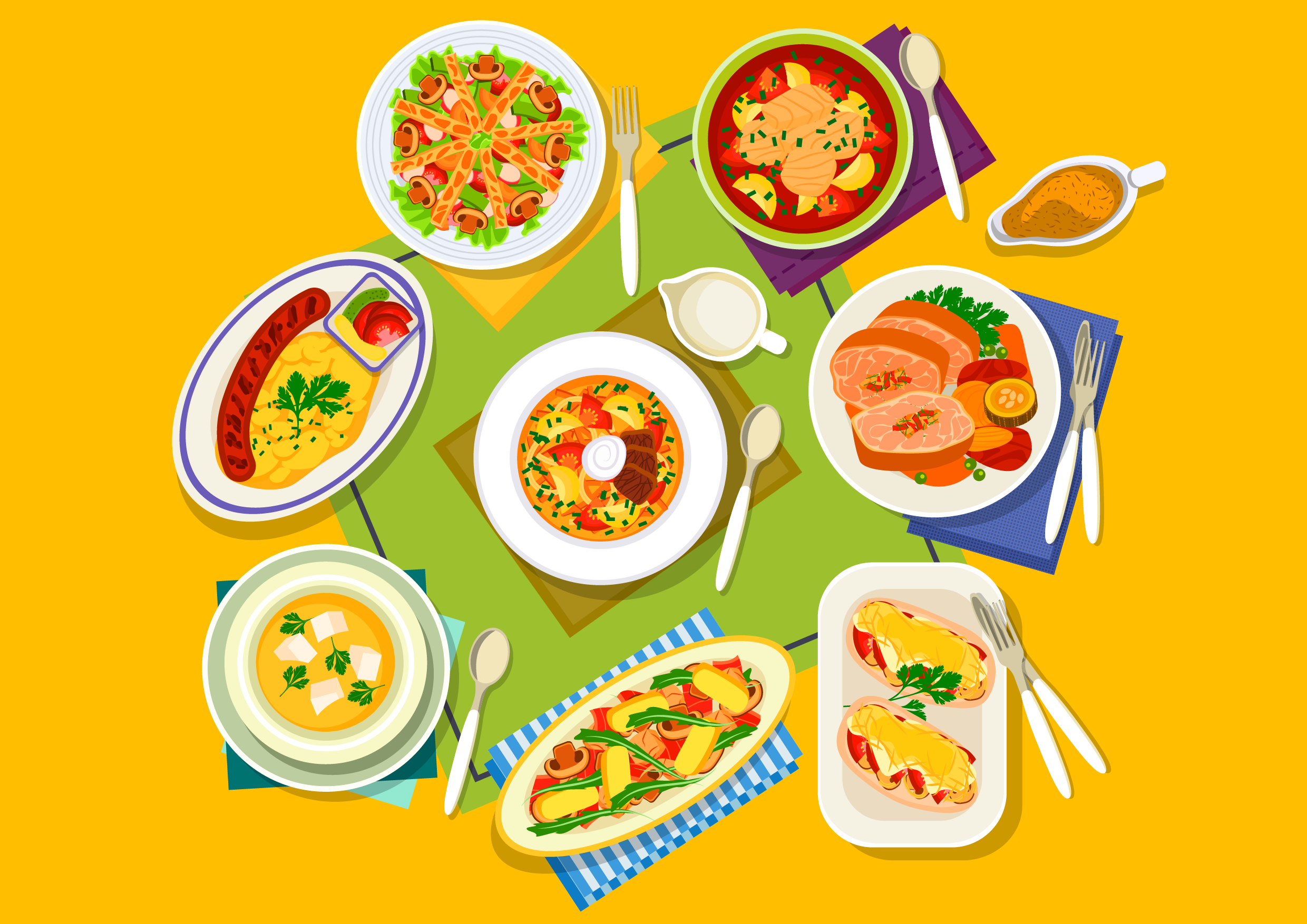 Everyone has their favorite comfort foods. It's an evocative experience transporting you back to the days of childhood when mom or dad would spend hours preparing a speciality dish that no one else's could match.
According to Merriam-Webster, comfort food is "food prepared in a traditional style having a usually nostalgic or sentimental appeal." With the holidays approaching and temperatures dropping, here's a list of the Half Wall's comfort foods that will take you back to home-cooking!
Fried Green Tomato Stack
This gem is a Southern classic that evokes images of cast iron pans and Mom's southern hospitality. We put a twist on this popular dish by lightly frying fresh cut green tomatoes and rounding them out with savory roasted red peppers and feta cheese. Served up with a side of homemade tomato vinaigrette, we promise you won't be able to stop at eating just one!
Chili Con Carne
Despite Florida's "hot" reputation, there are days when low temperatures call for a heart-warming bowl of homemade chili. We make our chili from scratch and serve it up with some spice for extra flavor.
Half Wall Burger
Like a summer barbeque on a hot, sunny day! Thick and juicy, our hamburgers are hand formed with a full half pound of fresh ground beef, then we char-grill it to your preference. Topped with cheddar cheese, crispy bacon, our signature beer braised onions and a sunny side up egg, this take on an American classic will leave you feeling anything less than satisfied.
Sloppy Joe
We bring you the quintessential sloppy joe and take it a notch higher. Upgraded  to a brioche bun, we cap it all off with creamy coleslaw. Not as simple as Dad used to make, but just as delicious.
Guinness Glazed Meatloaf Sandwich
This certainly isn't grandma's recipe. We slow bake meatloaf, cut a thick a slice and top it with provolone cheese then lather on your choice of rich marinara sauce or hearty mushroom gravy, all on a brioche bun. No fork and knife needed for this meatloaf!
Chicken Tortellini Alfredo
Mama won't be disappointed if she tried this herself. Tortellini filled with gooey cheese is then tossed in a rich, homemade alfredo sauce. To add to the fulfilling dish, we add a savory grilled or blackened chicken breast. Buon appetito!
Beer Mac and Cheese with Chicken
We're going beyond the blue box with this one. House made mac and cheese is cooked with beer then topped with either grilled or blackened chicken. Rich and delicious, this is one dish that is a 'cheesy' crowd-pleaser!
Jambalaya
We're taking you back to The Big Easy with a signature serving of Creole style jambalaya. With the ever popular fillings of shrimp and andouille sausage, you'll journey to the bayou with your very first bite.
Bourbon Pecan Pie with Whipped Cream
You won't find this dessert at your family Thanksgiving dinner. We transform this textbook classic into a guilty pleasure that leaves you with a "pow!" at the end. Indulge in the rich, nutty flavors that boast a Southern kick!
Chocolate Lava Cake with a scoop of Vanilla Ice Cream
If you haven't already salivated by reading the name, you may want to check your pulse. It's a heart-warming treat that combines soft, warm chocolate lava cake with cold, yummy vanilla ice cream. It'll be the final piece to induce you in a  food coma.
Be it fried, baked or slow-cooked, Half Wall offers home style cooking to you. Be sure to check out our full menu for more delicious selections. We'll see you soon!